Father allegedly threatened to burn down home before fire killed his two children, authorities say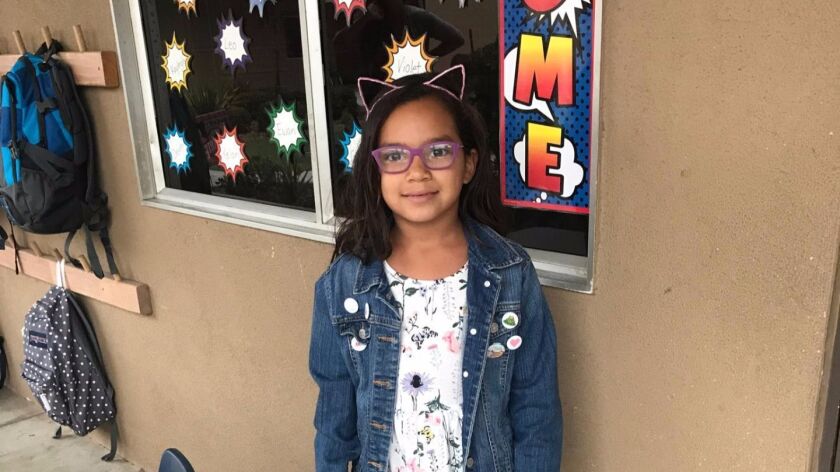 The father of two children who died in a San Diego fire Saturday had threatened a month earlier to burn down the Rancho Bernardo condominium that he and his estranged wife own, court records show.
The man, identified as Henry Lopez, was seriously injured in the blaze and remains hospitalized. San Diego Police Lt. Mike Holden said fire investigators have not determined the cause of the fire, and that Lopez is not a suspect at this time.
"This could be a horrible, tragic accident," Holden said. "We just don't know."
The woman described the altercation in a document requesting a restraining order. She said on Sept. 17, she texted her husband about a mortgage payment he had missed.
The two are legally separated, but they co-own the Rancho Bernardo condo on Bernardo Terrace, where Lopez lives.
The woman said that Lopez told her he would make the payment as soon as he got paid. They then briefly discussed their plan to sell the home and finalize their divorce, she said in the court document.
The conversation escalated after she suggested consulting a real estate agent, she said. He messaged that he would "fight her" and called her derogatory names, she wrote.
Then he texted: "Call ur realtor:boyfriend. Don't ducking play me… . I will burn all of this (expletive) down," he texted.
Wayne Rice, who represented Lopez when the temporary restraining order was filed, had no comment on the alleged messages.
On Saturday, someone who was driving by the condominium complex about 3:20 a.m. spotted flames coming from a second-story bedroom window and called 911, Holden said.
The two children, identified as 7-year-old Isabella Lopez and 10-year-old Cristos Lopez, were found upstairs with their father when firefighters arrived minutes later, Holden said.
The children later died at a hospital. Their father remains hospitalized and has not been interviewed due to his condition.
Sam Trink, who helped the woman request the restraining order, said her friend is waiting for investigators to come to a determination. But she added that the recent threat "makes it very difficult to not make assumptions.
"We are really sitting on the edge of our seats waiting for those phone calls" from investigators, Trink said.
Investigators did inform the mother that some evidence suggests Henry Lopez tried to get the kids out of the house, Trink said, but many questions still remain.
"We don't know what to believe until we actually get those reports," she said.
Holden said fire investigators have sent a number of items collected from the condo to be analyzed, which will take several weeks.
---