Federal task force to investigate corruption in Orange County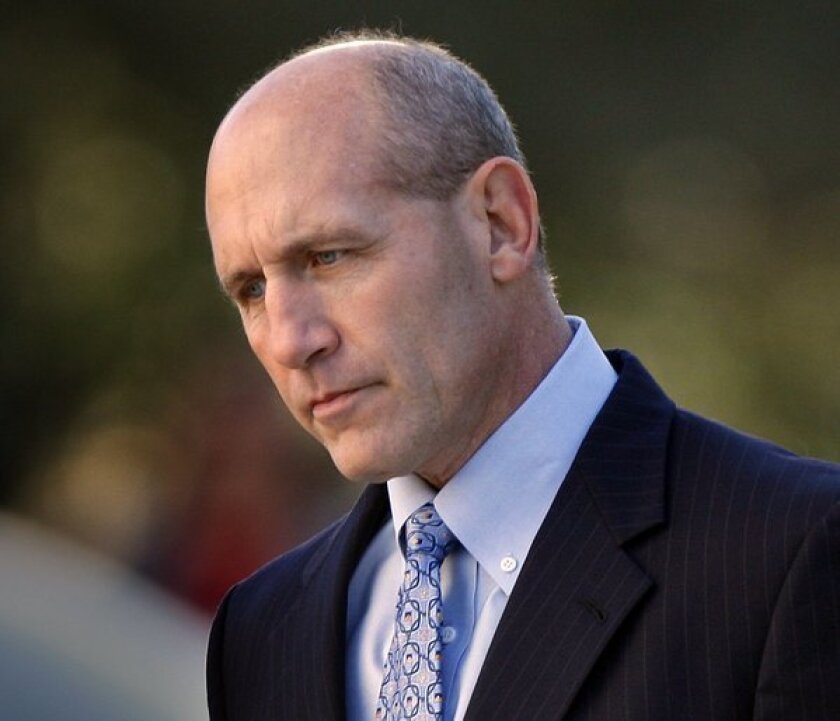 The FBI and other law enforcement agencies have formed a task force to investigate allegations of public corruption in Orange County, an FBI spokeswoman said Friday.
The Orange County Corruption Task Force was formed in April and includes the FBI, IRS, Orange County district attorney's office and the U.S. attorney's office.
The unit was not formed in response to a particular event or investigation, said FBI spokeswoman Laura Eimiller. The existence of the task force was first reported by the website Voice of OC earlier this week.
Allegations of public corruption have shaken Orange County over the last several months.
In April, the same month that the task force was formed, the Orange County Grand Jury issued a scathing report on corruption in the county that likened Orange County's reputation to Tammany Hall. The report said jurors believed untoward behavior "continues and is actively festering in today's political environment."
Orange County supervisors disagreed strongly with many of the report's findings.
Late last year, the Orange County district attorney's office cited an increase in complaints and investigations of crimes involving public officers in a request for increased staff to handle those complaints.
In May, acting in response to another grand jury report, the state's Fair Political Practices Commission informed several county supervisors and the board of directors of CalOptima, the county's low-income health system, that it had opened an investigation into possible conflict-of-interest violations.
That investigation is ongoing.
ALSO:
Filner refuses to quit; 'prolongs' San Diego's pain, council says
City leaders try to change people's mind set on L.A.'s hit-and-runs
Sheriff investigates Hollywood exec who may have impeded Dorner manhunt
Twitter: @PalomaEsquivel
---
The stories shaping California
Get up to speed with our Essential California newsletter, sent six days a week.
You may occasionally receive promotional content from the Los Angeles Times.