Calif. Senate panel advances bill to restore bilingual education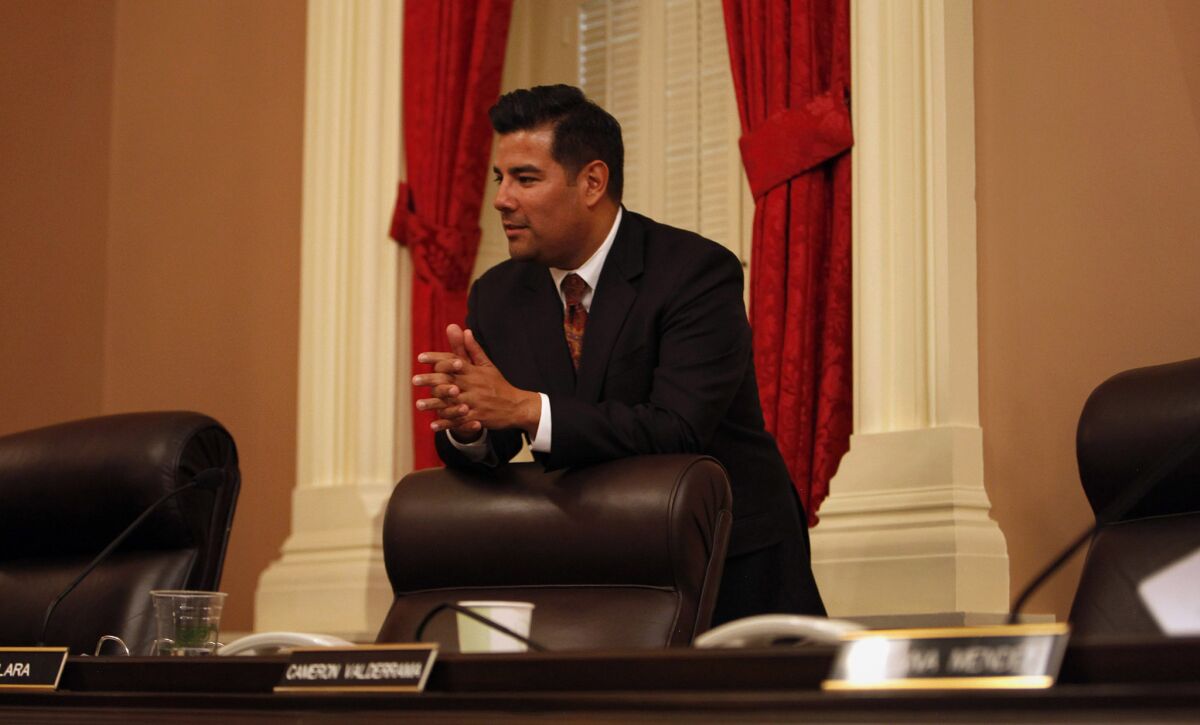 SACRAMENTO -- The state Senate Education Committee recommended Wednesday that California voters be asked to repeal Proposition 227, the 1998 initiative that requires public school instruction in English.
The proposal to restore bilingual education programs in the state was made by Sen. Ricardo Lara (D-Bell Gardens), who said the ballot measure has stifled the ability of students to become multilingual.
"The top educational systems around the world all require students to learn multiple languages," Lara told the panel. "New research has shown that children have an innate ability to absorb multiple languages at once, where previously it was thought to confuse them."
The Senate panel voted 8-0 to approve the bill. Lara is proposing that the measure be placed on the 2016 ballot.
Sen. Mark Wyland (R-Escondido), a former school board member, abstained from the vote after voicing concerns about the bill, saying he saw bilingual education at work before Proposition 227 at a school of Spanish-speaking students. When they were tested, "they couldn't speak or read or write English," Wyland said, adding he is concerned that such students "are going to be relegated to jobs where they don't have the English-speaking skills they need."
However, Sen. Ben Hueso (D-Logan Heights) said the world is changing and California schools should adapt. "Not everybody doing business internationally or globally speaks English," Hueso said.
The stories shaping California
Get up to speed with our Essential California newsletter, sent six days a week.
You may occasionally receive promotional content from the Los Angeles Times.