Estimate of how much state owes for retiree healthcare keeps rising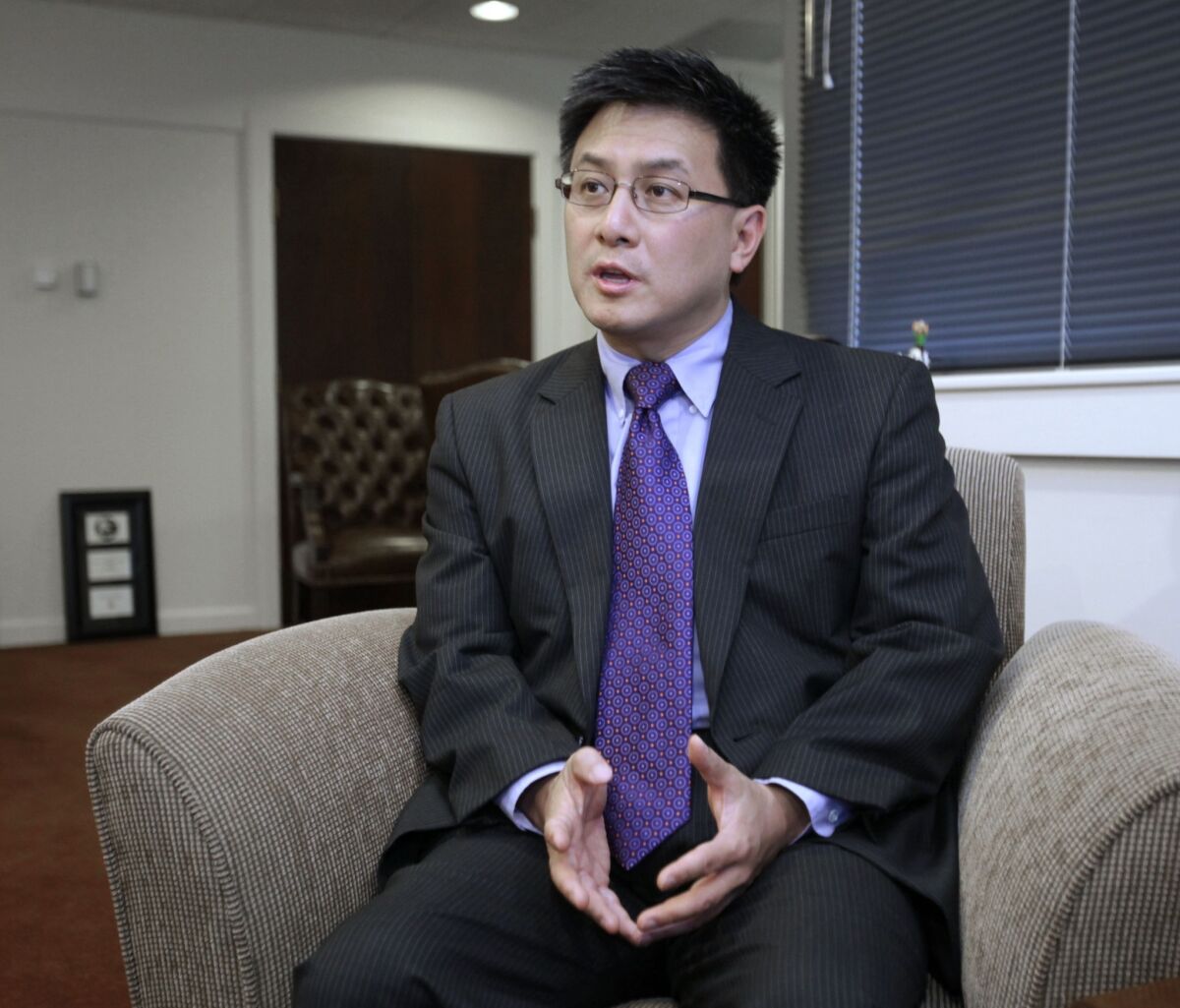 SACRAMENTO -- While lawmakers begin discussing ways to fix California's cash-strapped teacher pension system, another long-term financial problem continues to fester.
The cost of providing healthcare to retired state workers is $64.6 billion more than state leaders have set aside to pay, an increase of $730 million from the previous year.
The new numbers, calculated as of last June, were released by state Controller John Chiang on Thursday.
"While most are focused on unfunded pension obligations, this is a sleeper problem that can become the next big fiscal threat if we continue to do nothing," he said in a statement.
State workers become eligible, after 10 years on the job, to receive taxpayer-funded healthcare for life. The state picks up an even bigger share of the cost after 20 years of employment.
California pays the cost of retiree healthcare directly out of the annual budget. That's much different from how it handles state pensions, which are largely funded by investment returns on gigantic pension funds.
Chiang has called for lawmakers to begin setting aside more money every year to cover future healthcare costs, which he said would slice the unfunded liability by roughly one-third.
However, that would cost the state twice as much money in the short term -- $3.6 billion in the current fiscal year, as opposed to the $1.8 billion currently budgeted.
ALSO:
John Chiang reelected California controller
California faces rising bill for retiree healthcare
No easy fix for California's teacher pension crisis
Twitter: @chrismegerian
---
Life is stressful. Our weekly mental wellness newsletter can help.
You may occasionally receive promotional content from the Los Angeles Times.