California senator proposes restoring bilingual education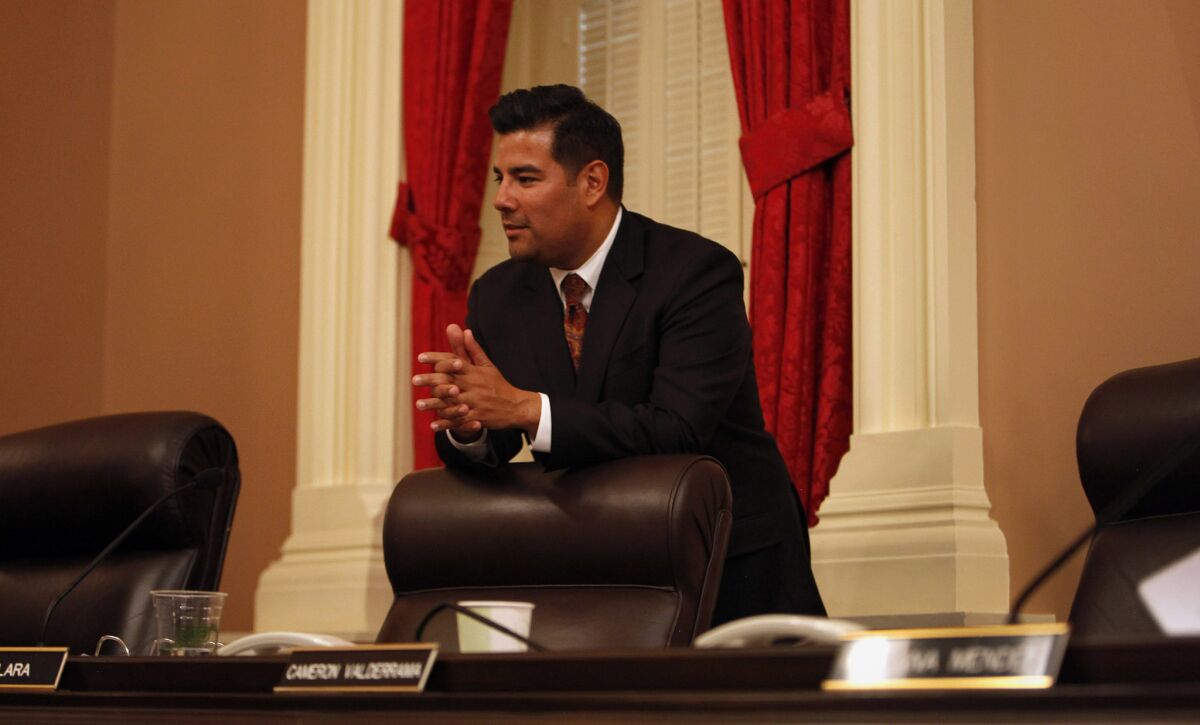 SACRAMENTO -- Sixteen years after California voters approved an initiative requiring public school instruction in English, state Sen. Ricardo Lara (D-Bell Gardens) introduced a measure Thursday to repeal the requirement of Proposition 227.
Lara's proposal would place an initiative on the ballot that would give parents a choice to have their children receive bilingual education.
"English will always remain the official language of California, but we cannot ignore the growing need to have a multilingual workforce," Lara said.
He said the global economy requires those who graduate from school to be able to communicate in multiple languages. "Employers seek multilingual employees and all students — English and non-English learners alike — deserve access to this invaluable skill," Lara added.
The percentage of elementary school-age students enrolled in some form of multilingual program declined from 39% in 1997, the year before the ballot measure, to 13% in 2001, Lara said.
SB 1174 is supported by groups including the California Assn. for Bilingual Education and Californians Together, a coalition of parents, teachers, education advocates and civil rights groups.
"Becoming biliterate will not only give students a valuable 21st century skill, but also celebrate diversity and multiculturalism and recognize that languages are an asset to our nation and society," said Shelly Spiegel-Coleman, executive director of Californians Together.
ALSO:
Lady Gaga: California's new drought spokeswoman
Jerry Brown says he can help solve state water crisis
Gov. Jerry Brown hears from prison policy critics in Salinas
---
Life is stressful. Our weekly mental wellness newsletter can help.
You may occasionally receive promotional content from the Los Angeles Times.