Readers React: Beware the doctor who treats with 'bioidentical' non-FDA approved hormones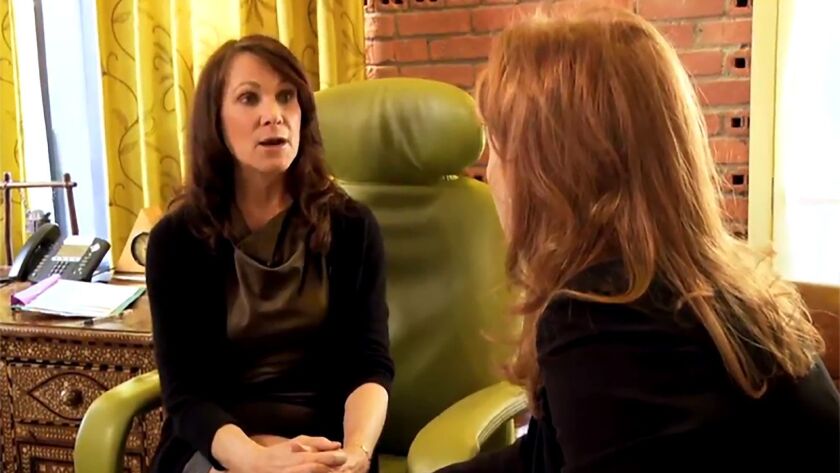 To the editor: I read the article about Dr. Prudence Hall, a celebrity physician who was disciplined by the state, with great interest because I too fell victim to a well-known Beverly Hills doctor.
He was also a doctor who proclaimed that "bioidentical" hormones would cure my hot flashes and other menopausal symptoms without the increased risk of cancer. I was leery of this, but he assured me that the risk came only from the Food and Drug Administration-approved hormones because they had too much progesterone.
After a few years of his therapy I started bleeding. I told him this, and he urged me to increase my hormone use. Two months later, I was diagnosed with cancer of the uterus. When I told my oncologist what I had been using, he just rolled his eyes and shook his head.
I have tried to impart this information to others, so I was very happy to read this article.
Linda Cooper, Studio City
..
To the editor: The terms "natural" and "bioidentical" are marketing terms, not scientific or medical ones. The truly natural hormones are estradiol and progesterone, manufactured by women's ovaries throughout their reproductive lifetimes.
Convincing women that individually crafted bioidentical hormones (very expensive and not covered by insurance) are safer and better for them than FDA-approved post-menopausal products has been one of the great marketing scams of all time.
As a gynecologist, I've always prescribed drugs whose safety and efficacy have been demonstrated by clinical trials, not by advertising companies.
Paula Bernstein, MD, Los Angeles
Follow the Opinion section on Twitter @latimesopinion and Facebook
---
A cure for the common opinion
Get thought-provoking perspectives with our weekly newsletter.
You may occasionally receive promotional content from the Los Angeles Times.