Readers React: For chronic pain sufferers, the treatment they get from doctors is often worse than their pain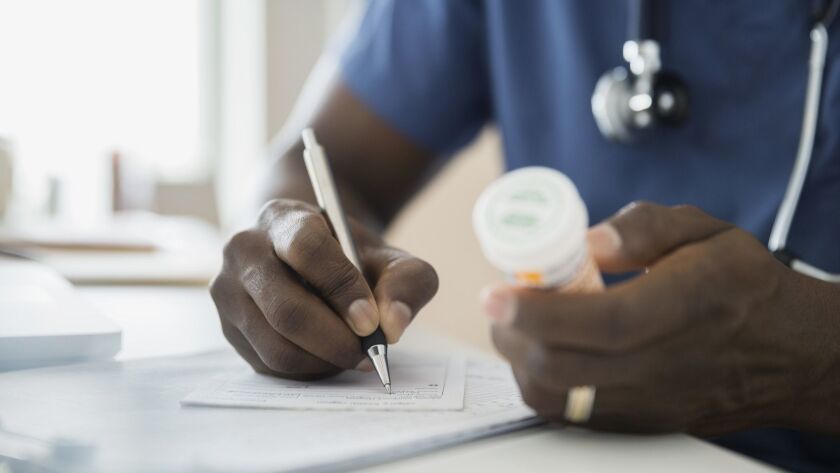 To the editor: Julie Rehmeyer raises a very important issue facing people with chronic illnesses that have no real visible symptoms.
A close friend of mine has chronic regional pain syndrome stemming from an injury on the job. His nervous system seems to go crazy, sending massive waves of pain up his leg and spreading everywhere on his body. There are days he will black out from the pain.
But my friend's biggest problem isn't the pain; it's dealing with doctors, insurance companies and government agencies.
My friend should get workers' compensation, but he gets denied. He should get disability, but he gets denied by the state and by Social Security. He should get the medications he needs, but no, he's accused of "drug seeking."
I attended a conference with my friend and others with this disease, and it was heart-wrenching to see people in the same boat. People with ailments like this aren't malingering or looking for a free ride; they're just seeking relief from a debilitating disease. The real sickness isn't "in their minds" — it's in the minds of people who lack empathy.
Steve McCarthy, Monrovia
Follow the Opinion section on Twitter @latimesopinion and Facebook.
---
A cure for the common opinion
Get thought-provoking perspectives with our weekly newsletter.
You may occasionally receive promotional content from the Los Angeles Times.