Readers React: Gina Haspel's had a rewarding enough CIA career. She should not be director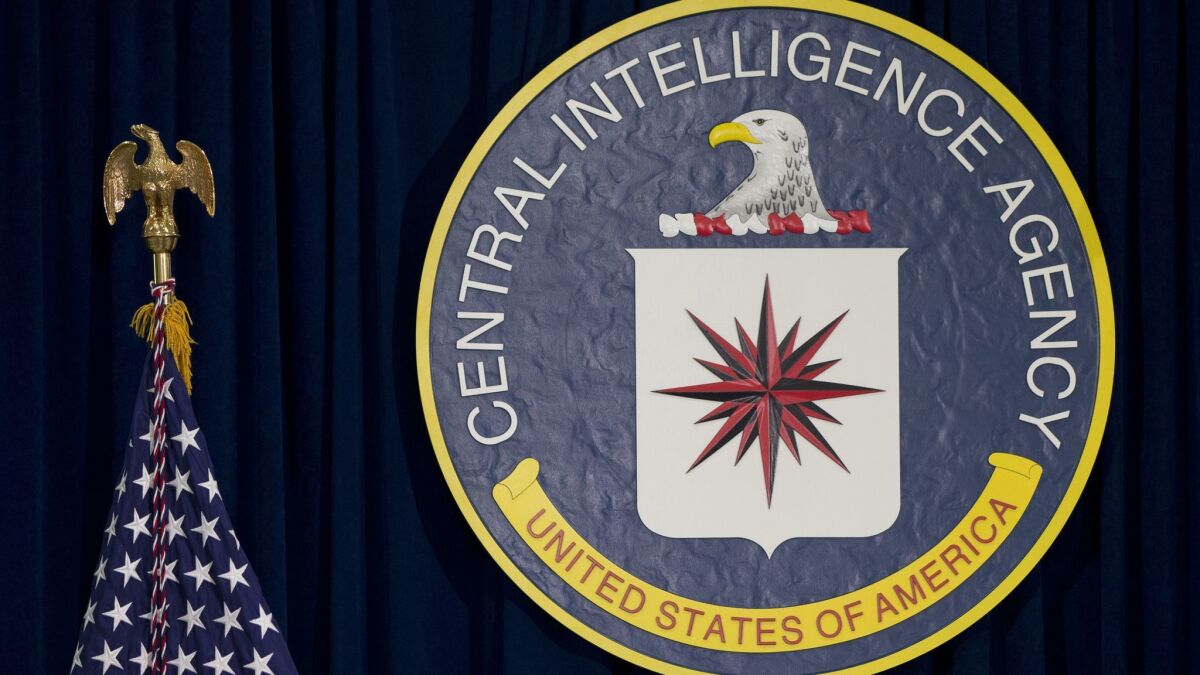 To the editor: Gina Haspel's nomination to run the Central Intelligence Agency was on life support within hours of being announced when her home state senator, Rand Paul, a Kentucky Republican, announced his opposition. ("After a CIA career in the shadows, Gina Haspel to face the spotlight of controversy," March 29)
He is opposing her because we already know more than enough about her record to disqualify her. Her supporters do not dispute that she ran a CIA site where detainees were tortured, nor do they dispute that she played a key role in destroying evidence CIA lawyers had ordered preserved.
Haspel has been amply rewarded for her service by becoming the deputy director. But, as Sen. Dianne Feinstein (D-Calif.) has said, being director is different. True, we don't know if Haspel opposed torture but just "went along," or if she was a cheerleader for torture. But, really, which is worse?
Either disqualifies her to run the CIA for a president who vowed to bring back waterboarding and a "helluva lot worse."
Stephen Rickard, Washington
The writer is executive director of the Open Society Policy Center.
..
To the editor: In Haspel's words, she's "all about the mission." We're also told that she "staunchly advocated" destroying tapes portraying torture to prevent "inflaming tensions in the Middle East or exposing officers" if they were leaked.
I infer that Haspel considers policy decisions like this part of the CIA's mission. Are they? Take it from here, Senate confirmation hearings.
Brian Masson, Harbor City
Follow the Opinion section on Twitter @latimesopinion and Facebook
---
Life is stressful. Our weekly mental wellness newsletter can help.
You may occasionally receive promotional content from the Los Angeles Times.