Opinion: What the women of #MeToo want: Think, men, before you act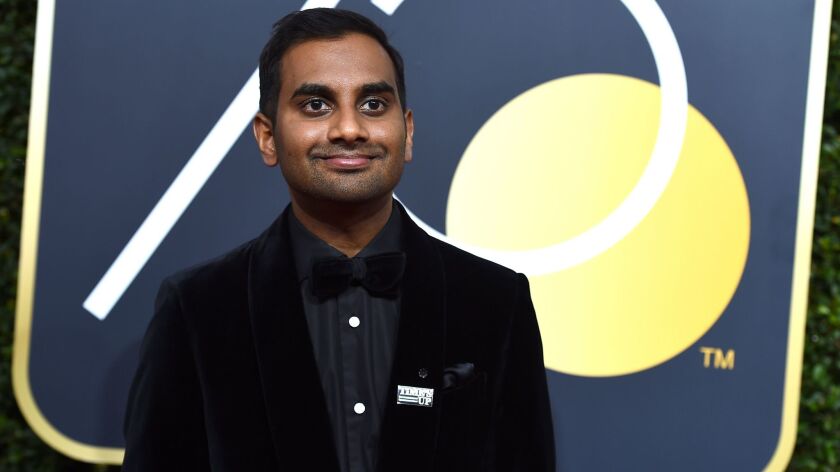 To the editor: Ann Friedman's Jan. 17 op-ed article, "#MeToo doesn't lack nuance. Its critics do," was succinct, well-reasoned and absolutely on target. While there is the danger of trivializing a most serious issue by making what might seem like a minor claim about misbehavior, the women making those claims feel genuinely demeaned and are asking for the same respect accorded to men by other men.
Al Franken comes to mind. Although, on the face of it, the former Minnesota senator is guilty only of infantile behavior and lack of forethought, there is an underlying element: the abuse of power. As an infamous photo of him shows, Franken took advantage of a sleeping woman who was in no position to say, "Back off, idiot."
If Franken had given this action a little forethought, the whole incident would never have happened. But it simply never occurred to him.
This is exactly what the women of #MeToo are saying: Think before you act. No action that diminishes or demeans is really trivial.
Lora Sigler, San Pedro
..
To the editor: Friedman clearly cherry-picked the facts of the Aziz Ansari ordeal to fit her narrative.
There was no crime committed, and the anonymous woman called "Grace" walked away when she felt uncomfortable. She was not forced to do anything. Yes, Ansari pursued sexual intercourse, and Grace declined. It is also important to point out that by Grace's own account, she engaged in sexual acts with Ansari while he was asking for intercourse.
This ordeal shouldn't be categorized as an assault. It was nothing but a bad hookup.
This story does a tremendous disservice to women who have actually been victims of sexual predators.
Chamba Sanchez, Silver Lake
Follow the Opinion section on Twitter @latimesopinion and Facebook
---
A cure for the common opinion
Get thought-provoking perspectives with our weekly newsletter.
You may occasionally receive promotional content from the Los Angeles Times.