Letters to the Editor: Vaccine hesitancy could prolong the pandemic. Here's how to overcome it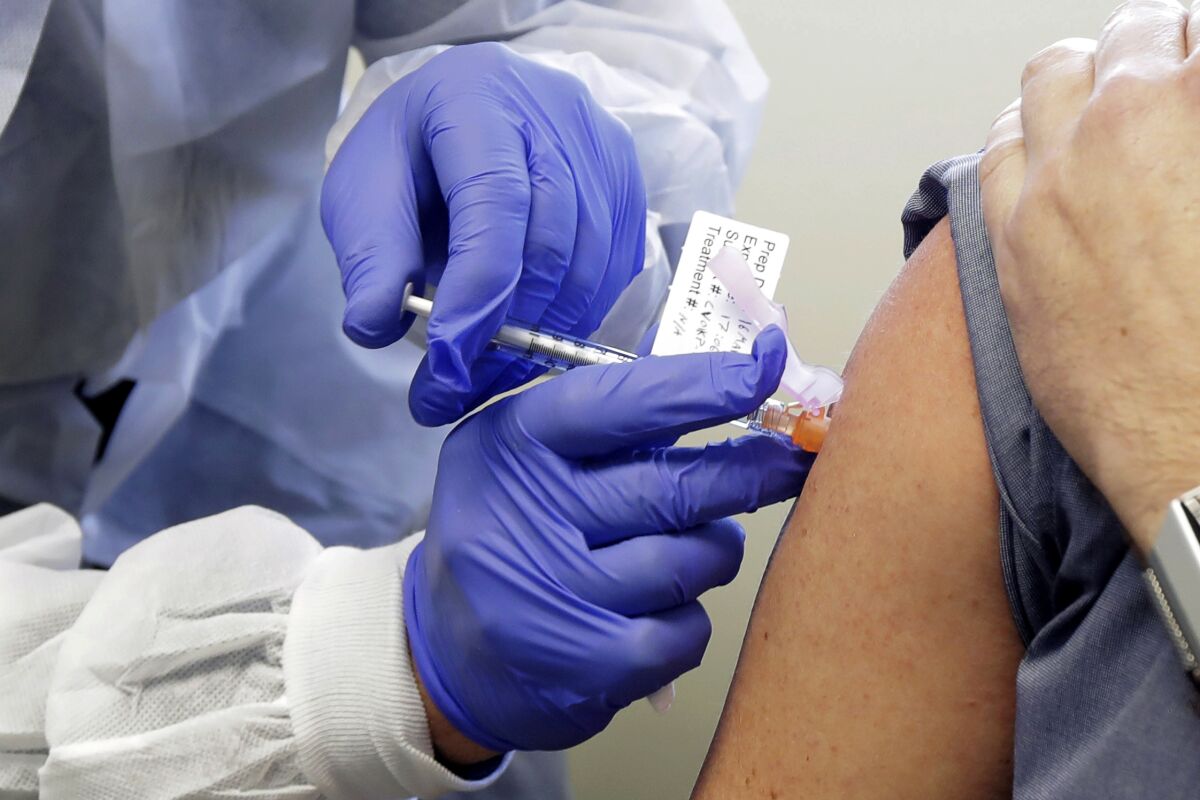 To the editor: There has been good news recently from Pfizer and Moderna showing high efficacy of their mRNA vaccine candidates for COVID-19. If enough vaccine were deployed within, say, the next two years, we might be able to protect the public under an umbrella of herd immunity.
However, vaccine hesitancy is at a peak, fueled by celebrities and a social media echo chamber that actively discourages vaccination. We believe that while much of society still values the expertise of people like Drs. Anthony Fauci and Deborah Birx, many others are more amenable to stories told on television or by trusted figures in pop culture.
In the 1990s, Magic Johnson, Elizabeth Taylor, Elton John and Arthur Ashe were among the celebrities and athletes who urged this country to prioritize the prevention, testing and treatment of HIV/AIDS. Shows like "ER" and movies like "Philadelphia" opened our eyes to disease stigma and the humanity of persons living with AIDS.
Now is the time for public health experts and popular culture figures to work together again to advocate for safe and effective coronavirus vaccines. If these promising vaccines stand up to peer review and the U.S. Food and Drug Administration approval process, then we must tell emotionally resonant stories grounded in science to combat vaccine denialism.
Dr. Sten H. Vermund, Dr. Stephen C. Joseph and Dr. Neal Baer, New Haven, Conn.

Vermund is dean of the Yale School of Public Health; Joseph has served as New York City health commissioner and as dean of the University of Minnesota School of Public Health; and Baer is a pediatrician and television writer who worked on "ER," among other shows.
---
Life is stressful. Our weekly mental wellness newsletter can help.
You may occasionally receive promotional content from the Los Angeles Times.