Actor Rob Lowe says a tax board member made an anti-Semitic comment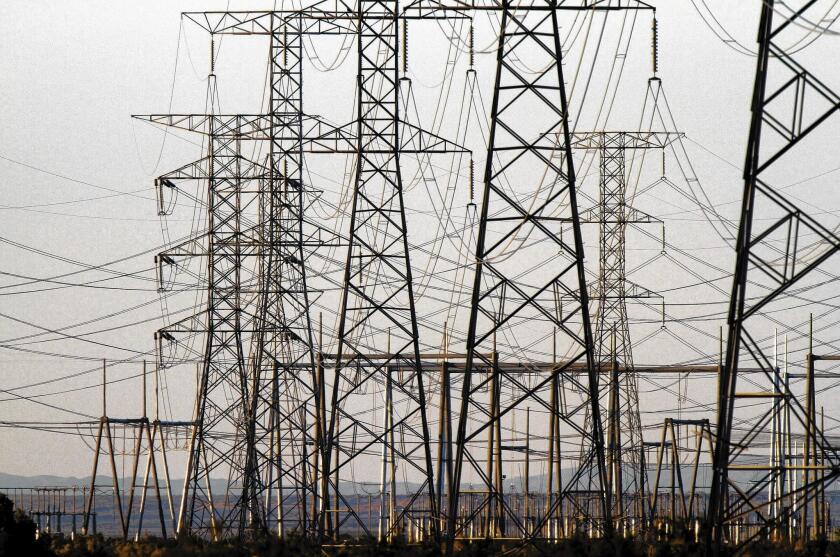 Hollywood actor Rob Lowe has alleged that the former chairman of the state tax board made an anti-Semitic comment in a meeting held last year with Lowe's wife and attorney to discuss a dispute over a tax bill.
The meeting was held with Jerome Horton, then the chairman of the state Board of Equalization, to discuss Horton's opposition to a board decision that reduced a tax bill Lowe owes on the sale of his Montecito mansion for $25 million in 2005.
Lowe's attorney, Mark Bernsley, warned the board Monday that he is reviewing possible legal action over public comments in which Horton implied Lowe underpaid his taxes.
Lowe, in an email obtained by The Times, told a board staff member that he was offended by comments Horton made to his wife, actress Sheryl Berkoff.
"In the presence of his (Horton's) staff and my council, in a closed door meeting, he asked my Jewish wife if she 'Jewed down' the contractors who built our house," Lowe wrote. "Appalled, we asked him to explain his comment. He doubled down, saying, 'C'mon. You know what I'm saying. Did you Jew them down? You must have.' "
Horton, who continues to serve as an elected member of the board, disputed the allegations.
"Theirs is a misrepresentation of the facts," he said. "I am a lifetime supporter of Israel and related issues. This is about them wanting a 12 million (dollar) tax break which I thought they were not entitled to and I stand by my decision."
Horton was replaced as board chairman last week by Fiona Ma, who said Monday: "I was not at the meeting. However, I believe he should apologize if he made those remarks."
Lowe said he plans to pursue the matter.
"As the Anti Defamation League's Man Of The Year two years ago, I will be bringing these statement [sic] to their attention and weighing other options to combat this virulent and unapologetic anti-semitism in the people of California's Board Of Equalization," Lowe wrote.
Seth Brysk, central pacific regional director of the Anti-Defamation League, voiced concern Tuesday although he said his group has no independent corroboration about the allegations.
"If the allegations are true, we are disturbed by the comments and their blatant anti-Semitic stereotypes," Brysk said in a statement. "We have confidence that the Board of Equalization will investigate these claims and take appropriate action."
Bernsley confirmed in an interview that legal action is being considered. In an email to board staff, the attorney said Horton's criticism of the settlement of the tax dispute has taken on new meaning.
"Malice is certainly evident from Mr. Horton's anti-Semitic comments informally reported to the board immediately after they were made at our ex parte meeting with Mr. Horton," Bernsley wrote.