How Hillary Clinton's plans break from Obama's policies on Syria, trade and other issues
Eight years after a bitter primary fight against then-Sen. Barack Obama for the Democratic nomination, Hillary Clinton has portrayed herself during her 2016 presidential campaign as his natural successor. She's repeatedly emphasized her loyalty to the president, her time serving in his Cabinet and her dedication to preserving his accomplishments. As a political strategy, there are clear benefits — polls show Obama's approval ratings have been rising this year, and he remains overwhelmingly popular with the Democratic voters she needs to turn out to beat Donald Trump.
A look at the issues, however, offers a more nuanced picture of whether a Clinton presidency would really play out as Obama's "third term," as some Republicans have charged.
Here are some issues on which she has pledged to stay on Obama's path or go even further than he has, and others where the two have differed.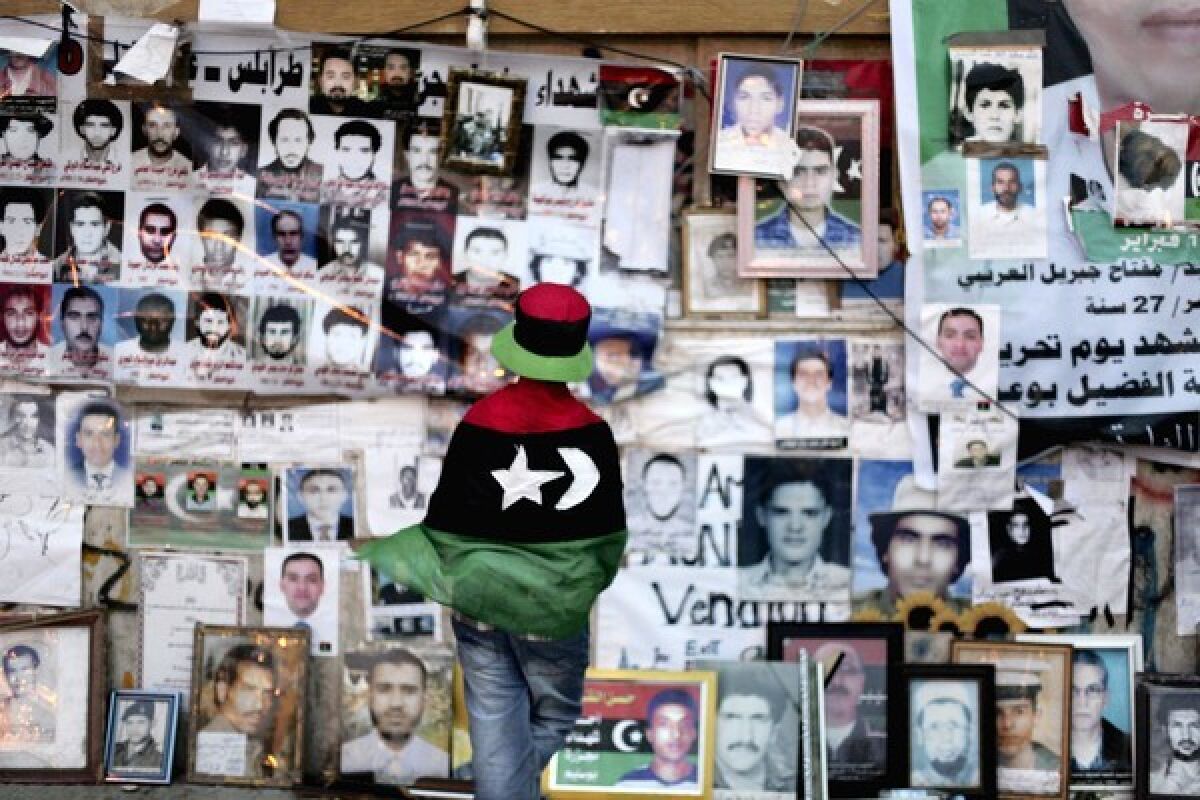 Military intervention in Syria
Clinton has staked out more hawkish positions than Obama, dating back to her vote for the war in Iraq when she was a New York senator. She kept that reputation when she was secretary of State, becoming one of the leading voices in the administration pushing for military intervention in Libya.
She has also sought a more active role for the U.S. military in the Syrian civil war, the bloody, 5-year-old conflict that has empowered Islamic State militants while pitting rebels against government forces. Clinton and other Obama advisors wanted to train and arm some opposition groups, but Obama declined, though he relented after she left his Cabinet, with the CIA delivering weapons to some groups starting in 2013.
In addition, she has pushed for a no-fly zone to protect civilians fleeing the conflict, and she's suggested putting U.S. forces on the ground to fight Islamic State, though she cautions that she would not seek a full-scale combat mission.
Hillary Clinton's convention speech, annotated »
Foreign trade in the Pacific Rim
As Obama's secretary of State, Clinton helped negotiate the Trans-Pacific Partnership, a pact that would create the world's largest free trade zone. In 2011, she touted the deal as an opportunity to "bring together economies from across the Pacific."
Last fall, though, under pressure from labor groups that are crucial to Democratic Party electoral success, Clinton declared her opposition to the 12-nation agreement, saying the pact failed her test of whether it would create jobs in the United States. She has also taken issue with a proposed system for settling disputes under the accord, which she described as an "anti-democratic process."
Obama has been racing to finalize the deal before he leaves office, but it appears to have become a casualty of the election. A high-profile comment by a Clinton confidant during this week's Democratic convention opened the door to the possibility that she could change her mind about her opposition, but her campaign scrambled to extinguish the chatter. And with leading congressional Republicans insisting no deal is likely even in the lame-duck session at the end of the year, the pact is probably doomed.
Expanding healthcare
Clinton has considered healthcare one of her core issues for decades, fighting for universal coverage when she was first lady. She has defended Obama's Affordable Care Act but wants to see it expanded.
In particular, she wants to resuscitate the public option, allowing patients to purchase insurance from the government rather than from private companies. In addition, Clinton supports allowing people younger than 65 to opt into Medicare by paying a monthly premium.
Changing immigration laws
Obama has repeatedly been stymied when working on immigration with Congress, unable to advance sweeping changes to the system because of Republican opposition. Stalled by partisan gridlock, he's instead relied on his executive authority, instructing immigration officials to temporarily halt deportation proceedings for people who are parents of U.S. citizens or legal residents. Republicans have accused him of overstepping his legal authority, and a deadlocked Supreme Court prevented him from carrying out the actions.
Clinton believes Obama had the power to do what he wanted, and said she would defend his immigration orders and "do everything possible under the law to go further to protect families." In addition, she has promised to introduce legislation within her first 100 days in office that would create a path to citizenship for millions of people in the U.S. illegally.
Twitter: @chrismegerian
Anti-corporate sentiment doesn't slow down the party scene for lobbyists and lawmakers in Philadelphia
The hug that will go down in history
Even after a convention that critics panned, Trump got a big bounce. Will Clinton gain now too?
---
Life is stressful. Our weekly mental wellness newsletter can help.
You may occasionally receive promotional content from the Los Angeles Times.