Are you facing high medical costs because of a high-deductible health plan? Tell us your story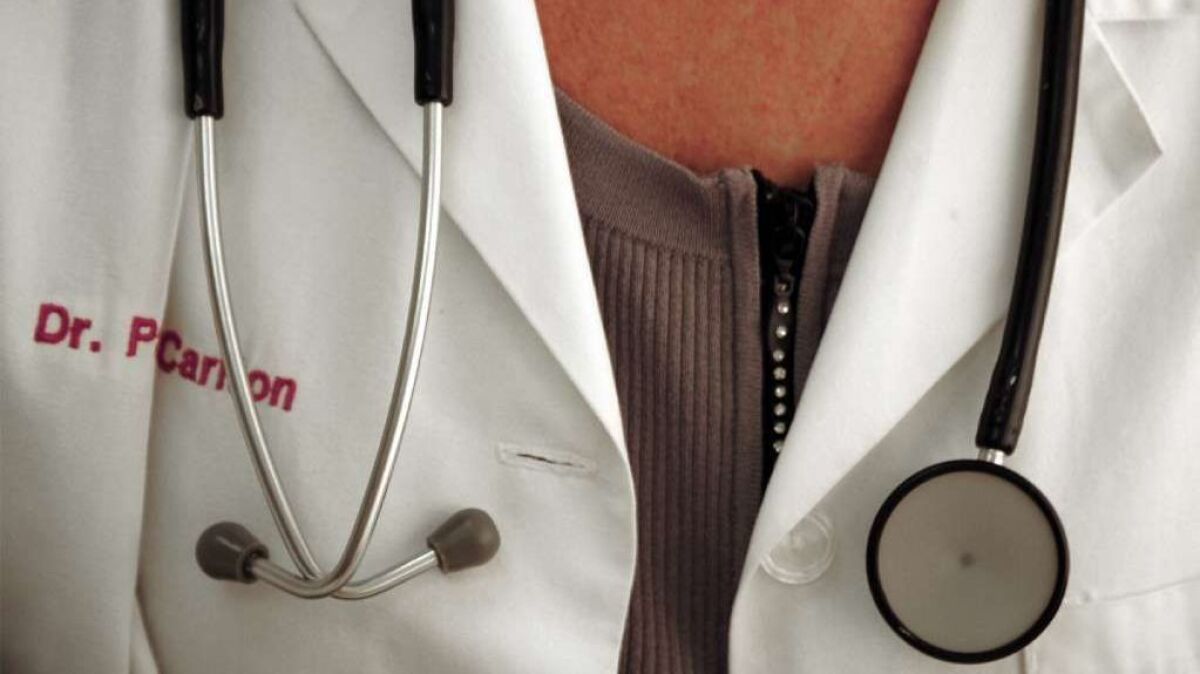 Skyrocketing health insurance deductibles have transformed job-based health insurance in the U.S. over the last decade, leaving many Americans with unaffordable medical bills and forcing many to postpone medical care, cut back on essentials such as food and housing and make other difficult sacrifices.
The Times is exploring what has happened to health insurance and what it means for working Americans. If you have a high-deductible health plan that you get through an employer, we invite you to share your story.
Form not showing up for you? Click here.
---
Life is stressful. Our weekly mental wellness newsletter can help.
You may occasionally receive promotional content from the Los Angeles Times.