Gubernatorial candidate Gavin Newsom shared his tax returns — here's what we learned
In his first five years as California's lieutenant governor, Gavin Newsom made more than $4 million from his wineries, restaurants, hotels and other hospitality businesses.
And that's on top of his government salary, which is $142,577 a year.
The former mayor of San Francisco is the first candidate in the 2018 race for governor to release his state and federal tax returns. He filed jointly with his wife, the actress and filmmaker Jennifer Siebel Newsom. On Monday, Newsom allowed reporters to review — but not photocopy — six years of the couple's returns, from 2010 to 2015, at the San Francisco offices of his campaign consultants, SCN Strategies.
Newsom, the early front-runner in the June 2018 primary, cites his business expertise as a key credential in his campaign for governor. With the help of the wealthy Getty family, he opened a San Francisco wine store in 1992, expanding it over the last 25 years into a network of nearly two dozen businesses known as PlumpJack Group. They include Napa Valley wineries, hotels in Lake Tahoe and Palm Springs, and bars and restaurants in San Francisco.
Here's what you should know about the tax documents:
The Newsoms reported an average of $1.4 million in income from 2010 to 2015
The Newsoms' tax returns provided a window into a complex web of the family's financial interests throughout California. The couple's lowest adjusted gross income since 2011 was $1.37 million in 2013.
The Newsoms' average income and tax bills in the years 2010-2015 were:
Adjusted gross income: $1.4 million.
Federal tax rate: 26.4%.
Rate of charitable giving compared to income: 6.8%.
Federal taxes paid: $384,687.
State taxes paid: $139,146.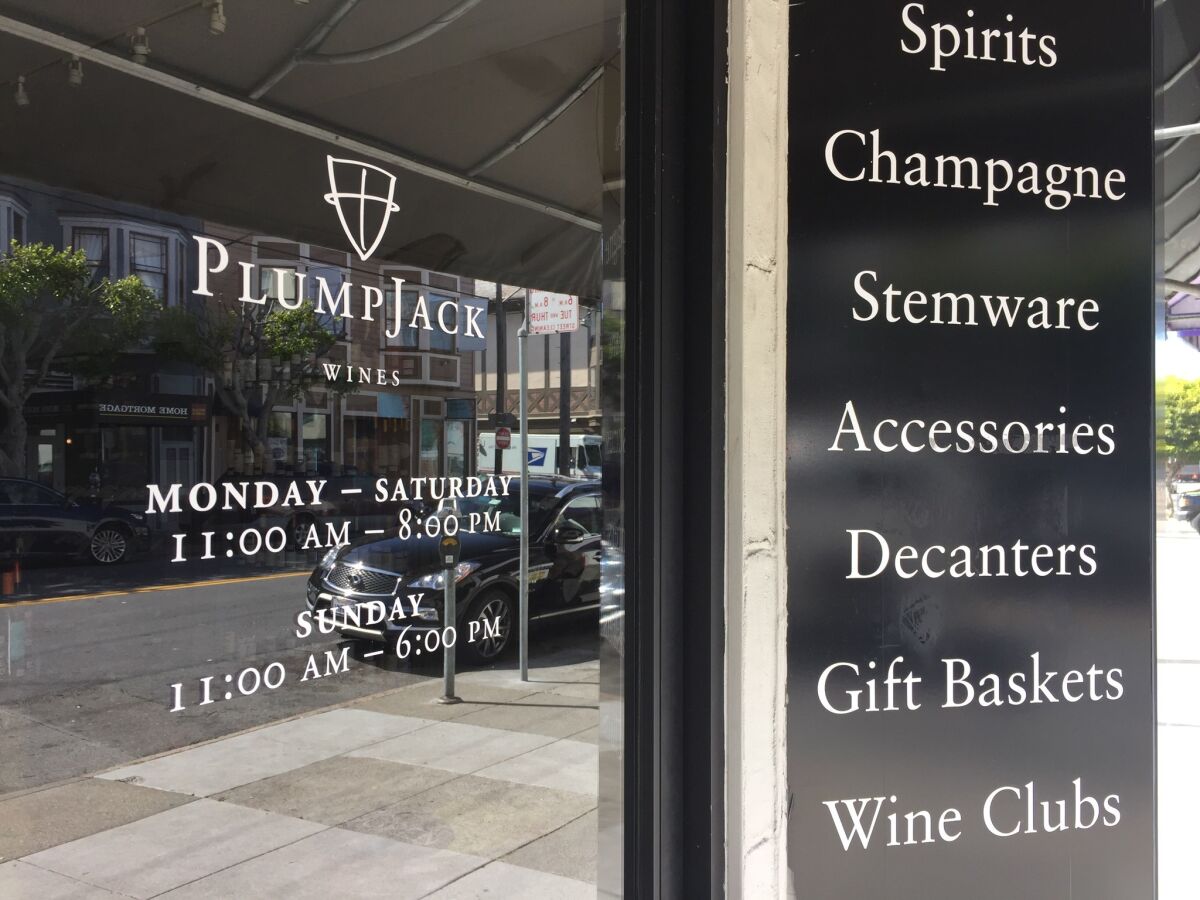 2015 was a good year for the Newsoms
The couple, who now live in Marin County, reported an adjusted gross income of $1,720,383 in 2015, the highest amount they earned in the past six years. The Newsoms' total tax bill came to $753,866, with $568,333 going to the Internal Revenue Service and $185,533 to the California treasury. They donated $62,973 to charity, including a $1,000 contribution to the Bay Area Discovery Museum.
The Newsoms' biggest income source came from Airelle Wines Inc., which runs Napa wineries, at roughly $790,000.
They made hundreds of thousands of dollars selling silver bars — and donated more than $100,000 to charities each year
The tax returns show the Newsoms made hundreds of thousands of dollars trading silver bars during Newsom's tenure as lieutenant governor. In 2011 alone, they turned a profit of $499,452 on the sale of silver bars.

Newsom's 2013 book, "Citizenville," appeared to be a moderate money-maker. From 2011 to 2015, Newsom reported a total of $370,325 in income as an author and by working in media. A spokesman for the lieutenant governor said he was unsure if some of that total included money Newsom was paid for his former talk show on Current TV, "The Gavin Newsom Show," which aired in 2012 and 2013.

The Newsoms reported an average of $102,212 in charitable donations each year — nearly 7 percent of their income. But apart from clothing and toy donations to the Salvation Army and Goodwill, it was unclear which charities received money from the couple. Because the Newsoms hold interests in a wide network of partnerships, corporations and trusts, and most of their charitable donations were channeled through them, it is unclear which organizations received the money. A spokesman for Newsom's political campaign said some of the charities the couple donated money to included the Law Center to Prevent Gun Violence, Best Buddies and Planned Parenthood LA.
Newsom owns a Tesla, and received tax credit for it
Over the years, the Newsoms have received a few tax breaks for their rapidly growing, environmentally conscious family.
Newsom received a $7,500 "Alternative Motor Vehicle Credit" on his 2012 taxes after buying a Tesla Model S.
He received a $500 tax credit in 2012 for installing energy-efficient doors, windows and insulation.
In 2010, the Newsoms' daughter Montana was their only dependent. Then came their son Hunter in 2011. Daughter Brooklynn arrived in 2013. The Newsoms' fourth child, Dutch, will make his grand entrance on the 2016 return.
Releasing his taxes ratchets up the pressure on his rivals to do the same
Newsom's release of his tax returns puts pressure on his rivals to make theirs public too. The move could be a sign that the lieutenant governor is banking on revelations that he thinks could be useful to his campaign, such as information detailing Antonio Villaraigosa's income sources in the years since he left office as mayor of Los Angeles.
Villaraigosa and Newsom's other chief rival, state Treasurer John Chiang, have agreed to make public their tax returns, but have not yet specified when they will do so. Another candidate, Delaine Eastin, a former superintendent of public instruction, has also vowed to release her tax returns.
A spokesman for the leading Republican in the race, venture capitalist John Cox, said it was too early to say whether he would make his tax returns public.
Twitter: @philwillon
Twitter: @finneganLAT
ALSO
This is how much money the candidates running to be California's next governor have raised
Rivalry in the air as Newsom and Villaraigosa march with Armenians in Los Angeles
Who will be California's next governor? New poll shows Newsom leads with 1 in 3 voters undecided
---
Life is stressful. Our weekly mental wellness newsletter can help.
You may occasionally receive promotional content from the Los Angeles Times.