A state budget buzz kill for pot smokers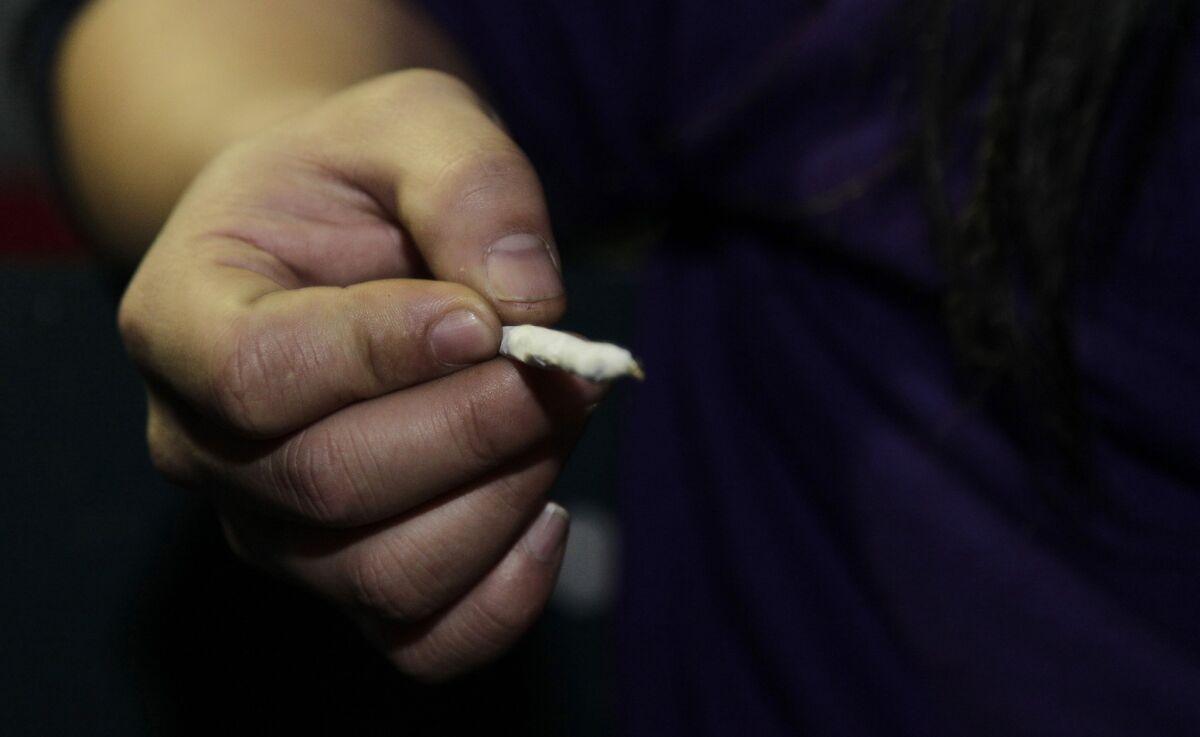 SACRAMENTO -- Here is how one attorney's website explains California code section 11361.5 to pot smokers: "When was the last time that you read about the law and said, 'that's awesome?'"
What might be awesome to that particular group is that after two years it wipes clean any record they have of being arrested, charged and convicted for the position or transport of marijuana in California, provided the amount is less than 28.5 grams and they keep their record clean in the meantime.
But under the budget proposed by Gov. Jerry Brown, those records could now live on forever.
It is not because Brown says the state can't afford to give offenders a second chance. It is because the state can't afford to shred all that paper.
According to Brown administration, destroying the records takes times and resources. It says the courts, strapped for funding, could put those resources to better use elsewhere.
The state Legislative Analyst's Office made note of the pot provision, tucked deep into the Brown budget, in a review of the governor's spending plans for criminal justice released Friday. "This proposed change would reduce staff time and costs associated with the destruction process," the report says.
And probably harsh a lot of mellows too.
ALSO:
Yee calls death threat over gun measures explicit and chilling
Skelton: Guns aren't for fighting the government
Parks problems caught years ago but not fixed, audit says
Twitter: @evanhalper
---
Life is stressful. Our weekly mental wellness newsletter can help.
You may occasionally receive promotional content from the Los Angeles Times.