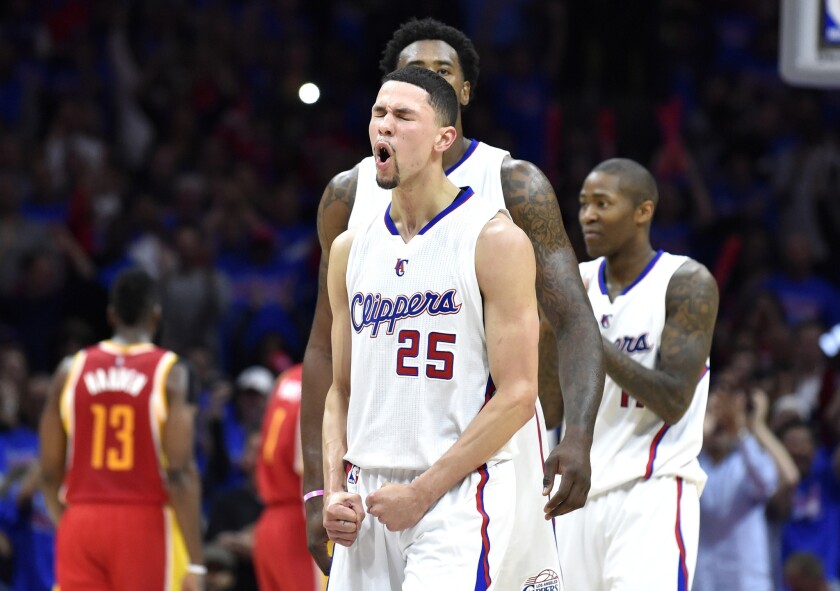 Austin Rivers became the second player from the Clippers to depart from Relativity Sports.
Rivers has signed with agent Andy Miller, The Times has confirmed.
His agent at Relativity Sports, Dan Fegan, was able to get Rivers to re-sign with the Clippers for two years and $6.4 million in July, with a player option after the 2015-16 season.
Rivers still has to pay Relativity Sports the 4% agency fees for negotiating his deal.
Clippers center DeAndre Jordan also left Relativity Sports last week.
Twitter: @BA_Turner
---