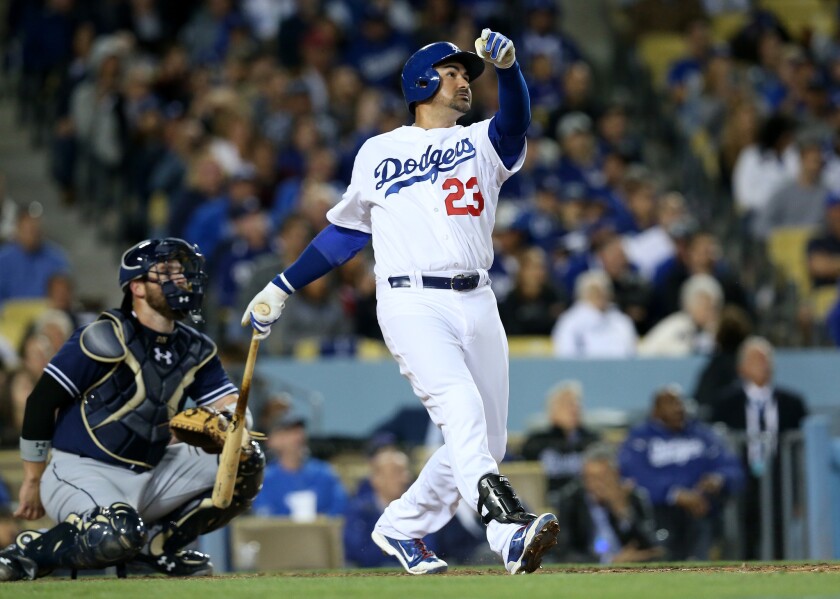 Coming off a disappointing end to the 2015 season, the Dodgers head into the 2016 season with basically the same team.
Zack Greinke is with Arizona and has been replaced by Scott Kazmir and Kenta Maeda. Howie Kendrick and Jimmy Rollins are gone, replaced by an Enrique Hernandez/Chase Utley platoon and Corey Seager. Everything else is pretty much the same.
If the season were to start today, where would you pick the Dodgers to finish? Vote in our poll and let us know.
---