Lakers: Predictions for Week 1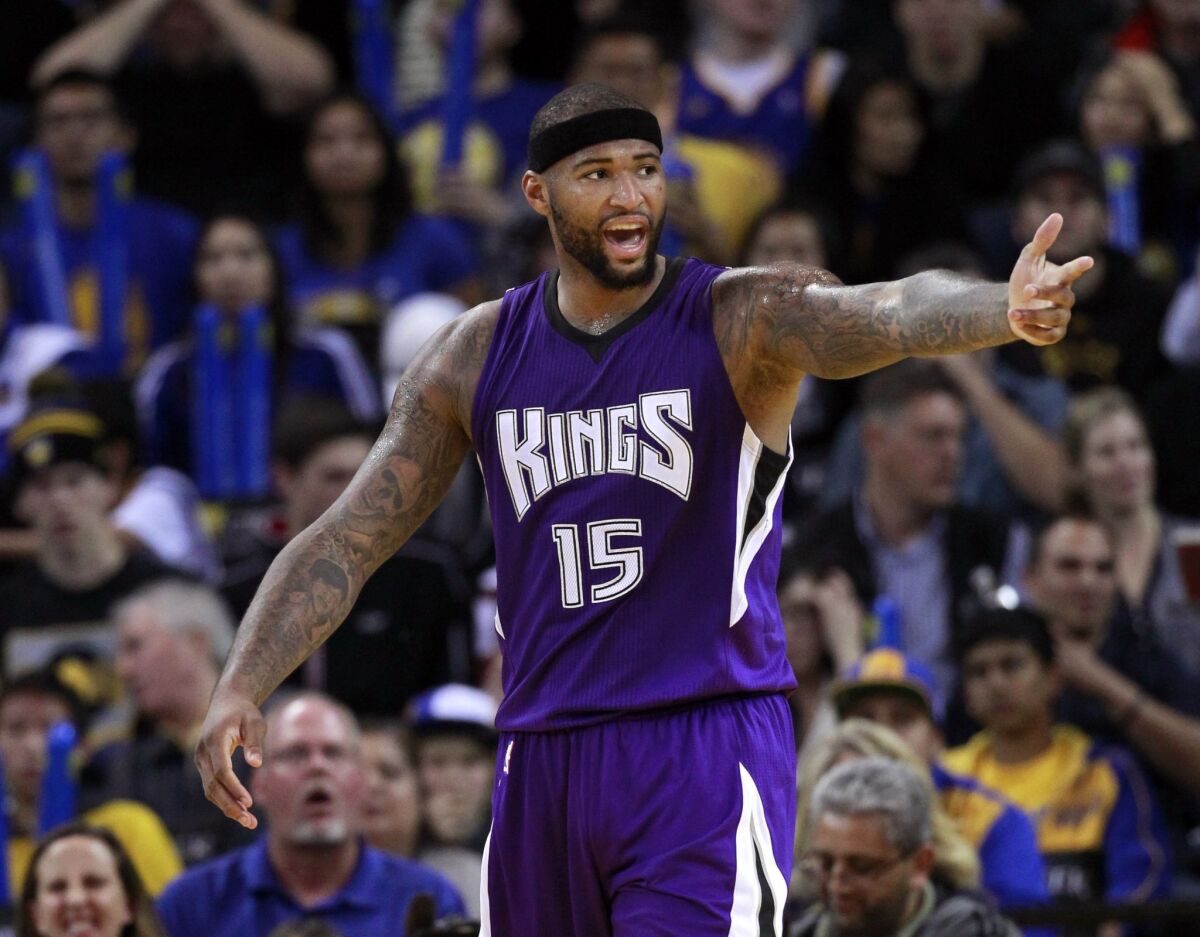 The Lakers start the 2015-16 regular season on Wednesday night against the Minnesota Timberwolves, with high hopes for an improved campaign after last year's 21-61 debacle.
The team will also travel to play the Kings on Friday night in Sacramento, followed by a home battle against the Dallas Mavericks on Sunday.
The Kings (29-53 last season) have improved over the summer, while the Mavericks (50-32) appear likely to take a sizable step backwards.
Wednesday vs. Minnesota Timberwolves
Sadly, the Timberwolves are trying to regroup after the passing of Coach Flip Saunders, who also ran the team's front office and was a part owner of the franchise.
The team will be coached instead by Sam Mitchell, who will bring a talented but young roster to play the Lakers on Wednesday.
Forward/center Karl-Anthony Towns, the top overall pick in the 2015 NBA draft, is joined by guard/forward Andrew Wiggins, the top overall pick 2014.
The Wolves have playoff aspirations, but they may find they're not quite ready to make that leap yet. The Lakers have a similar issue.
The return of Kobe Bryant, who missed most of the last two seasons with knee and shoulder injuries, should help the Lakers give a good showing in their home opener.
Prediction: Lakers
Friday at Sacramento Kings
Thus far, the Kings have overcome a difficult offseason with All-Star forward/center DeMarcus Cousins struggling to connect with Coach George Karl.
Sacramento considered trading Cousins, although no deal was struck. Instead the team has added veterans such as guards Rajon Rondo and Marco Belinelli, along with forward Caron Butler and center Kosta Koufos.
Kentucky forward/center Willie Cauley-Stein, a former teammate of forward Julius Randle, gives the Kings a tall, athletic defender inside the paint.
Sacramento may stay in the race for a playoff berth for some time, starting with a victory on Friday.
Prediction: Kings
Sunday vs. Dallas Mavericks
The Mavericks are well coached by Rick Carlisle. Forward Dirk Nowitzki is one of the NBA's best players over the last decade, but like Bryant, he's well into the latter part of his career.
Dallas is trying to get healthy. Wesley Matthews is back from a torn Achilles' tendon, but it's unclear how impactful he'll be initially.
To compete in the Western Conference, the Mavericks need a resurgent season from acquisition Deron Williams, formerly an All-Star point guard.
The Mavericks won't be an easy opponent, but the Lakers should have an opportunity to finish the first week of the season with a winning record.
Prediction: Lakers
Email Eric Pincus at eric.pincus@gmail.com and follow him on Twitter @EricPincus.
---
All things Lakers, all the time.
Get all the Lakers news you need in Dan Woike's weekly newsletter.
You may occasionally receive promotional content from the Los Angeles Times.