3 Images
Olympian Jack Davis
1951
Jack Davis had identical times as the gold medalists in the 110-meter hurdles at the 1952 and 1956 Olympic Games but was judged to be slightly behind.
(File photo)
1952
Jack Davis, right, was edged in a photo finish by Harrison Dillard, center, in the 110-meter high hurdles at the 1952 Olympics.
(Associated Press)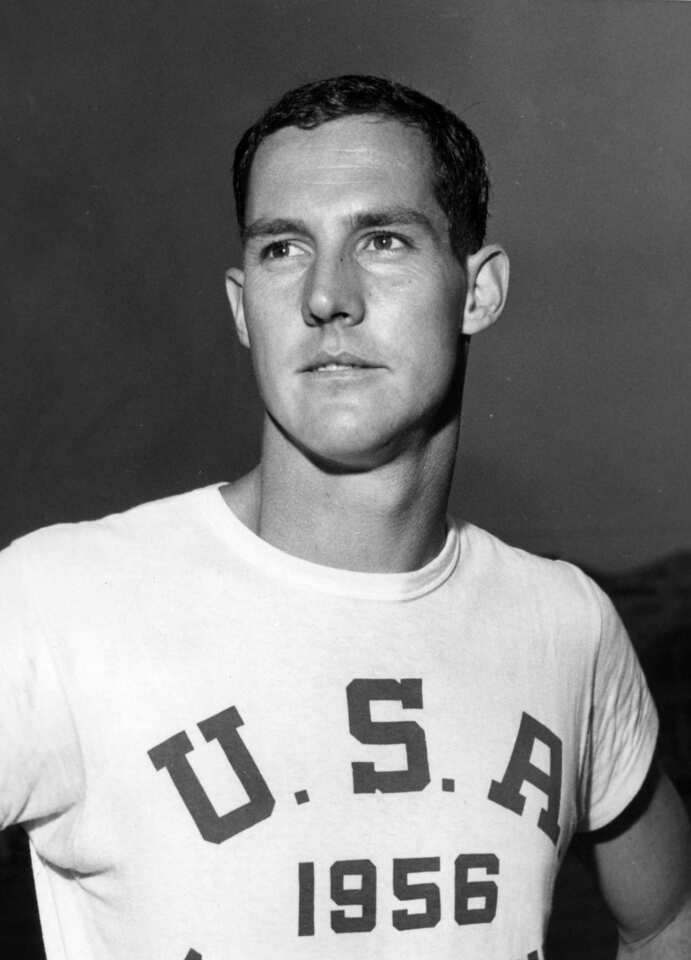 1956
Olympic 110-meter hurdles runner Jack Davis in uniform before the 1956 Games.
(FIle photo)