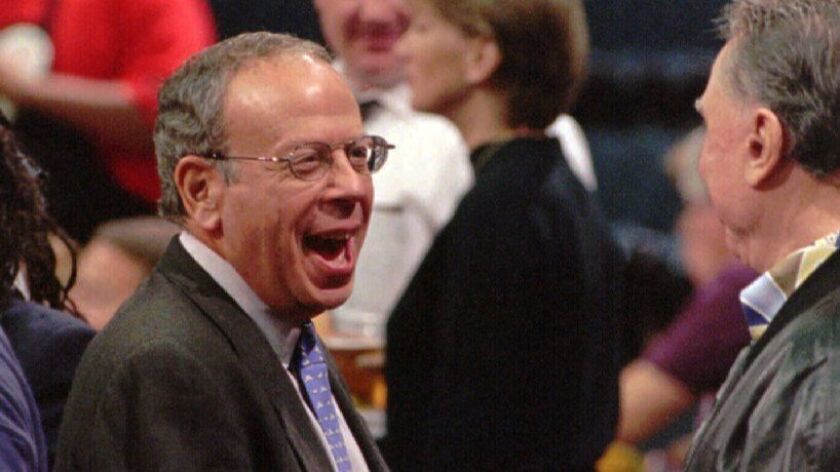 The Houston Rockets are going up for sale.
Rockets chief executive Tad Brown made the announcement Monday, hours after owner Leslie Alexander made the decision.
Alexander took over as owner on July 30, 1993, and the Rockets went on to win back-to-back titles in 1994-95 behind the likes of Hakeem Olajuwon and Clyde Drexler. In 24 seasons under Alexander, the Rockets have won 56.9% of their games, fifth-highest in the league.
Pierce to retire as Celtic
The Boston Celtics announced that they have signed Paul Pierce to a contract so the 10-time All-Star can retire with the team he spent his best 15 seasons in the NBA with. Pierce helped bring a championship in 2008 as part of the "Big Three" with Kevin Garnett and Ray Allen.
---