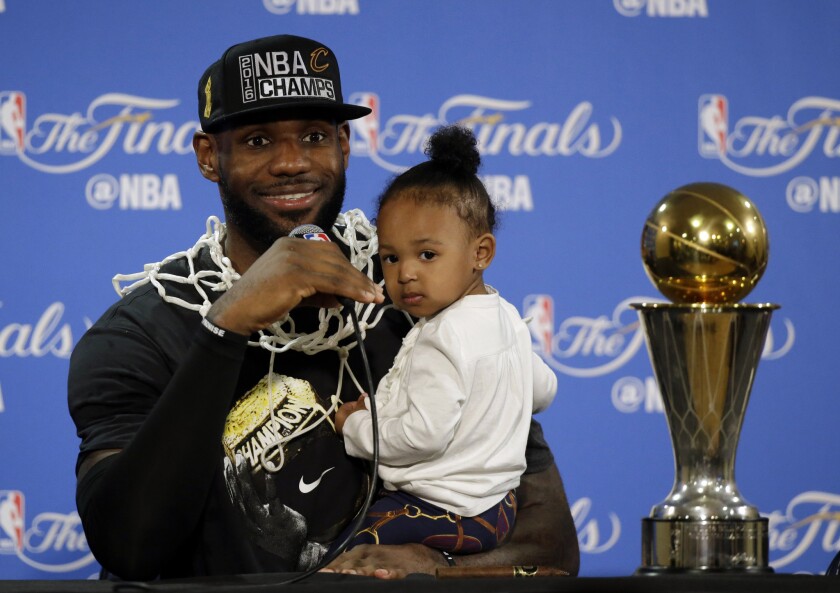 LeBron James and the Cavaliers did something no pro team has done since 1964: Bring a title to Cleveland.
In the process, a discussion is taking place on social media today that seemed unthinkable a year ago: Is LeBron James the greatest player in NBA history?
What did he do to catapult himself into the discussion? Down 3-1 to what many people were calling the greatest NBA team of all time, James put together two 41-point performances followed by a 27-point, 11-assist, 11-rebound performance in Game 7 that many consider the greatest game by one player in Finals history.
So do you think that, added to the rest of James' accomplishments, is enough to make him the greatest of all time? Or is Jordan still No. 1? Or someone else? Vote in our poll and let us know.
---