Bill Nye tries to debunk Bill Belichick's 'deflategate' explanation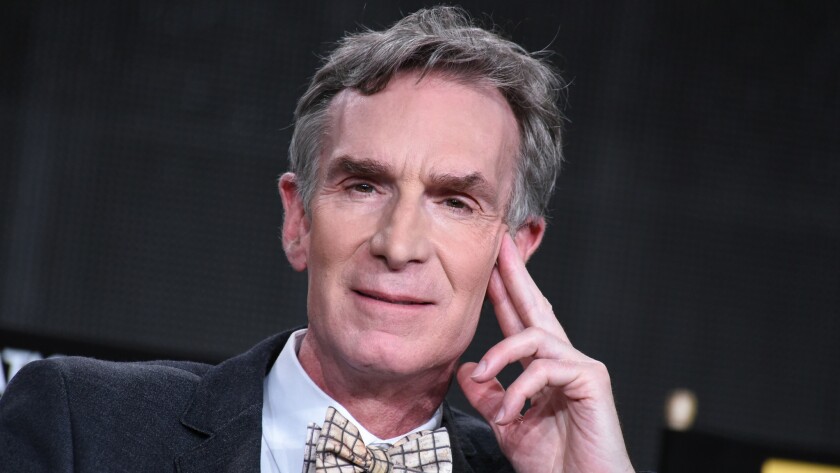 As the NFL continues its investigation into whether the New England Patriots purposefully used underinflated balls in the AFC Championship game, a science battle of the Bills appears to be brewing.
Patriots Coach Bill Belichick claimed Saturday that an internal simulation conducted by the team showed that climatic conditions were the primary culprit behind the balls being underinflated.
"We found that once footballs were on the field, adjusted to climatic conditions … they were down approximately 1.5 [pounds per square inch]," Belichick said.
Bill Nye "The Science Guy" disagreed, saying during a Sunday appearance on "Good Morning America" that Belichick's explanation "didn't make any sense."
Nye strengthened his stance Tuesday, performing an experiment on a video posted to FunnyorDie.com which aimed to debunk the Patriots' finding that footballs going from a warm to a cold climate could see a significant drop in air pressure.
According to Nye, who is cheering for the Seattle Seahawks in Sunday's Super Bowl, a change of 30 degrees in temperature would only decrease the pressure in the balls by about 6%.
"I think the Patriots probably bent the rules a little bit, a seemingly insignificant thing," Nye said.
---
Get the latest on L.A.'s teams in the daily Sports Report newsletter.
You may occasionally receive promotional content from the Los Angeles Times.