A sports year like no other: The triumphs and tragedies of 2020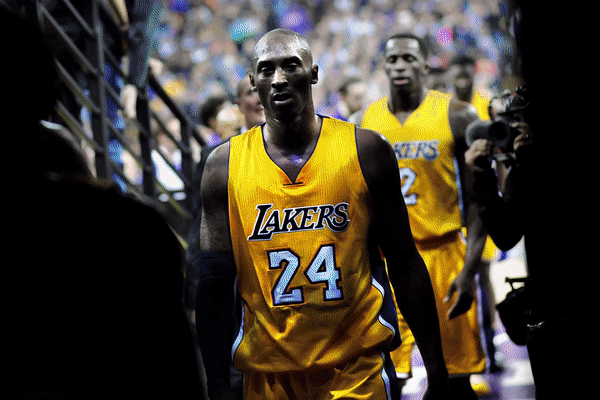 Sports underwent a social and cultural reckoning in 2020.
Sports lost a legend in 2020.
Sports witnessed Los Angeles celebrate two major championships in 2020 — albeit from a distance.
Sports in 2020 was a 12-month emotional rollercoaster of strange, sad, inspiring and jubilant engulfed within a pandemic that caused a months-long shutdown of sports across the country and most of the world.
The Times will publish six essays and a timeline from Dec. 22-27 looking at the deep impacts Kobe Bryant's death, the COVID-19 pandemic and the fight for social and racial equality had on the sports world in 2020.
The death of Kobe Bryant, his teenage daughter and seven others in a helicopter crash plunged Los Angeles into mourning less than a month into 2020.

The postponement of a March 11 game between the Utah Jazz and Oklahoma City Thunder because of a positive coronavirus test changed the sports world.

Two basketball bubbles in Orlando brought global attention to issues of social justice. Once again, the WNBA was a step ahead.

The NBA bubble in Orlando offered a refuge for the players and the league amid the COVID-19 pandemic and ended with the Lakers winning a championship.

The "We Are United" movement showed unpaid college athletes without a union could speak up for themselves and be heard while asked to play during a pandemic.

2020 should have been the greatest year for sports fans with the Lakers and Dodgers winning titles, but Kobe Bryant's death and the coronavirus changed that.

A timeline looking back at the triumph, tragedy and push for change in the sports world in 2020.

A look at some of the best sports journalism produced by the Los Angeles Times in 2020.

Looking back at 20 of the most-read Los Angeles Times Sports columns of 2020.