Luxury skin-care products defy the economy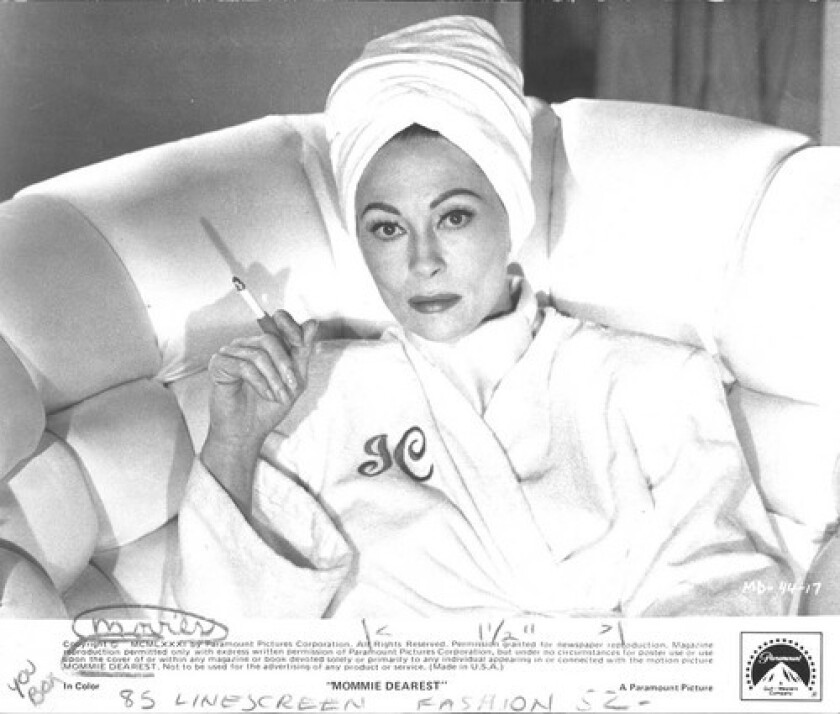 Los Angeles Times Staff Writer
ANOTHER evening clutch? No, thanks. The latest take on the tote? Pass. How about one of those classic crocodile satchels? Sniff. It seems rather silly to splurge on an expensive exotic skin when your own epidermis is crying out for attention. Besides, haven't you heard?
The face is the new "it" bag, darling.
In fact, it may be the very reason the upscale skin-care market has yet to feel the ravages of the recession. The overall skin-care category is up 2% for the first half of the year over the same period in 2007, according to research firm NPD Group. But get this: Sales of super-premium products -- priced at more than $150 -- have climbed 21%.
"When you are spending almost $100 to fill up your gas tank, you can justify spending $70 on your face cream," says Karen Grant, NPD's analyst for beauty.
Make that 10 tanks of gas and a quart of oil. This month, La Prairie introduced its Cellular Cream Platinum Rare, priced at $1,000. "The world has grown outrageously wealthy," trills the news release. "New wealth has spawned new dreams. . . ." Of course, until a few months ago, visions of vacation homes in Gstaad and mink-lined oven mitts weren't so snort-worthy for some. And yet, perhaps it would have behooved the company to temper its pitch when Wall Street first started begging for a bailout.
"Our customer has always been a woman who seeks the best in luxury skin care," says La Prairie President Lynne Florio. "Despite the economy, investing in their skin is a part of their lifestyle."
La Prairie is no pioneer when it comes to haughty pricing. Last month, Kanebo unveiled a $400 body cream. Chantecaille has its $420 Nano Gold Energizing Cream, and Sisley Paris recently introduced a $460 anti-aging cream. Even Clinique, the lower-priced brand in that signature clover green packaging I treasured during my lean college years, has a $225 entry in the super-premium face-cream market. Et tu, Clinique?
The over-the-top price tags aren't revolutionary. Luxury purse and shoe prices have been rising exponentially over the last few years. Plus, cosmetics and skin-care sales have always glowed in the face of a sour stock market because women still traditionally splurge on luxurious incidentals. It's called the "lipstick effect." Gals buy Chanel lip glosses instead of purses and pumps; men overhaul their closets with new neck ties.
"Historically, beauty does well in hard times, and it's considered recession-resistant," says Linda Wells, editor in chief of Allure. "But now, some beauty products are as expensive as shoes or a dress, so it still remains to be seen."
The companies justify these prices by touting precious ingredients. Chantecaille's cream contains nano-particles of 24-karat gold. La Prairie's emollient boasts malachite and hematite, in addition to platinum. La Mer's Refining Facial has diamond powder.
Though it may seem gauche to bathe in liquid emeralds when layoffs abound, the craving for indulgence can be quelled with a swath of moisturizer -- in a most inconspicuous way. If you can't afford a Cartier Love bracelet, you can pamper your pores with platinum. Or gild your elbows with gold lotion. "Because I'm worth it," you might say -- to borrow L'Oreal's famous come-on.
"My last customer told me that she was buying face cream instead of shoes," the La Prairie saleswoman at Neiman Marcus in Beverly Hills answers when I ask the $1,000 question: "Is this stuff really selling?" She nods brightly and adds that the counter sold 37 jars last month.
It's easy to feel that your face is your best investment. Ten years from now, you may not be carrying that $4,500 Bottega Veneta lizard clutch. But your mug, much like a diamond, according to De Beers, is forever. And since we're not buying new clothes this season, why bother looking in a full-length mirror anyway?
---
The essential weekly guide to enjoying the outdoors in Southern California. Insider tips on the best of our beaches, trails, parks, deserts, forests and mountains.
You may occasionally receive promotional content from the Los Angeles Times.