Call it the battle of the cruise ship mavens. Holland America has Oprah Winfrey. Now MSC Cruises is partnering with home and lifestyle guru Martha Stewart to design new excursions.
In the ongoing marketing war to win the hearts and wallets of American cruisers, Holland America took a big step forward in 2017 when it lined up media mogul Winfrey and her O magazine employees and friends to sail to Alaska and design activities for the line.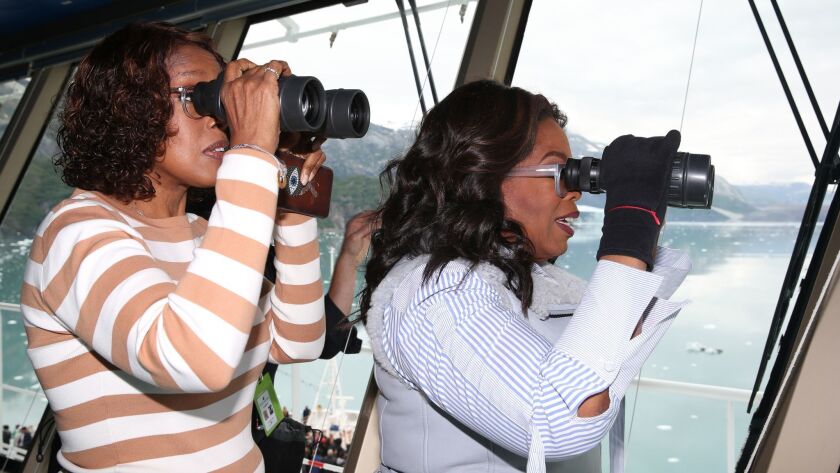 New cruise lines will explore Mexican waters, islands and towns »
In addition, they took off on a Girls Getaway trip to the Bahamas last January.
MSC just announced its partnership with Stewart, 77, who will help the Swiss-based line plan "culinary and discovery experiences" on board and ashore. The program will begin June 1.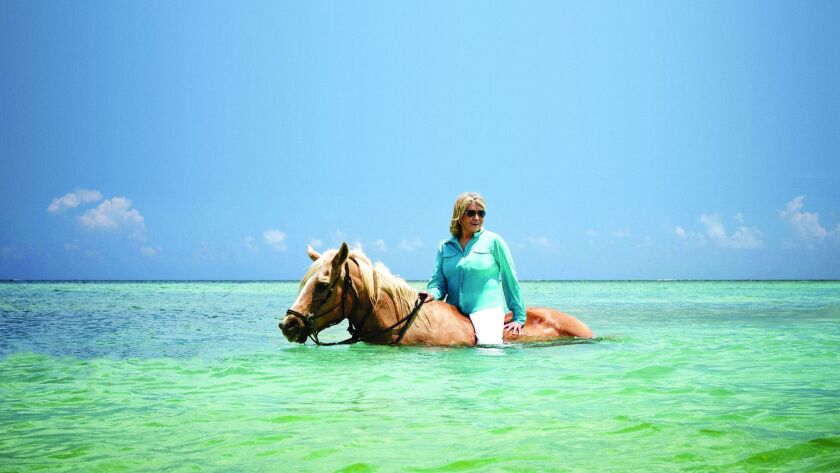 Shore excursions, celebration gift packages and holiday dinner menus and recipes will get the Stewart treatment. The excursions will take place initially at multiple destinations across the Caribbean and include activities that Stewart enjoys, such as culinary classes and tastings, horseback riding in the ocean, hikes on the coast and visits to craft markets.
Excursions will range from $115 to $199 per adult.
Cruisers will be able to buy gifts, including a personalized letter from Stewart, for $10 to $89, as a surprise package for delivery to staterooms to celebrate birthdays and anniversaries. In addition, Stewart is creating menus for Easter, Thanksgiving, Hanukkah, Christmas and New Year's Eve that reflect her cooking.
Excursions will be available at all destinations visited on itineraries served by MSC Seaside and MSC Armonia, including San Juan, Puerto Rico; Nassau, Bahamas; Philipsburg, St. Maarten; Charlotte Amalie, St. Thomas, Virgin Islands; Ocho Rios, Jamaica; George Town, Cayman Islands; Cozumel, Mexico; Costa Maya, Mexico; and Roatán Island, Honduras.
Beginning in November, additional excursions will be available at destinations visited by MSC Divina and MSC Meraviglia while sailing the Caribbean. There will also be an excursion to MSC Cruises' new private island, Ocean Cay MSC Marine Reserve, which will welcome its first guests in November.
MSC is the world's largest privately owned cruise company. It primarily serves Europe, South America, the Arab Emirates and South Africa, and is seeking to build a clientele in North America.
Info: MSC Cruises
---