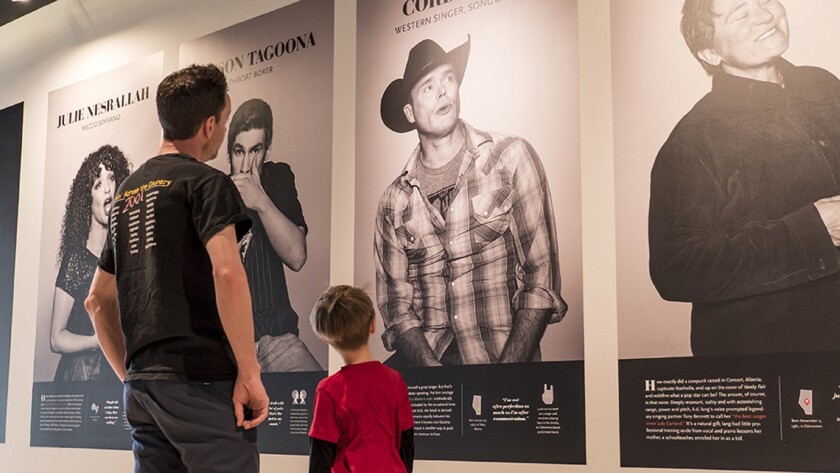 Want to see the Rolling Stones' mobile recording studio and the piano on which Elton John composed some of his most famous songs? Head north to Canada where a newly opened music museum in Calgary, Alberta, has these items and more.
Studio Bell, which includes Canada's National Music Centre, opened July 1. (That's Canada Day, a national holiday for our neighbors.)
Many names in the Canadian Music Hall of Fame, the Canadian Country Music Hall of Fame Collection and the Canadian Songwriters Hall of Fame may not be familiar to Americans, but there's plenty at this new music venue to interest visitors from other countries.
For example, in the late 1960s, the Rolling Stones had a studio custom-built inside a large truck that was designed to facilitate recording while the group was on the go.
The band recorded much of the "Sticky Fingers" songs in the studio on wheels, and other acts such as Bob Marley, Deep Purple and Led Zeppelin did likewise, according to a news release.
Other must-sees from the museum's eclectic collection include:
— One of the massive Kimball theater organs used when live music accompanied silent movies.
— The piano on which Elton John composed the music for his first five albums.
— TONTO, the world's largest analog synthesizer, used in the 1970s by musicians such as Stevie Wonder and the Isley Brothers.
Studio Bell has five floors of exhibition space as well as a 300-seat performance hall.
The complex also includes the original King Edward Hotel, built at the turn of the 20th century, which morphed into a blues club called the King Eddy before falling into disrepair. Now renovated, it again will serve as a live music venue.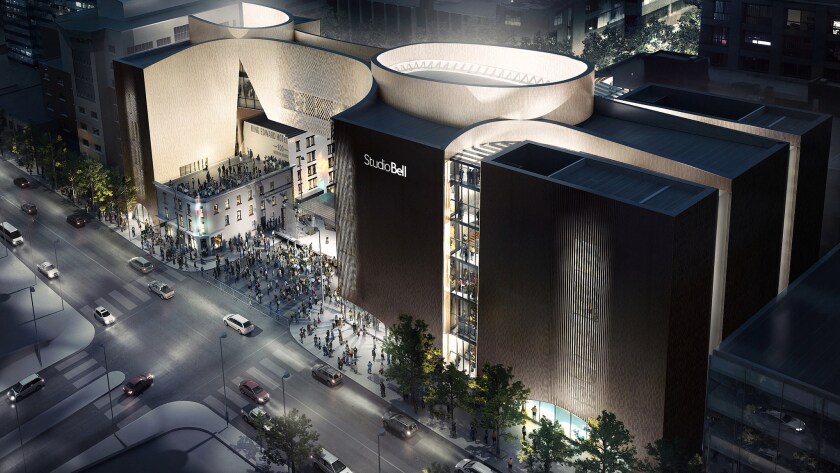 The museum is evidence of Calgary's growing music scene. Last fall, Canada Boy Vinyl, the country's only producer of vinyl records, opened in the city. The record maker is not open for public tours.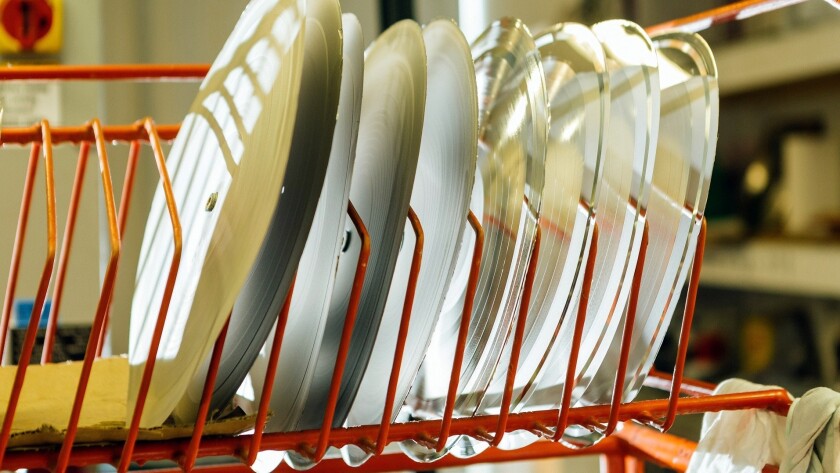 Museum tickets cost $18 for adults and $11 for children 3 to 12 years old. There's also a calendar of live performances.
Info: Studio Bell, 850 4 Street SE, Calgary; (800) 661-1678
MORE
Road trips: Where to go and what to know
Gregg Allman and Joe Bonamassa headline a floating blues fest on a Caribbean cruise
Summer in gear: Stuff you need for easing your way on down the road
---