National Park Week means four free entry days in April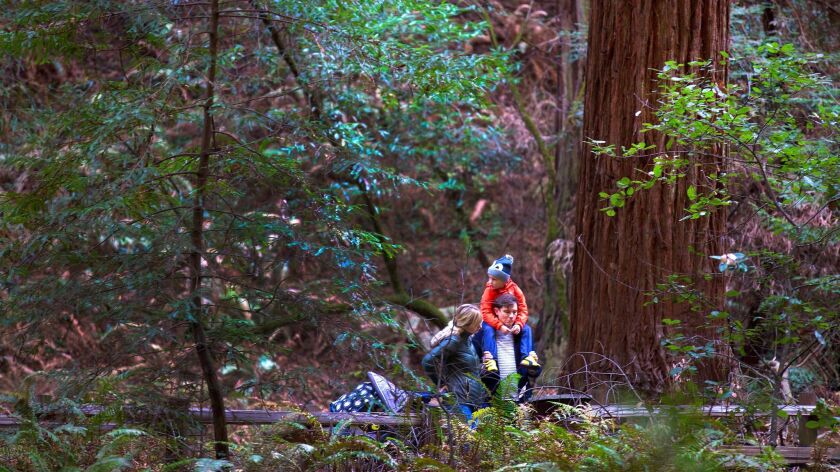 During National Park Week in April, travelers can take advantage of four days of free entry at national park sites from coast to coast. That means you save $20 to enter Death Valley, and $25 to $35 on a visit to Yosemite.
The deal and dates: Not all parks charge entry fees, but those that do will be free Saturday and Sunday (Easter), and April 22 and 23. You have more than 400 national parks, monuments, recreation areas and historic sites to choose from too.
Details: National Park Week runs from Saturday to April 23, a time when parks host special events for visitors. Here are five easy-to-get-to Western parks near urban centers where you'll find free activities.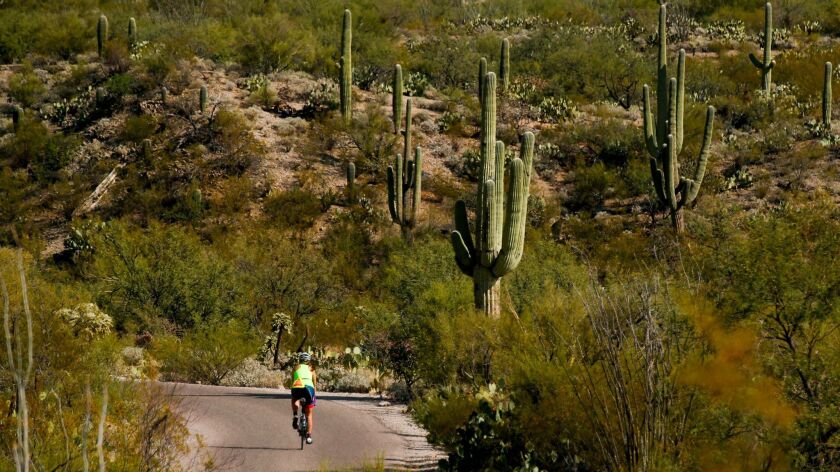 1. Saguaro National Park, Tucson, Ariz.
There's no better place than the desert to see the dazzling night sky. Saguaro National Park, about 20 miles east of Tucson, is throwing a free star party 7 p.m. April 20. (The event is free, but $15 entry fee applies.) Visitors can scan the heavens with telescopes and learn more about astronomy too. Reservations are required; you can sign up at the Rincon Mountain District Visitor Center or call (520) 733-5153.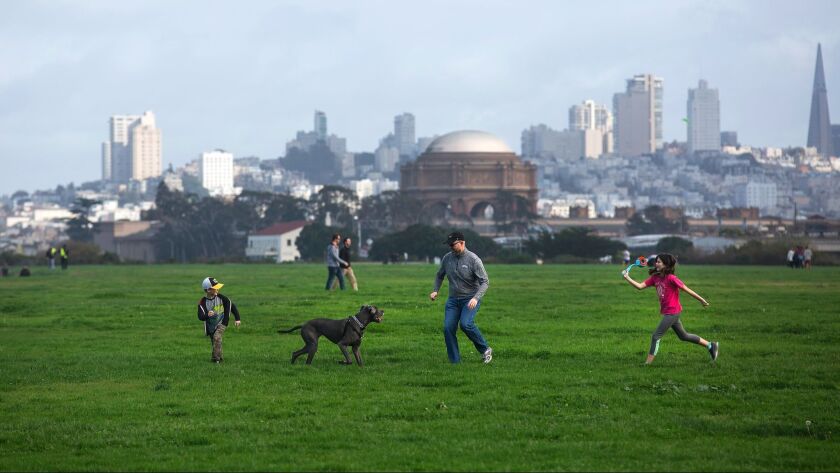 2. Golden Gate National Recreation Area, San Francisco
Being outdoors can cure what ails you. Learn some rumba or tai chi moves, master an obstacle course, or perfect your dance-walking during Park Prescription Day from 11 a.m. to 3 p.m. April 23 at Crissy Field in Golden Gate National Recreation Area in San Francisco. Health-care screenings, exercise tips and healthy eating are on the agenda too.
ALSO: 10 adventures to pursue in Golden Gate National Recreation Area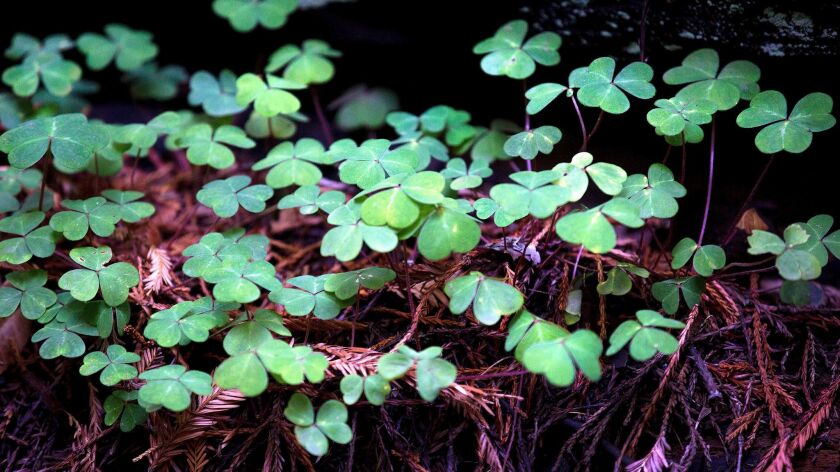 3. Muir Woods National Monument, Mill Valley, Calif.
Nothing is more glorious than walking among the cathedral-like coastal redwoods on the easy paths of Muir Woods National Monument, about 18 miles north of San Francisco. You can join a 15-minute talk or a one-hour tour led by rangers and volunteers (check the program board when you enter for a schedule of tours). Or grab a self-guided tour booklet at the visitor center to learn about redwood ecology too. Call the Muir Woods Hotline for info, (415) 388-2595
ALSO: Closeups of 12 national parks, from the Blue Ridge Parkway to American Samoa
4. Cabrillo National Monument, San Diego
This is the point where explorer Juan Rodriguez Cabrillo stepped onto the West Coast in 1542. The ocean views are killer, and there's lots to do at Cabrillo National Monument at the tip of the Point Loma Peninsula in San Diego. Take a nature walk with a ranger to learn the point's history, tour the Old Point Loma Lighthouse, and head to the rocky beach for tide-pooling. Check out a Science of the Parks program 3:30 to 4:30 p.m. April 22 at Cabrillo Auditorium.
5. Hawaii Volcanoes National Park, Island of Hawaii
Hawaii Volcanoes National Park, about 30 miles southwest of Hilo, is the place to come see the dramatic lava spewing from the active Kilauea Volcano (at a safe distance) and take the Crater Rim Drive. The park will host a health-minded outdoors day from 9 a.m. to 1 p.m. Aug. 23 at the visitor center. It starts with morning yoga and offers tips on Hawaiian massage at presentations throughout the morning. Still have questions about leading the healthy life? Take an hourlong walk with a doctor — and ask away.
ALSO: Watch the laval flow at Kilauea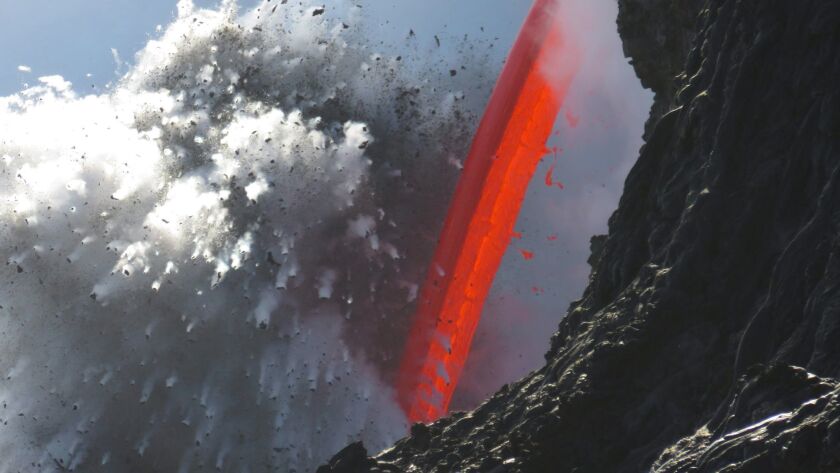 ALSO
Where to see the best wildflower shows around Los Angeles
If you're going Down Under, take a peek at the Great Barrier Reef
Here's where to see the magnificent waterfalls that have returned to SoCal after the big rains
Everything's coming up primroses and poppies and ranunculuses, but these blooms won't last much longer
---
Get inspired to get away.
Explore California, the West and beyond with the weekly Escapes newsletter.
You may occasionally receive promotional content from the Los Angeles Times.