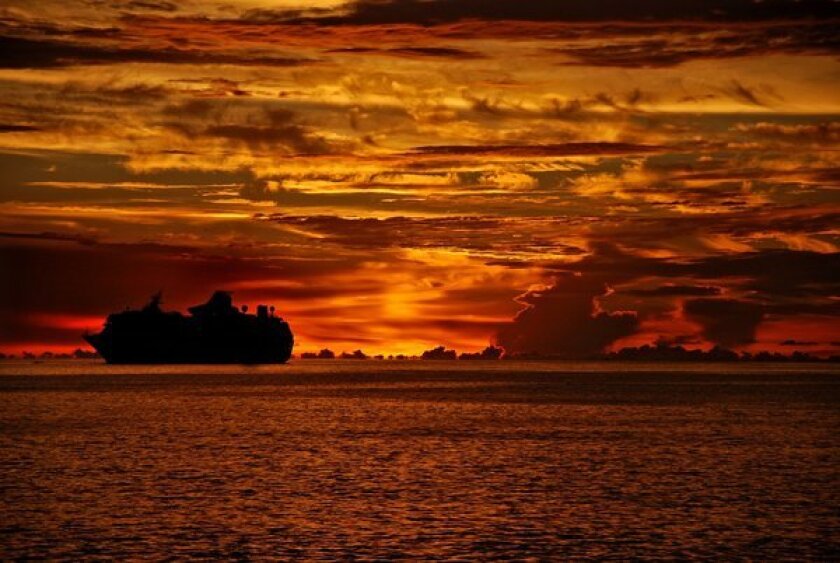 Richard Worne and his wife, Tassanee, had something extra to be thankful for this Thanksgiving. The couple was vacationing on Phuket, an island off the southwest coast of Thailand, and stayed in a hotel near Patong Bay.
One evening, Worne walked out to his patio and was awe-struck by this view.
"It was one of the most spectacular sunsets I have ever seen," he said.
The Simi Valley resident used a Nikon D80.
To submit your photos, visit our reader photo gallery. When you upload your photos, tell us where they were taken and when. The more we know about a photo, the more likely it is that we'll feature it in "Your Scene," a weekly photo feature that appears online and in print.
---