Weekend events for Feb. 16-18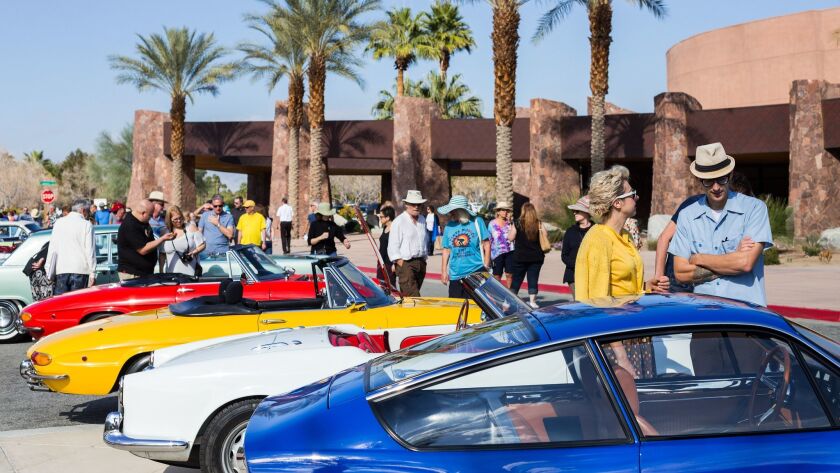 Range across the Southland next weekend for a (belated) Valentine's Day celebration, stargazing at an International Dark Sky Park and a volunteer stint meant to help native animals and plants,
Pismo Beach
Venture up the coast for the Valentine Wine Walk through the beach-side town. Check in to get your "passport" and a glass to fill at various merchants' shops and restaurants downtown. Stamp your document at each location so you can win prizes.
When: 5 p.m. Feb. 16
Cost, info: Adults $20. Ages 21 and older only. Dogs not recommended. (805) 773-4382
Ventura
Help native wildlife by volunteering with Resource Conservation Partners on habitat restoration at the Ventura Wildlife Ponds. Naturalists and biologists will share information about the importance of native plants and why invasive species create problems. The ponds are near the Channel Islands National Park visitors center at Ventura Harbor.
When: 9 a.m. Feb. 17
Cost, info: Free. Children 8 and older welcome. No dogs. (805) 889-0529.
Los Angeles
Watch floats, school marching groups, bands, local celebrities and traditional dancers in the 119th Golden Dragon Parade in Chinatown.
When: 1 p.m. Feb. 17
Cost, info: Free to watch from the street; grandstand tickets adults (12 and older) $20, children (3-11) $10, children (2 and younger) free. Dogs on leash OK but might not appreciate the fireworks. (213) 617-0396
Anza-Borrego Desert State Park
California's largest state park, northeast of San Diego near Borrego Springs, has been designated an International Dark Sky Park, so it's a good place for stargazing. This hour-long evening program lets you see constellations, galaxies and the Milky Way through an astrophotographer's telescope.
When: 7 p.m. Feb. 17
Cost, info: Free. Family-friendly. Well-behaved dogs on 6-foot or shorter leashes OK. (760) 767-4205
Chino Hills State Park
Get some exercise and do something good by volunteering with the Park Champions Program to help maintain trails in this state park between Chino Hills and Yorba Linda. The California State Parks Foundation provides training, tools and lunch. Then spend your afternoon wandering those trails.
When: 9 a.m. Feb. 18
Cost, info: Free. Teens ages 14 and older welcome with guardian. No dogs permitted. (415) 262-4400
Palm Springs
Travel back to the mid-20th century at the Vintage Car Show, a part of Modernism Week. Visitors can get a close-up and nostalgic look at dozens of "rare and impeccably maintained" vehicles and will have a chance to talk with many of the automobiles' owners.
When: noon Feb. 19
Cost, info: Free. Children must be accompanied by adults. Dogs must be on leashes.
---
Get inspired to get away.
Explore California, the West and beyond with the weekly Escapes newsletter.
You may occasionally receive promotional content from the Los Angeles Times.