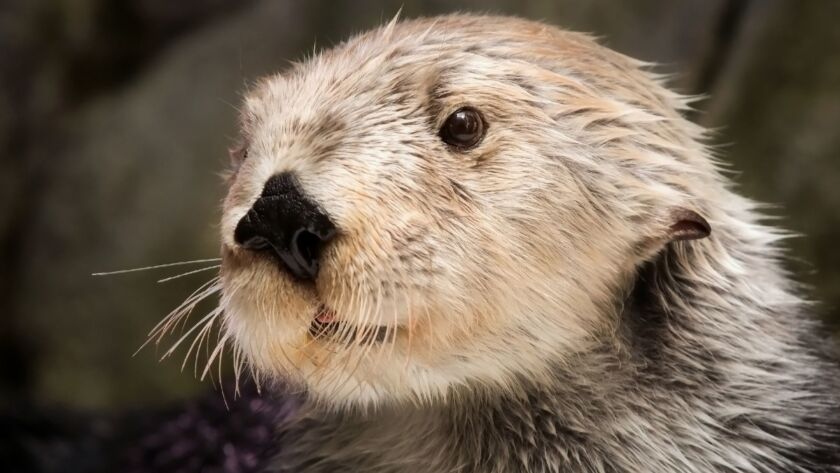 Explore Native American and international cultures, discover what it's like to be a marine-mammal trainer or enjoy jazz, opera, movies, and Fleet Week on Labor Day weekend.
Irvine
Bring a blanket, pillow or low beach chair to watch "Black Panther" at Movie Nights in the Backyard on the lawn at Hotel Irvine.
When: Doors open 6 p.m., film starts a dusk Aug. 31
Cost, info: From $10, children 4 and younger free, blankets available for purchase. No dogs permitted. (877) 614-2137
Orange
Tour the world by listening to music on unique instruments, watching global dances and immersing yourself in various cultures at the 46th Orange International Street Fair at Old Towne Orange Plaza. You can try international cuisines; the food and beer booths are run by nonprofit organizations.
When: 5-10 p.m. Aug. 31; 10 a.m.-10 p.m. Sept. 1 and 2
Cost, info: Free but $3 for a drinking wristband. Family-friendly. No dogs.
San Pedro
L.A. Fleet Week on the Battleship Iowa Museum at the L.A. Waterfront at the Port of Los Angeles includes free concerts by the Beach Boys, Jo Kross from "American Idol" and Michaela Paige from "The Voice" as well as a laser show and fireworks. Watch the culinary competition among branches of the military, tour Navy ships and see military planes aloft.
When: Aug. 31-Sept. 3
Cost, info: Fleet Week free; $5 for Navy Film Festival; Battleship Iowa tour: adults (12 and older) $20 at box office, $18 online; youth (6-11) $12, $10 online; children (5 and younger) free, all military (active, reserve, or retired with valid ID) $15 online. No dogs. (877) 446-9261
Long Beach
Teenagers can discover what it's like to be an animal trainer at Aquarium of the Pacific's three-hour job-shadow class. They'll see what the aquarium's animal care staff do to take care of sea otters, sea lions, and seals. Coolest of all: The teens have the chance to feed adorable sea otters.
When: 9 a.m. Sept. 1.
Cost, info: Children 13-17 years $39. Pre-registration and pre-payment required. Only trained service dogs. (562) 590-3100
Rancho Cucamonga
The Inland Empire Jazz and Wine Experience at Mountain Vista Winery will present six groups and performers playing several styles of jazz. Check out the marketplace, food vendors and local wines. The event benefits Service in Action, an art and music program for youth.
When: 2 p.m. Sept. 1
Cost, info: $35 in advance, then from $40; Paint & Sip $63 in advance, then $70. Age 21 and older only. Only service dogs permitted. (657) 204-6249
Hollywood
Pacific Opera Project's goal is to "make opera accessible, affordable, and, most of all, entertaining" so it's presenting "Carmen" (sung in French with English supertitles) at the outdoor Ford Theatres. You can bring a picnic dinner to your seat.
When: 8 p.m. Sept. 1
Cost, info: From $24 plus fees. Only service animals. (323) 461-3673
San Juan Capistrano
Immerse yourself in Native American storytelling at Mission San Juan Capistrano as Jacque Tahuka-Nunez, descended from Orange County's Acjachemen people, tells stories about the traditional life of her people through song, dance and games. Her son, Jackson, will play the flute and dance. Together they convey the importance of being "keepers of the Earth."
When: 1 p.m. Sept. 2
Cost, info: Adults $10, seniors (60 and older) $9, children (4-11 years) $7, children (3 and younger) free. Only service dogs. (949) 234-1300
---