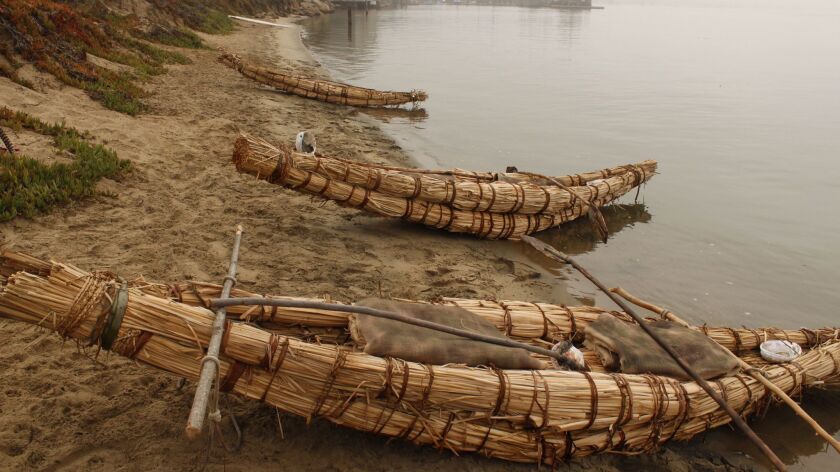 Twenty-five years ago Morro Bay, Calif., started working on creating a place to share the coastal town's maritime and military history. Now those efforts have paid off. The Morro Bay Maritime Museum will open Saturday in a central waterfront location.
"The community really stepped up to make this happen," said Judy Salamacha, the museum's vice president of development and public relations.
The small building at 1210 Embarcadero will open with a blessing by Salinan tribe members, whose ancestors paddled in these coastal waters in canoes made of tule, a bulrush native to California.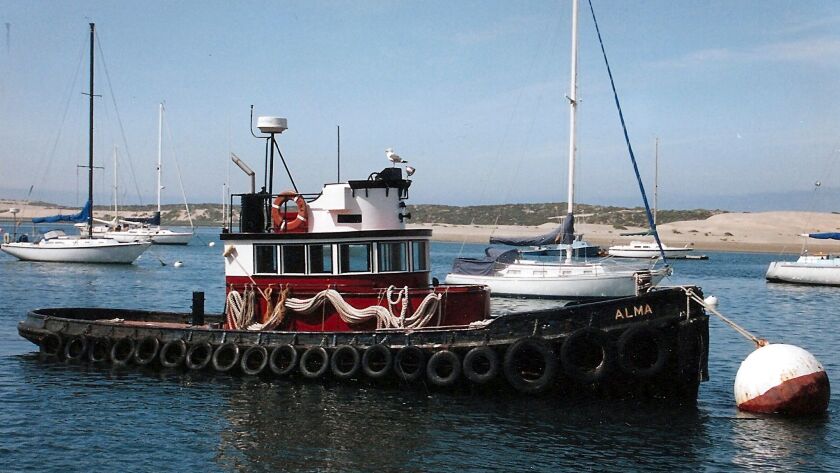 The museum will display one of the tule canoes as well as a tugboat called Alma, which distinguished itself by rescuing crew members of an oil tanker that had been hit by a Japanese torpedo off the coast near Cambria in 1941.
Visitors also will be able to see a deep submergence rescue vehicle built by the U.S. Navy that was used to rescue submarine crews.
The museum will also feature:
—an interpretive exhibit about the U.S. Navy's use of Morro Bay as a training base for the World War II D-Day invasion;
—a scale model of an abalone dive boat and the story of the Central Coast divers who harvested them; and
—information about the coast's bay and ocean habitats.
All are welcome to attend the free opening event. from 10 a.m. to noon Saturday. It will include live music and a keynote speech by former Cal Poly San Luis Obispo history professor Dan Krieger.
Travelers are invited to visit the museum for free on Saturdays through Dec. 31.
Info: Morro Bay Maritime Museum, (888) 502-5115
---