More than 50 infected with coronavirus at California nursing home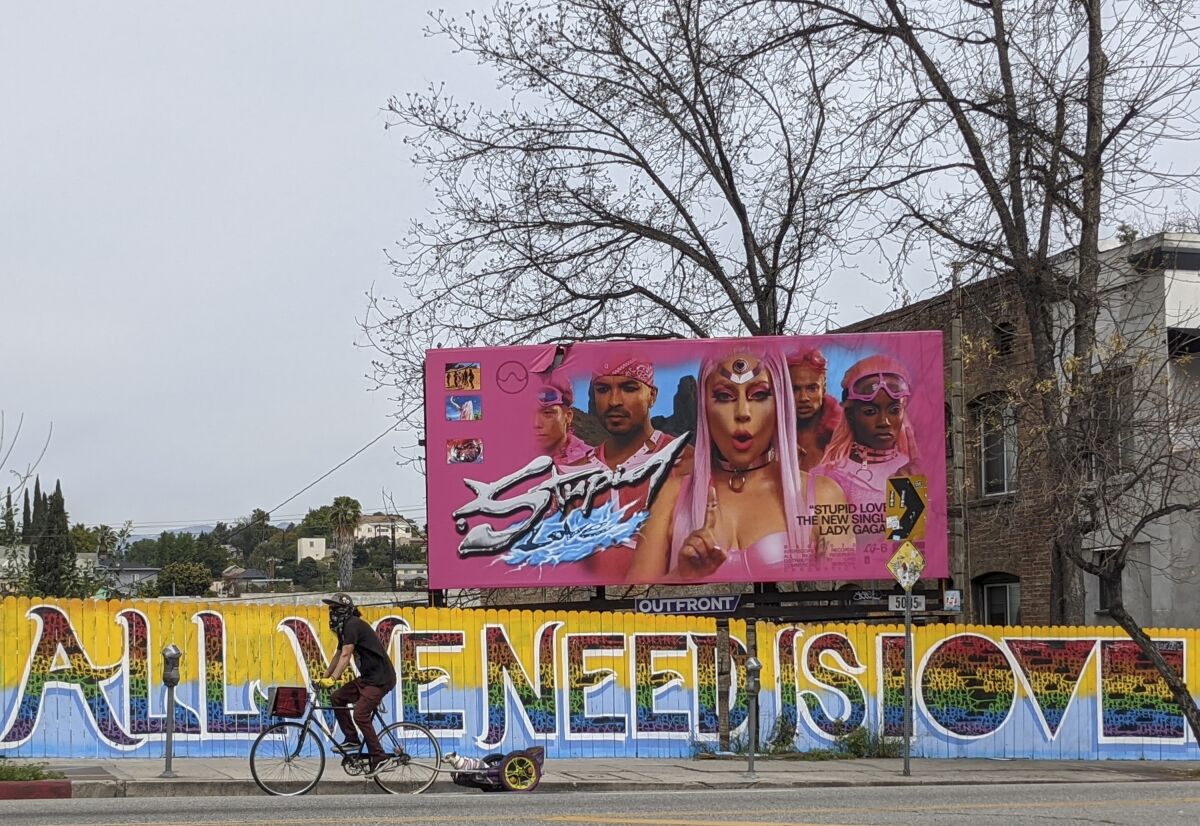 LOS ANGELES —
A Southern California nursing home has been hit hard by the coronavirus, with more than 50 residents infected — a troubling development amid cautious optimism that cases in the state may peak more slowly than expected.
Cedar Mountain Post Acute Rehabilitation in Yucaipa has been told to assume that all of its patients have the COVID-19 virus, San Bernardino County Department of Public Health Director Trudy Raymundo said. As of Tuesday, 51 residents and six staff members had tested positive. Two patients have died, including an 82-year-old woman who had existing health problems.
The nursing home east of Los Angeles isn't accepting new residents and the facility has been closed to visitors under Gov. Gavin Newsom's 2-week-old stay-at-home order, Raymundo said.
The announcement came as Newsom said extraordinary efforts to keep people home have bought the time needed to prepare for an expected peak surge of coronavirus cases in coming weeks.
Newsom said the slower-than-forecast increase in cases means the peak is now likely to occur in May, though he was reluctant to say whether that means the impact on the state won't be nearly as dire as initially feared.
L.A. County officials confirm 10 new coronavirus-related deaths — and say a healthcare worker has died — as the number of cases surges past 3,000.
Two weeks ago, Newsom said more than half the state's 40 million people could be infected under a worst-case scenario.
"To be truthful and candid, the current modeling is on the lower end of our projection as I talk to you today," Newsom said Tuesday. "Very easily tomorrow I could say something differently, and that's why one just has to be very cautious about this."
Under Newsom's direction, the state has been scrambling to add 50,000 hospital beds to its current 75,000 to ensure enough space for all potential patients during a peak.
On Tuesday, there were more than 8,200 cases and at least 173 deaths reported in California, according to data kept by Johns Hopkins University. Michigan, which has 30 million fewer residents, had about 7,600 cases and at least 259 deaths.
Health officials have warned that as testing ramps up, the reported number of cases will grow, in some instances very quickly.
Many have credited the state's early action to issue stay-at-home orders — first in the San Francisco Bay Area two weeks ago and then a few days later in Los Angeles and the rest of the state — with successfully slowing the rise of cases.
The latest maps and charts on the spread of COVID-19 in California.
Many retail businesses and social venues such as theme parks are closed, restaurants are only offering take out or delivery, and most school campuses have been closed for weeks.
On Tuesday, San Francisco and six surrounding counties extended shelter-in-place orders until May 3 and added new restrictions, including closing playgrounds, dog parks, public picnic areas, golf courses, tennis and basketball courts, pools, and rock-climbing walls.
While social distancing precautions seem to be generally obeyed by California's population, there are concerns that the virus will rampage through enclosed, crowded facilities such as nursing homes and prisons, and among the state's estimated 150,000 homeless people, who are hard to test or quarantine.
The stories shaping California
Get up to speed with our Essential California newsletter, sent six days a week.
You may occasionally receive promotional content from the Los Angeles Times.