(Marcus Yam / Los Angeles Times)
MEXICO CITY —
The official death toll from COVID-19 surpassed 1 million this week as casualties continued to mount from a pandemic that has ravaged lives and economies, mocked notions of stability and evoked a seemingly bygone era of plagues.
The pathogen's continent-hopping trajectory saw it bounding from its origins in China through Asia to Europe, across the oceans to the Americas and beyond.
Air travel and other aspects of global connectedness, esteemed markers of modernity, became viral vectors — just as amplified trade and urbanization once spread outbreaks of smallpox, malaria, cholera and other afflictions.
The pandemic has brought great cities to a standstill, shuttered schools and factories, grounded air transport and unleashed ongoing social and political tumult. It triggered restrictions on where people could go and when, while ushering in mandates to wear face coverings and abjure close contact with fellow humans.
Many victims perished alone, secluded in hospital wards and sealed-off rooms, their loved ones barred from this final moment. Time-honored rites of mourning yielded to hasty, socially distanced farewells. Morgues and cemeteries were overwhelmed.
The United States, with more than 207,000 deaths as of Thursday , topped the list of fatalities, according to Johns Hopkins University, followed by Brazil (143,952), India (97,497), Mexico (77,746) and the United Kingdom (42,233).
Scientists across the globe are hastening to devise a vaccine at a crucial juncture: Public health authorities worry that the onset of winter flu season in the Northern Hemisphere could trigger new surges in infections.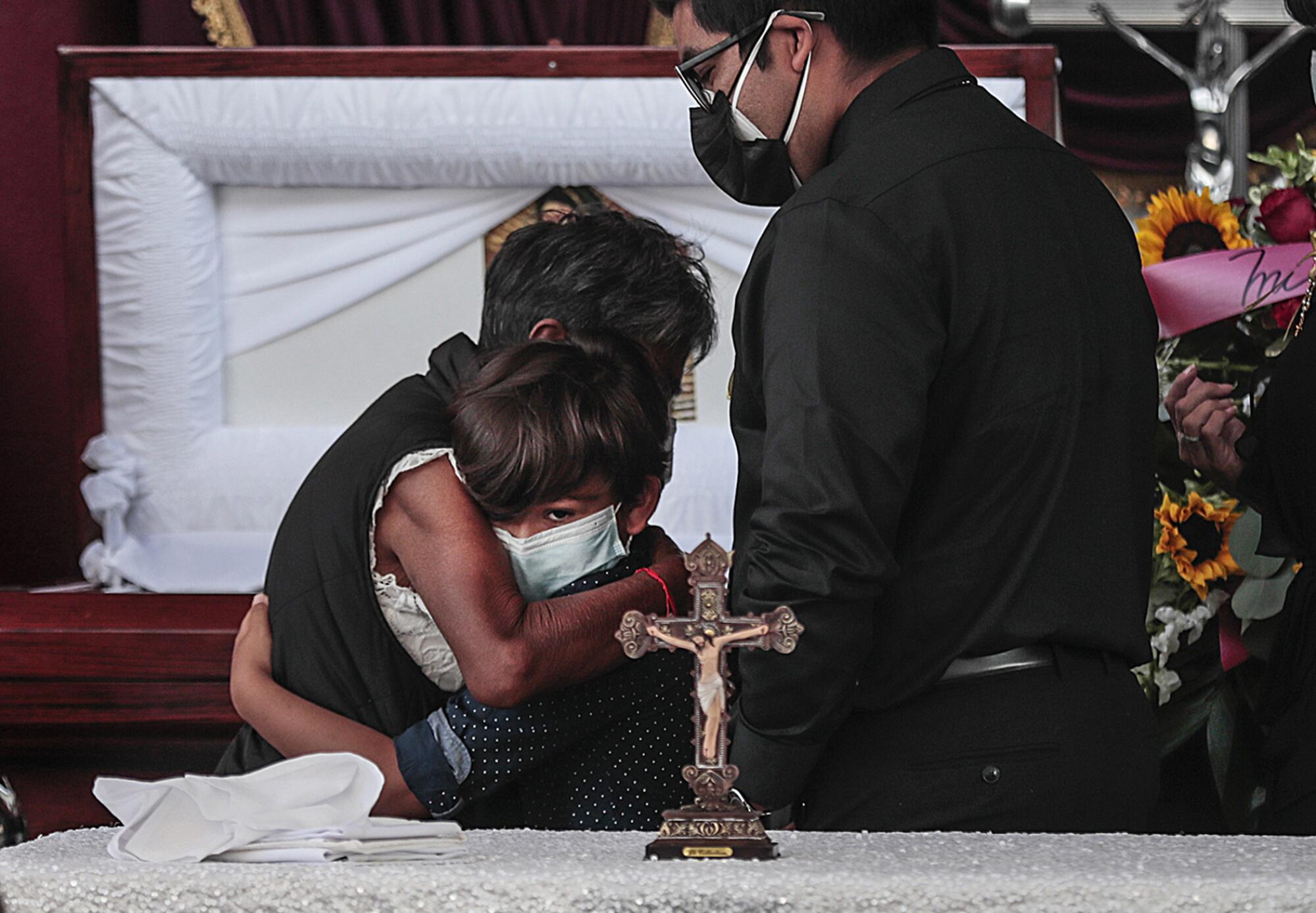 Sign up for Essential California for the L.A. Times biggest news, features and recommendations in your inbox six days a week.
You may occasionally receive promotional content from the Los Angeles Times.