CDC shortens coronavirus quarantine to 10 days, 7 with test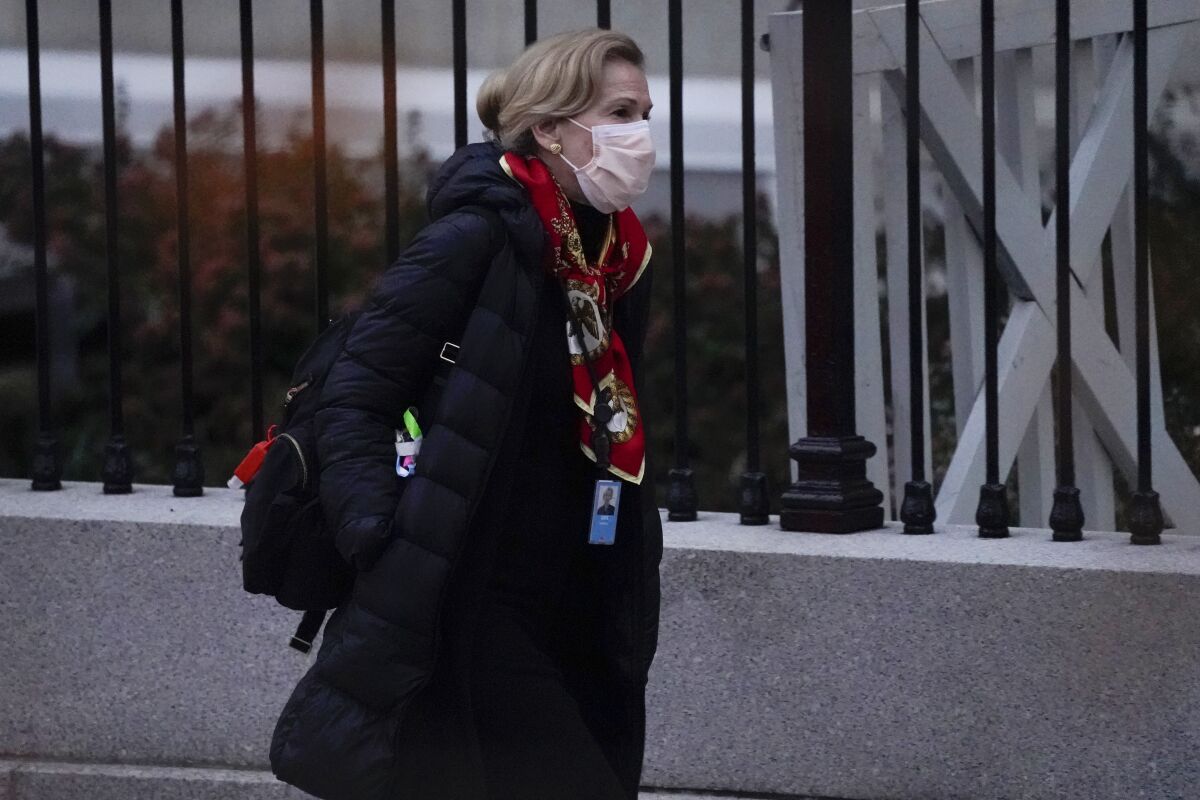 The Centers for Disease Control and Prevention has shortened the recommended length of quarantine for anyone exposed to a person infected with the coronavirus, even as COVID-19 cases and hospitalizations rise dramatically across the nation.
The new guidelines allow people who have come in contact with an infected person to resume normal activity after 10 days. That's down from the 14-day period recommended since the onset of the pandemic.
If a person gets a coronavirus test three to five days after exposure and tests negative, they can resume normal activities after seven days.
Allowing people to reduce the length of their quarantines poses a small risk, the CDC acknowledged, but the change makes it easier for people to follow the agency's guidance.
The change is based on extensive modeling by scientists at the CDC and elsewhere, said Dr. John Brooks, chief medical officer for the CDC's COVID-19 response program. It has been under discussion for some time.
While the the incubation period for the coronavirus can extend to 14 days or even beyond, most individuals became infectious and developed symptoms between four and five days after exposure.
The new guidance was presented Tuesday at a White House coronavirus task force meeting for final approval.
This isn't the first time the CDC has adjusted its advice in light of new research. In July, the agency shortened the length of time it advised a person with COVID-19 to stay in isolation after the onset of their symptoms. If a person is no longer sick, their isolation could end after 10 days instead of 14, the CDC says.
---
Must-read stories from the L.A. Times
Get the day's top news with our Today's Headlines newsletter, sent every weekday morning.
You may occasionally receive promotional content from the Los Angeles Times.