Ticket bought in Washington state wins $755-million Powerball prize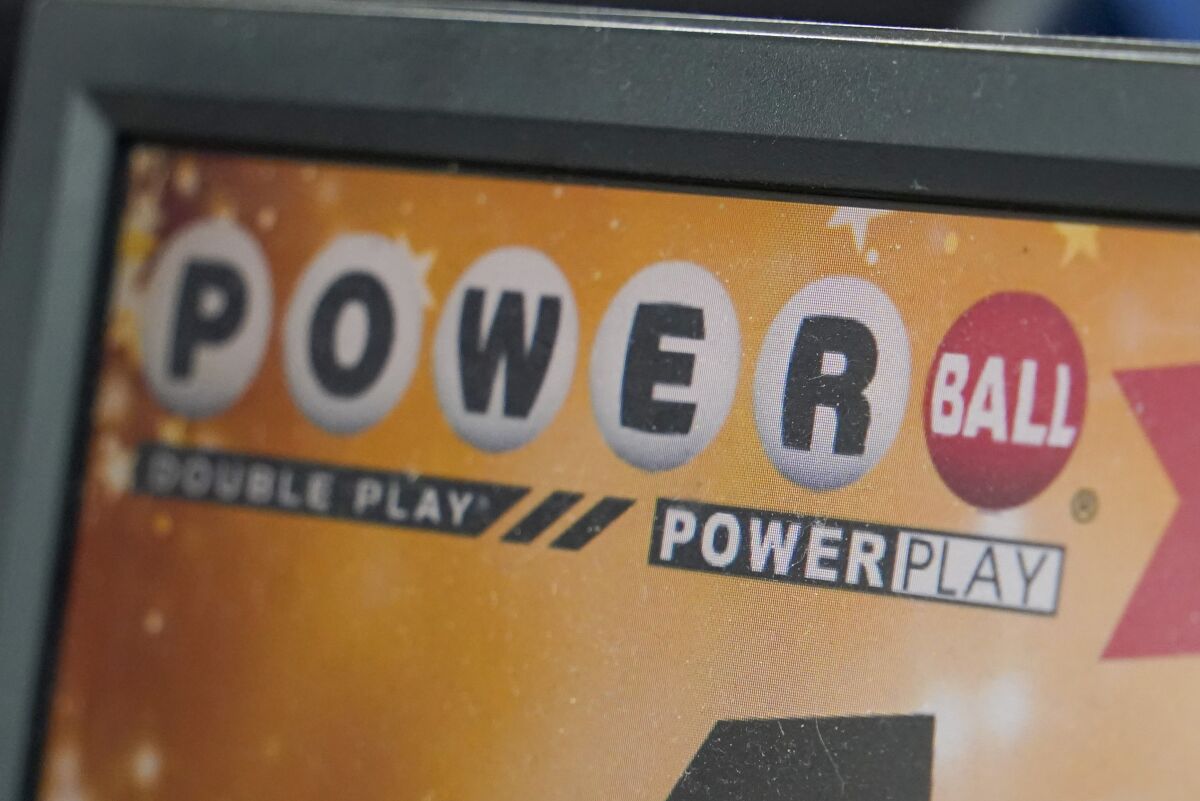 DES MOINES —
Someone in Washington state overcame steep odds Monday night to win an estimated $755-million Powerball jackpot.
The winning numbers were 05, 11, 22, 23, 69 and the Powerball 07.
Lottery officials said in a statement early Tuesday that a single ticket matched all six numbers and was worth $754.6 million.
The full jackpot is for a winner opting for an annuity distributed in one immediate but partial payout followed by additional payments over 29 years that increase by 5% annually. The winner also can opt for a one-time cash payment of $407.2 million.
Both prizes available are the amounts before taxes, Powerball said.
The lottery game's website shows the jackpot for the next drawing Wednesday has dropped to $20 million.
The celebration for the record-breaking $2.04 billion Powerball jackpot at Joseph Chahayed's Altadena gas station showed his dedication to the community. His customers call him the friendliest man they know.
Monday night's win was the first Powerball jackpot win since Nov. 19, 2022. That winless streak allowed the prize to grow larger and larger until it stood as the ninth-largest in U.S. history.
Higher interest rates have allowed annuity payments to increase compared with earlier jackpots, when rates were lower. Most winners prefer the immediate cash prize.
The game's abysmal odds of 1 in 292.2 million are designed to build big prizes drawing more players. That strategy certainly has worked recently, as someone in Maine won a $1.35-billion Mega Millions prize in January and a California player hit a record $2.04-billion Powerball jackpot last November. No one has claimed either of those prizes.
Powerball is played in 45 states, as well as in the District of Columbia, Puerto Rico and the U.S. Virgin Islands.
Must-read stories from the L.A. Times
Get the day's top news with our Today's Headlines newsletter, sent every weekday morning.
You may occasionally receive promotional content from the Los Angeles Times.