Former state schools chief Delaine Eastin says she's running for governor in 2018
Delaine Eastin, who served eight years as California's top education official, said Tuesday that she intends to be a candidate for governor in 2018.
"I'm a very frustrated person who's been watching from the sidelines for some time now," Eastin said in an interview with The Times.
A Democrat first elected to the Assembly in 1986, Eastin has been out of public office since her second term as superintendent of public instruction ended in 2003. During her tenure, she was a vocal advocate for the state's class-size reduction law.
Since then, she has held a variety of education-focused positions and currently is chairwoman of the board of Educate Our State, a nonprofit organization that advocates for California schools.
Eastin, 69, said she is concerned that the state's elected officials no longer see public-school funding as a top priority. In particular, she is critical of a lack of support by Gov. Jerry Brown and current lawmakers for additional preschool funding and for failed efforts at implementing full-day kindergarten.
"I want people in Sacramento who are going to put the children first again," she said.
Eastin, who said she had intended to wait on a formal announcement until the end of the year, would join what already looks to be a crowded field of Democrats seeking the post once Gov. Jerry Brown departs. That list includes Lt. Gov. Gavin Newsom and Controller John Chiang, who have already formally declared their candidacies, and others such as former Los Angeles Mayor Antonio Villaraigosa who have said they are considering a run.
While she said she would consider it a victory even to force other candidates to step up their commitment to public school students, Eastin also promised to mount a serious bid for the office. 
"I'm very committed to running," she said. "I'm going to do my very best after the first of the year to run a winning campaign."
Latest updates
More from politics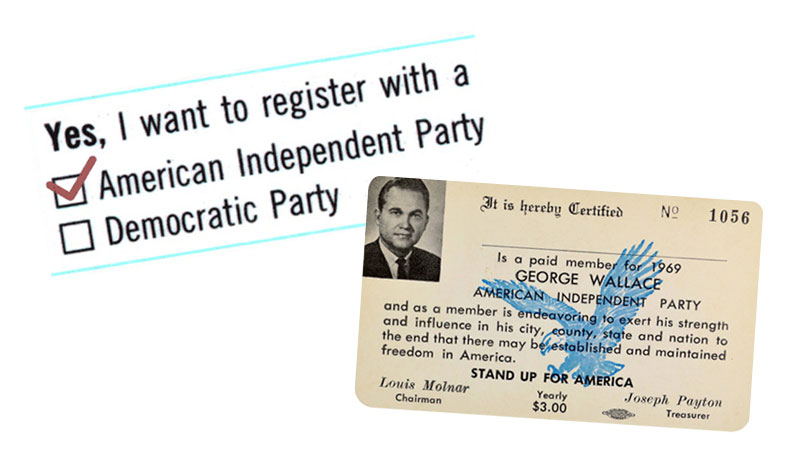 Follow every step of the 2016 presidential election with the Los Angeles Times Trail Guide.
Copyright © 2017, Los Angeles Times