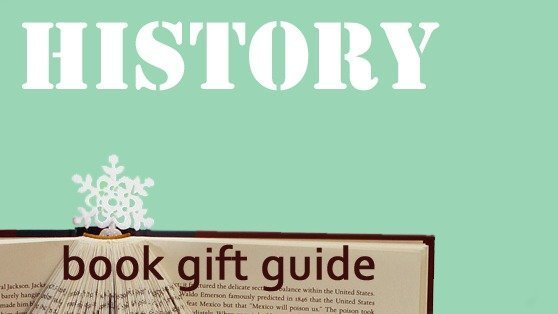 8 Images
History books for the holidays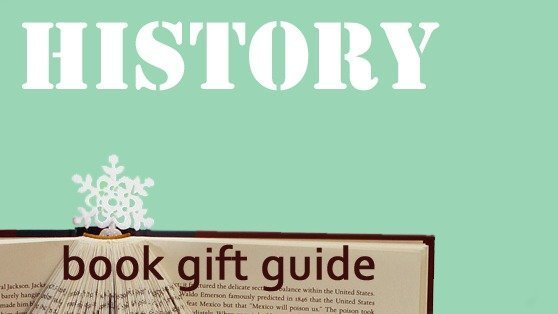 38 Nooses
Lincoln, Little Crow, and the Beginning of the Frontier's End
Scott W. Berg
Pantheon, $27.95
Drawing on memoirs and contemporary reports, this remarkable history chronicles the 1862 skirmish between young Dakota Indian warriors and white settlers that left five whites dead, an act that would reverberate, leading to mass execution and war.
(Pantheon)
The Black Count
Glory, Revolution, Betrayal, and the Real Count of Monte Cristo
Tom Reiss
Crown, $27
This
biography
uncovers the amazing life story of Gen. Alex Dumas, father of the famous novelist; born to an African slave, Dumas' swashbuckling life took him from servitude to glory in the French Revolution to a doomed encounter with Napoleon.
(Crown Publishing)
Iron Curtain
The Crushing of Eastern Europe, 1944-1956
Anne Appelbaum
Doubleday, $35
A revelatory chronicle of how Communism took over and transformed Eastern Europe in the years after World War II by this
Pulitzer Prize-winning
journalist, using newly opened archives and personal accounts of the regime's effect on daily life.
(Doubleday)
The Last Lion
Winston Spencer Churchill: Defender of the Realm, 1940-1965
William Manchester and Paul Reid
Little, Brown and Co., $40
The long-awaited final volume of this trilogy takes on the last 25 years of Winston Churchill's life, from 1940-65.
(Little, Brown and Co.)
The Liberator
One World War II Soldier's 500-Day Odyssey from the Beaches of Sicily to the Gates of Dachau
Alex Kershaw
Crown, $28
The battlefield odyssey of Felix Sparks and his infantry unit as they fought over 500 days to liberate Europe in World War II.
(Crown Publishing)
Round About the Earth
Circumnavigation from Magellan to Orbit
Joyce E. Chaplin
Simon & Schuster, $35
This compelling history tracks the many brave souls who attempted to travel around the Earth, from early explorers like Magellan and Cook through the technologically dizzying present day.
(Simon & Schuster)
The Story of America
Essays on Origins
Jill Lepore
Princeton University Press $27.95
These engrossing essays, many published in the New Yorker, offer alternative angles from which to study American history, tackling topics that include George Washington, voting rights, Paul Revere and inaugural speeches.
(Princeton University Press)