Apple moves to let authors sign e-books on the iPad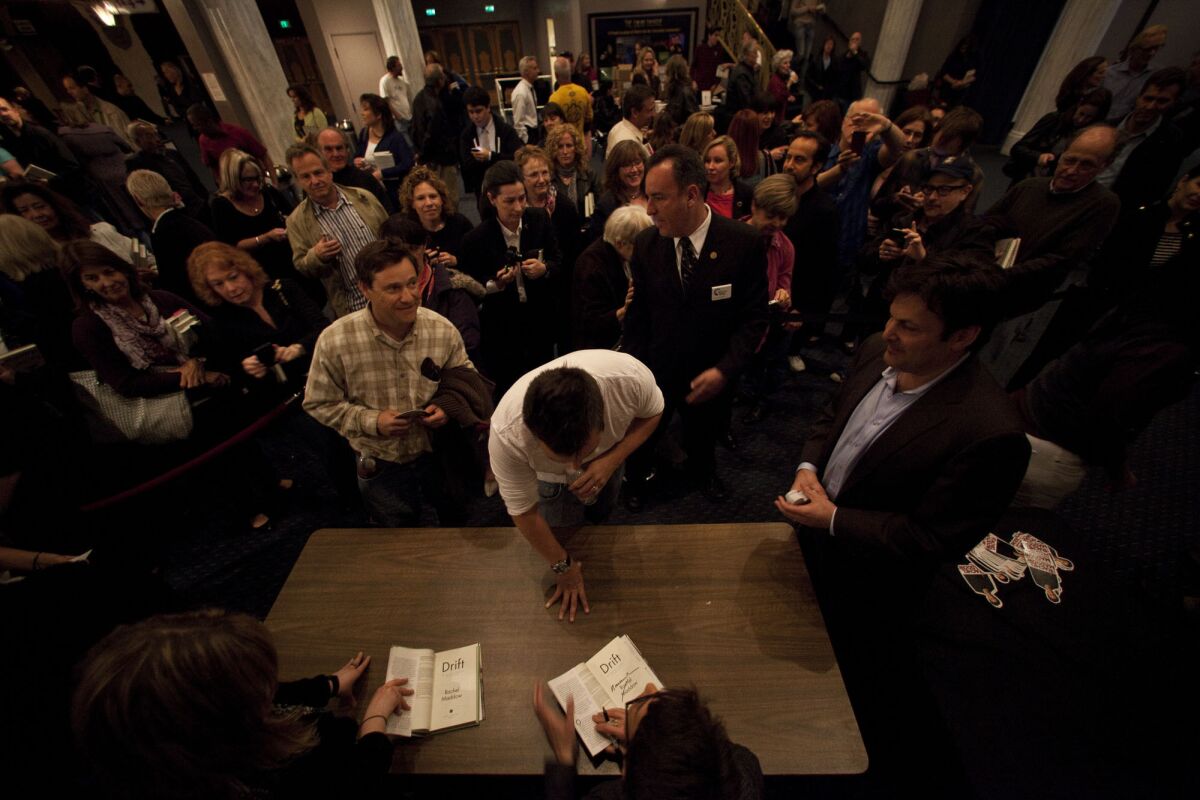 Want to hand over your iPad so an author can sign your e-book? You might be able to soon.
Apple has registered for a patent that would allow an e-book owner with an iPad get his or her book signed by an author. Readers might even be able to pose for a photo with the author as authentication to go with it -- a photo that would go right into the e-book on the traditional signature page.
As Publishers Lunch tweeted Friday, the patent-following website Patently Apple has posted a description of the patent application. "On September 26, 2013, the U.S. Patent & Trademark Office published a patent application from Apple that reveals a new iBook autographing system and more specifically to techniques and systems for embedding autographs in electronic books," the report said.
To add a way for authors to sign e-books -- and do something extra, like add a photo that would be embedded in the e-book -- would be a boon for readers.
Of all the ways e-books have upset publishing, the signing line isn't the one with the biggest fiscal impact. But it may be among the most meaningful.
Author book signings have been a staple of the book tour, whether at a local bookstore or a large theater. They provide a way for readers to connect to authors, to have a few minutes of one-on-one time as the author inscribes a book. Some authors, like David Sedaris and Neil Gaiman, are known to stay for hours, signing books for every person who wants one.
With e-books, there's nothing to sign -- although people have tried handing over their e-readers, sometimes leading to some unfortunate events.
Apple's patent includes a system that would work with proximity -- a person and author meeting up at a typical booksigning -- as well as online, which would require a different kind of authentication. Sadly, just because Apple has filed a patent to be able to do something, it doesn't mean the company will be doing it anytime soon.
ALSO:
James Bond shaken (not stirred) by love, not sex
Eric Schlosser's 'Command and Control' probes safety of nukes
William Wegman talks puppies, posing and kids' book 'Flo & Wendell'
---
Get the latest news, events and more from the Los Angeles Times Book Club, and help us get L.A. reading and talking.
You may occasionally receive promotional content from the Los Angeles Times.