Hilarious essays and a mighty children's book: Rebecca Carroll's top picks of 2017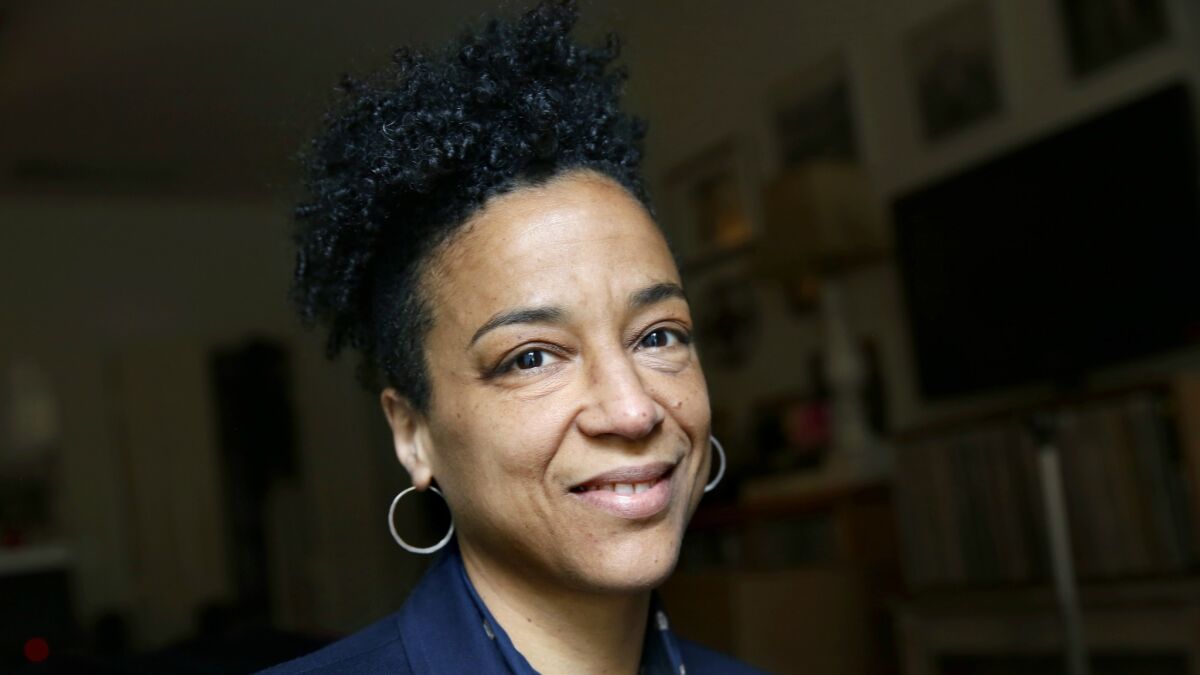 Critic at Large
"We Are Never Meeting in Real Life," Samantha Irby's collection of candid, funny and deliberate essays will make you laugh until you pee and cry and ache in your belly. It's like nothing you've ever read, because Irby is like no one you've ever met, although you will never really know, because I'm pretty sure the title of this book does not lie. Take heart, though, meeting Irby in writing is plenty rewarding enough. From the essay "A Case for Remaining Indoors": "Picture it: you're chilling in the corner at a party full of people you've never met before and hated on sight, humming the lyrics to a Coldplay song to yourself to drown out the Swedish death metal the hostess put on to prop up her apparition of coolness, then here comes ... who makes her own yogurt and just discovered Ta-Nehisi Coates condescending to you about how damaging reality shows are to impressionable youth." I mean, can you blame her for never wanting to meet anyone in real life?
I don't think adults spend enough time reading children's books. To be sure, not all of them are great grown-up reads, but I'd like to think, both as a parent and an avid reader, that the ones we want to share most with our kids are the ones we should take the time to read on our own, too. Such is the case with "Crown: An Ode to the Fresh Cut" by Derrick Barnes, beautifully illustrated by Gordon C. James, a real standout that reads like spoken word poetry in its bold tenor and lyrical writing. And it's not just a pleasure to read, it also does something important, and that is to show up and show out for black kids, black culture and black language. It's about that time honored tradition for black folks of sitting in the chair at the barbershop, and the power of being seen as a black boy beyond stereotype out here in America. Barnes writes: "A fresh cut does something for your brain, right? It hooks up your intellectual." Hook yourself up with this sweet and mighty book, both for you and your kids.
---
Get the latest news, events and more from the Los Angeles Times Book Club, and help us get L.A. reading and talking.
You may occasionally receive promotional content from the Los Angeles Times.