Sherlock Holmes is really, really in the public domain -- really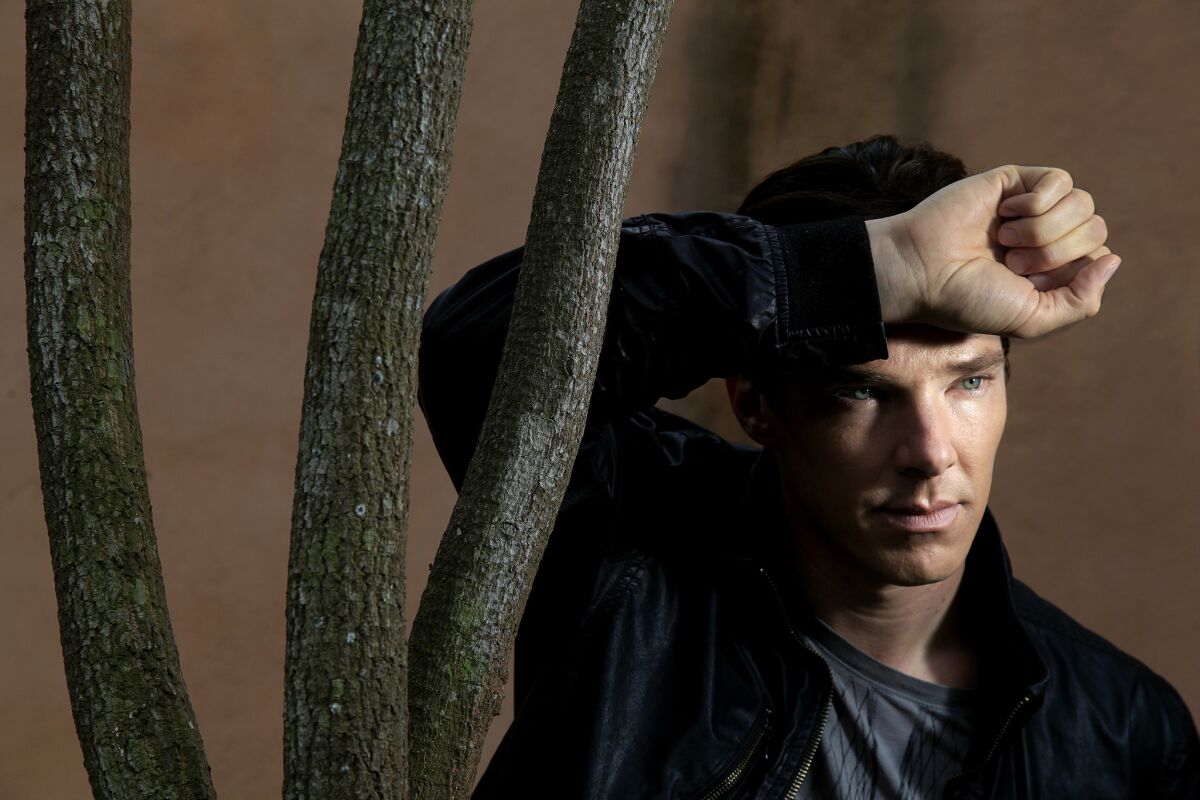 If the last thing keeping you from writing Sherlock Holmes fan fiction were the licensing fees, wait no longer. A judge has ruled that Sherlock and the familiar elements of his stories are in the public domain and, in a strongly worded opinion, criticized the Arthur Conan Doyle estate for its practices.
It's the third time an American judge has found in favor of the case brought by Holmes scholar Leslie Klinger in 2013 — in this instance, awarding him legal fees.
Conan Doyle published his first Sherlock Holmes story in 1887, which is well within the public domain. His last story with the famous detective appeared in 1923; due to special circumstances, his last 10 stories are to remain under copyright protection until 2022-23.
The Conan Doyle estate has maintained that people who create stories featuring the character must pay a licensing fee, based on the copyright of the last stories.
Enter Klinger and "In the Company of Sherlock Holmes," the pending anthology he coedited with Laurie R. King. The anthology, coming from Pegasus, collects new stories inspired by (and including) Sherlock Holmes from writers Michael Connelly, Cornelia Funke, Harlan Ellison, Jeffery Deaver, Sara Paretsky and more.
The Conan Doyle estate contacted publisher Pegasus and implied that if it weren't paid a licensing fee, it would take steps to block the book's distribution.
"If you proceed ... to bring out [the book] unlicensed, do not expect to see it offered for sale by Amazon, Barnes & Noble, and similar retailers. We work with these compan[ies] routinely to weed out unlicensed uses of Sherlock Holmes from their offerings, and will not hesitate to do so with your book as well," representatives of the estate wrote.
Klinger brought suit against the estate, arguing that Sherlock Holmes and the other familiar elements of his stories — sidekick Dr. Watson, nemesis Moriarty, the famous lodgings at 221B Baker Street — should be free to use. "Sherlock Holmes belongs to the world," Klinger wrote on his Free Sherlock website.
First U.S. District Judge Ruben Castillo found in favor of Klinger. That was in December; in June, Seventh Circuit Judge Richard Posner rejected an appeal by the Conan Doyle estate, siding with Klinger.
Now, Posner has issued an opinion awarding Klinger more than $69,000 in legal fees (Klinger, an attorney, was respresented by Jonathan Kirsch; both have contributed book reviews to the Los Angeles Times). Posner sharply criticized the business practices of the Conan Doyle estate, calling them "disreputable."
"The Doyle estate's business strategy is plain: charge a modest license fee for which there is no legal basis, in the hope that the 'rational' writer or publisher asked for the fee will pay it rather than incur a greater cost, in legal expenses, in challenging the legality of the demand. The strategy had worked ... only Klinger (so far as we know) resisted," Posner wrote in his opinion. "In effect he was a private attorney general, combating a disreputable business practice — a form of extortion — and he is seeking by the present motion not to obtain a reward but merely to avoid a loss."
Later in his opinion, Posner wrote, "the estate was playing with fire in asking Amazon and other booksellers to cooperate with it in enforcing its nonexistent copyright claims against Klinger. For it was enlisting those sellers in a boycott of a competitor of the estate, and boycotts of competitors violate the antitrust laws."
Klinger told the Times by email, "We were pleasantly surprised by the vehemence of his response, though his denunciation of the 'business model' of the estate was exactly what we've argued. We've been outraged, as have many others, and Judge Posner got that."
"In the Company of Sherlock" will be published — and available at most major retailers — in November 2014. Among Klinger's other projects is another Holmes book, with Nancy Holder: "a big, coffee-table-type book on Sherlock Holmes, tentatively titled 'Baker Street Chronicles,' that will show the years from 1850 to 1940 in pictures and text, focusing on Holmes, Watson, Doyle, and the world around them," he wrote.
As for Holmes, Watson and Baker Street, they're now free for unlicensed remixing. What does Klinger think of the BBC's updated version of the classic detective, "Sherlock"?
"I love the series, though frankly I like 'Elementary' even more," Klinger wrote. "Both plumb interesting aspects of Holmes' character, both shed new light on this complex man."
Like passing notes in class; I'm @paperhaus on Twitter
---
Get the latest news, events and more from the Los Angeles Times Book Club, and help us get L.A. reading and talking.
You may occasionally receive promotional content from the Los Angeles Times.