Books about the Trump White House are flying off the shelves at Barnes & Noble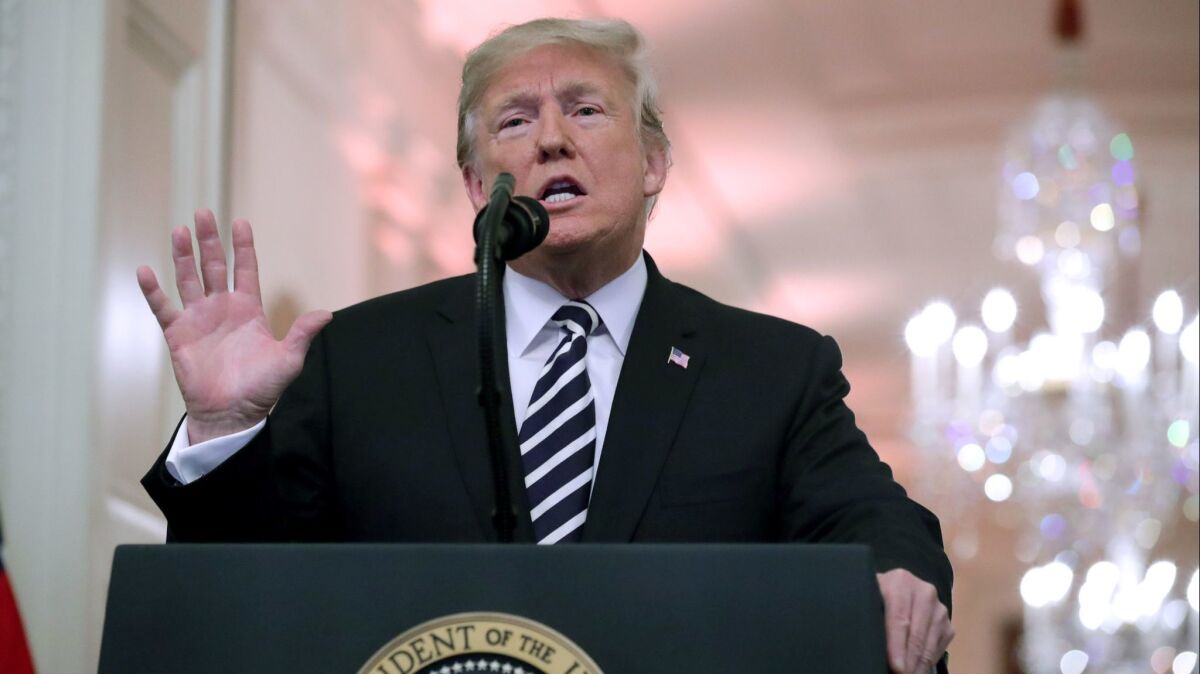 2018 is the year people wanted to read about politics. Barnes & Noble reported a 57% surge in sales of political books compared with last year.
The sales spike was driven by books that have been selling like wildfire all year long, from Michael Wolff's "Fire and Fury: Inside the Trump White House," published on Jan. 5, to Bob Woodward's "Fear: Trump in the White House," published on Sept. 11.
Woodward's is Barnes & Noble's top-selling political book of the year; Wolff's is No. 2.
Liz Harwell, the company's senior director of merchandising, trade books, said in a news release that political books have been "red hot" at the company's 629 locations.
"One of the hottest political books of 2018, 'Fear,' was the fastest-selling title for the company in over three years, with our stores selling more than a book every second on the first day," she said.
Other bestselling political books included James Comey's "A Higher Loyalty: Truth, Lies, and Leadership" at No. 3 and Gregg Jarrett's "The Russia Hoax: The Illicit Scheme to Clear Hillary Clinton and Frame Donald Trump" at No. 4. Books by John McCain, Jeanine Pirro, Omarosa Manigault Newman and others rounded out the list.
For the most part, Barnes & Noble book buyers in states that cast their electoral votes for Hillary Clinton were more likely to buy books critical of President Trump, and readers in states that went red in 2016 were more likely to buy books supportive of the president.
There were five exceptions, though: customers in Nevada, Colorado and New Hampshire, blue states in the last presidential election, were more likely to buy pro-Trump books. Meanwhile, readers in Wisconsin and Pennsylvania, both of which went for Trump in 2016, were more likely to buy books that take a dim view of the Trump presidency.
Political books are well represented on the current bestseller list on Barnes & Noble's website, with conservative commentator Tucker Carlson's "Ship of Fools: How a Selfish Ruling Class Is Bringing America to the Brink of Revolution" ranked No. 2, and Woodward's "Fear" ranked No. 10 as of Tuesday morning. The books were ranked No. 3 and No. 6, respectively, at Amazon at the same time.
Get the latest news, events and more from the Los Angeles Times Book Club, and help us get L.A. reading and talking.
You may occasionally receive promotional content from the Los Angeles Times.