Books: A smart look at classic Hollywood, two new books from Lucia Berlin and more book news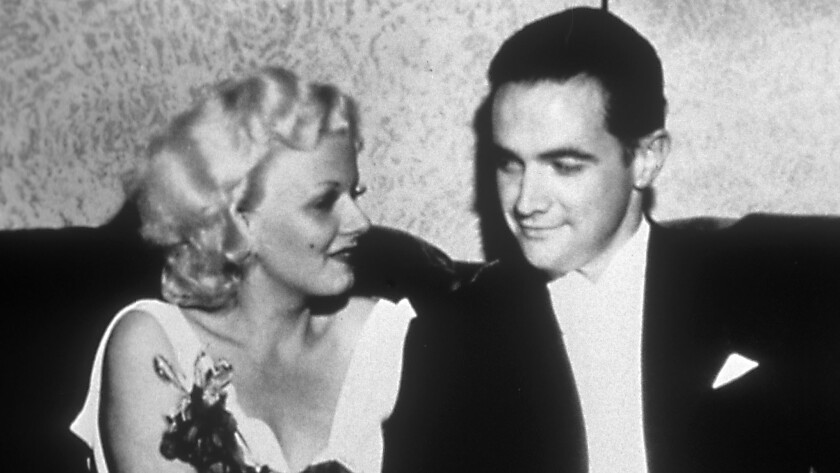 Books Editor
Welcome! I'm Books Editor Carolyn Kellogg with the latest in Books at the L.A. Times.
THE BIG REVIEW
I'm a huge fan of Karina Longworth's podcast "You Must Remember This," in which she combines relentless research with 21st century smarts to tell amazing stories about classic Hollywood (and Madonna, and the Manson family). So I was thrilled when I learned that she was writing a book that would expand on one thing she'd talked about: the loves of Howard Hughes. The book — "Seduction: Sex, Lies and Stardom in Howard Hughes' Hollywood" — is about much more than Hughes, digging into gender and power structures in early Hollywood. Which, of course, is still relevant today, writes Sheila O'Malley, who praises the book for its "fluid intersecting narratives of sex, greed, fame and creation" in our review.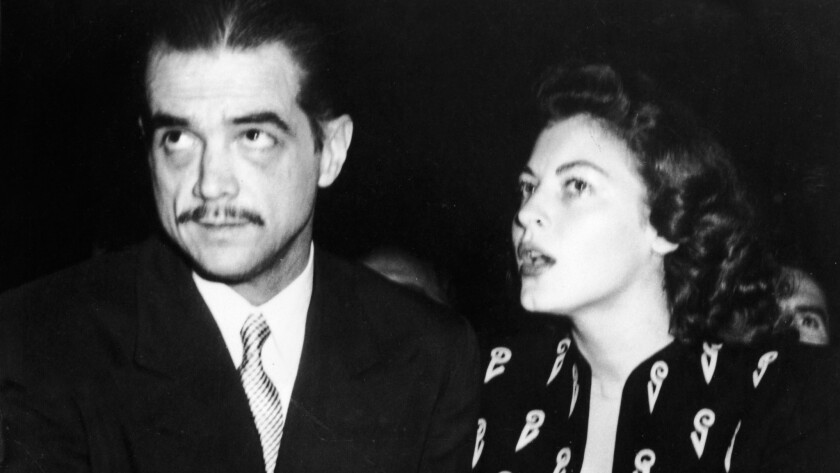 ANOTHER BIG REVIEW
Lucia Berlin's work was rediscovered with the popular 2015 short story collection, "A Manual for Cleaning Women." Next week sees the publication of two new books from the author, who died in 2004 — stories in "Evening in Paradise" and a memoir, "Welcome Home." One illuminates and the other expands her work, Ellie Robins writes in our review.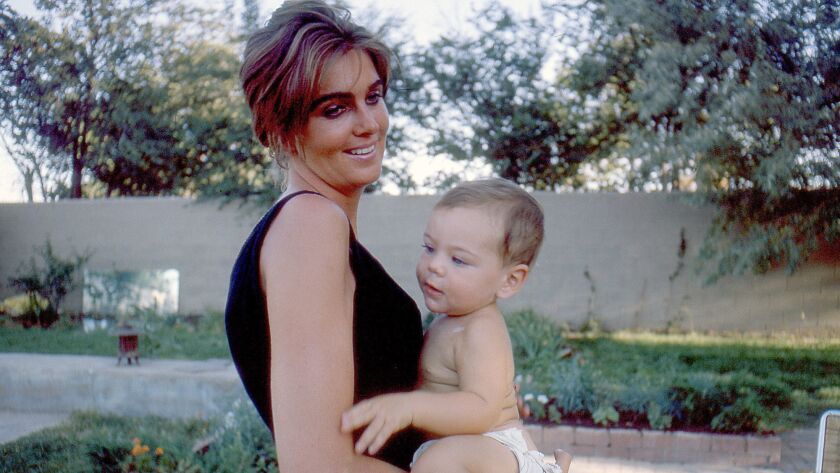 BESTSELLERS
In a nice kind of balance, Patrick DeWitt's "French Exit" is at No. 8 on its eighth week on the fiction list.
An illustrated book of affirmations from Tony-award-winning Lin-Manuel Miranda titled "Gmorning, Gnight!"— the kind of thing he's been posting on Twitter — is No. 3 on the nonfiction list in its second week.
You can find all the books on our bestseller lists here.
MORE IN BOOKS
Colin Dickey reviews Marina Benjamin's new treatise on the maddening, isolated, shared experience of sleeplessness, "Insomnia."
Like Netflix's "Altered Carbon"? You'll be up for "Thin Air," the new Mars-based thriller by its creator, Richard K. Morgan, writes Antony Jones.
Next week Michelle Obama's memoir "Becoming" arrives; here's a preview of the book.
This week, an author of Bigfoot erotica won his race for Congress. He'll be representing the constituents of the 5th Congressional District in Virginia.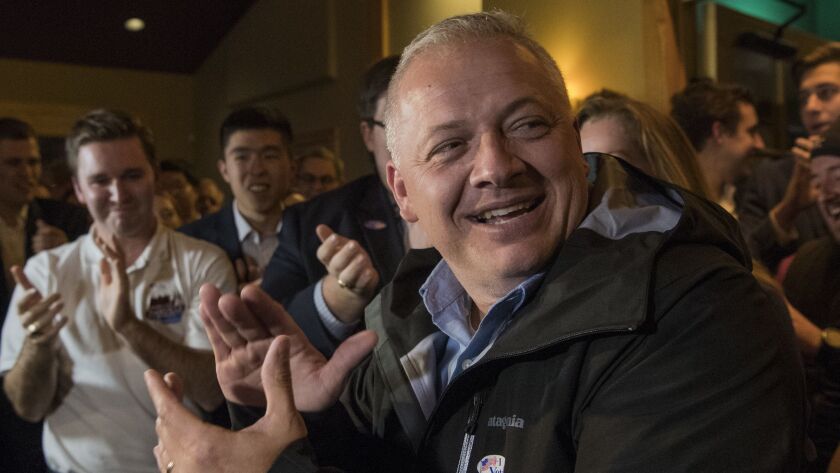 Thanks for reading!
---
Get the latest news, events and more from the Los Angeles Times Book Club, and help us get L.A. reading and talking.
You may occasionally receive promotional content from the Los Angeles Times.