Five poems to read while you're nursing your New Year's hangover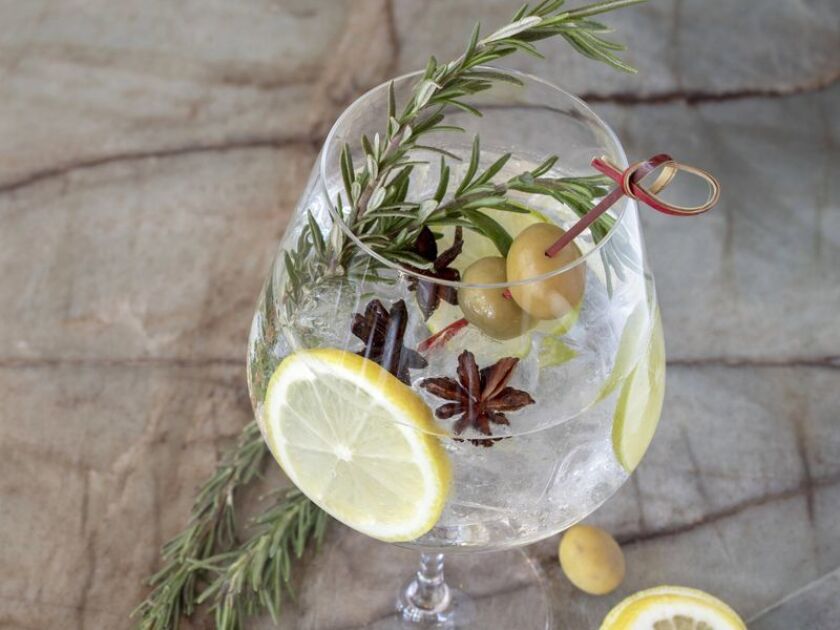 Well, so you probably shouldn't have had that third glass of Champagne. You definitely shouldn't have had the fourth. You just changed your New Year's resolution to "never, ever drink again." Don't be ashamed: You're not the only one greeting 2019 with a wicked hangover. While you wait for the black coffee and aspirin to do their job, here are five poems that might help relieve your throbbing headache. (They probably won't, but hey, you can dream.)
Philip Levine, "Gin" — The late Levine, known for his odes to working-class Americans, had a memorable experience with the titular liquor, even if it wasn't a good one.
"The first time I drank gin / I thought it must be hair tonic," he writes, recalling the first time he got drunk as a young man, which led to an unforgettable bout of illness. Levine had yet to turn 15 at the time and writes that he couldn't have anticipated what lay ahead: acne, the draft and Richard Nixon. "Any wonder we tried gin," he ruefully declares.
Leonard Cohen, "Closing Time" — One of the most revealing parts of a hangover is gradually remembering how you got yourself into this situation. In Cohen's poem (yeah yeah, it's a song, but it counts), the narrator seems to realize his night at a bar, with "the Johnnie Walker wisdom running high," will lead to an unpleasant morning but carries on anyway:
Charles Baudelaire, "Be Drunk" — We at The Times strongly recommend you do not take life advice from Baudelaire, whose love of liquor and laudanum likely contributed to his death at 46. But if you insist on finding a literary justification for your hair-of-the-dog Bloody Mary, you could do worse than the hedonistic Frenchman:
Marilyn Hacker, "Headaches" — Hacker wastes no time getting to the cause of the narrator's malady:
"Wine again. The downside of any evening's / bright exchanges, scribbled with retribution." The poem tells the story of a party that ends predictably, with a reveler lying in bed, hoping the medicine she's taken will do the trick:
Helen Hunt Jackson, "New Year's Morning" — The No. 1 enemy of the hungover is the morning person, who whistles a happy tune while you're scouring the medicine cabinet for the Advil. But you can't stay in bed forever, and there are parties and black-eyed peas to tend to, so you might as well accept your fate and start the new year off with a bit of optimism, courtesy of 19th-century poet Jackson:
---
Get the latest news, events and more from the Los Angeles Times Book Club, and help us get L.A. reading and talking.
You may occasionally receive promotional content from the Los Angeles Times.