Oprah's new book club pick is Tayari Jones' 'An American Marriage'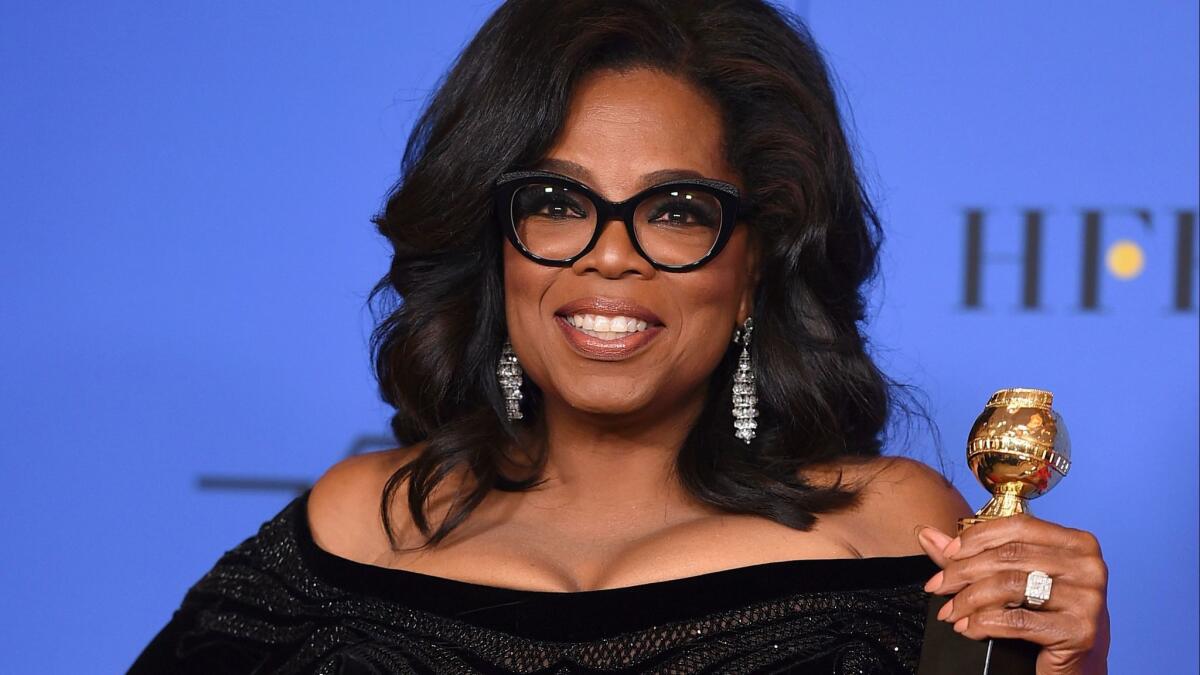 Oprah Winfrey announced the latest pick for her legendarily popular book club Tuesday: "An American Marriage," the new novel by Tayari Jones.
In a video on her website, Winfrey praised the novel, which she said "redefines the traditional American love story."
"It's one of those books I could not put down," Winfrey added. "And as soon as I did, I called up the author, and said, 'I've got to talk to you about this story.'"
Jones' novel, published by Algonquin Books, follows Atlanta newlyweds Roy and Celestial, a business executive and an artist, respectively. When Roy is falsely accused of a crime and imprisoned, his young wife begins spending time with Andre, an old friend who served as her husband's best man at their wedding.
"The novel redefines the traditional American love story ― it's really a love triangle ― and places it inside a world that a lot of people don't know about, but impacts all of us in really big ways," Winfrey said. "It's just a great read …. You're wondering will they, or won't they, how's this going to end. You're going to want to talk about it with somebody."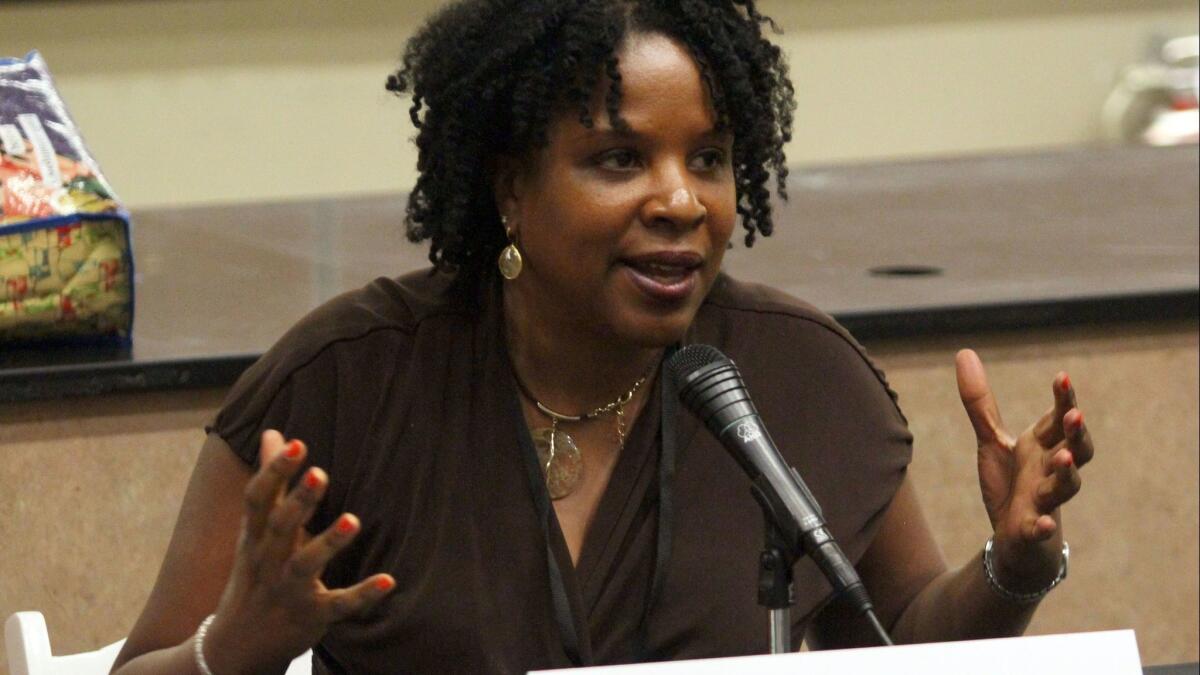 In an interview with Winfrey, Jones said she wanted to write about mass incarceration, because it was in issue "that mattered to others, not just me."
"Prison can swoop in and snatch up the men in our families at any time," Jones said. "I decided to write about the collateral damage around that — what happens to families, to relationships, to dreams for the future. How does this social wrong translate into the everyday? As a novelist, it was that messy gray area I wanted to explore."
It's Jones' fourth novel, following "Silver Sparrow," "The Untelling" and "Leaving Atlanta." Her novels are frequently set in the South, where she grew up; she's now a professor at Rutgers-Newark. She said it was an honor to be selected for the book club.
"Every author fantasizes about being chosen for Oprah's Book Club, I know I did," she said. "Through her selections, I discovered so many books that expanded my heart and challenged my mind."
"An American Marriage" is the second Oprah's Book Club pick in a row to address social issues via fiction. Winfrey's previous selection, Imbolo Mbue's "Behold the Dreamers," dealt with immigration, and was set amid the 2008 recession. The book club is officially known as Oprah's Book Club 2.0, from her OWN network, and involves video and social media when discussing the sections.
In a news release, the Oprah Winfrey Network also announced that Harpo Films, a production company founded by Winfrey, will produce a film adaptation of "An American Marriage."
Sign up for our Book Club newsletter
Get the latest news, events and more from the Los Angeles Times Book Club, and help us get L.A. reading and talking.
You may occasionally receive promotional content from the Los Angeles Times.