Fantasy author Sherrilyn Kenyon says her husband poisoned her over three years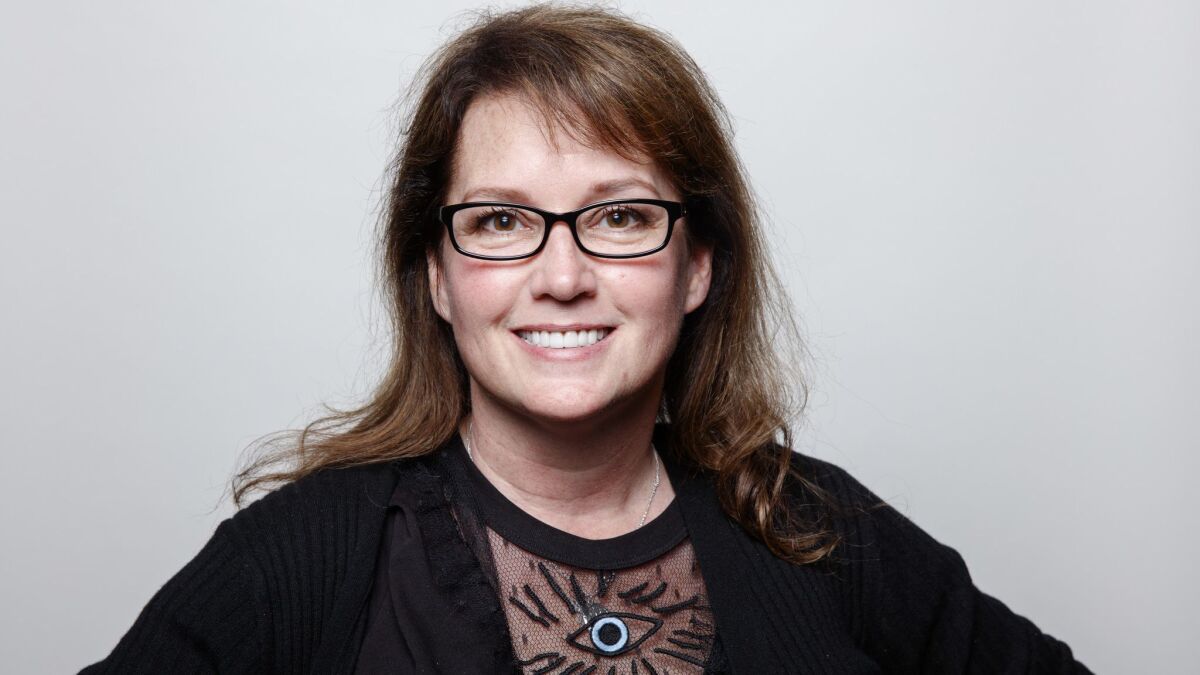 Fantasy novelist Sherrilyn Kenyon has accused her estranged husband of poisoning her, and a sheriff's department in Tennessee is investigating the allegations, the Tennessean reports.
Kenyon, widely known to fantasy and romance fans for her best-selling "Dark-Hunter" novels, said a medical test revealed she had high levels of lithium, tin, barium, platinum and thorium in her system. She suspects that was the result of tainted food given to her by her husband, Lawrence Kenyon, and his assistant, Kerrie Ann Plump, over three years.
The chemicals caused Kenyon to have trouble breathing and nausea, she said. She claims that her husband was trying to kill her so he could inherit her estate.
Kenyon and her husband are in the midst of a divorce. "I thought I had a happy marriage. Compared to what I was used to, he was awesome," she told the Tennessean. "No marriage is without problems, but it wasn't like my mother and father, where they threw furniture at each other."
The author filed a civil lawsuit against her husband and his assistant in a court in Williamson County, Tenn., alleging assault by poisoning and other wrongful acts.
Lawrence Kenyon's lawyer, Sean Aiello, dismissed the novelist's claims as "outlandish allegations." Aiello is seeking to have the civil lawsuit combined with the Kenyons' divorce suit.
Kenyon told her fans about the allegations in a newsletter.
"I have now filed a lawsuit over that and other deliberate actions taken by my husband and his helpmates he paid for with my hard-earned money," she wrote. "Rest assured, I am much better today as my symptoms have dramatically improved since this past March when it all came to light and the authorities were notified. Thankfully, I continue to get better every day."
Kenyon is a prolific author of fantasy and romance novels and short stories. Her "Dark-Hunter" series, which she first began to publish in 1986, comprises more than 25 novels. Her other series include "The League" and "Belador."
Her most recent novels include "Stygian" and "Death Doesn't Bargain."
---
Get the latest news, events and more from the Los Angeles Times Book Club, and help us get L.A. reading and talking.
You may occasionally receive promotional content from the Los Angeles Times.