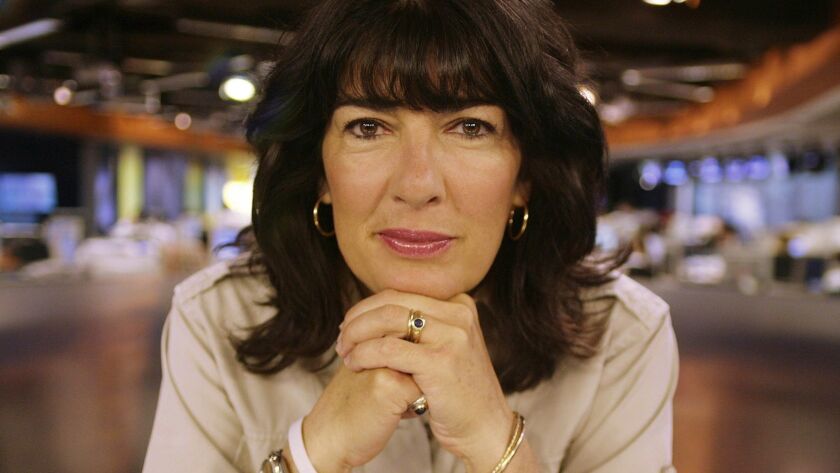 A new public affairs program anchored by CNN chief international correspondent Christiane Amanpour is taking over the PBS late-night slot formerly occupied by "Charlie Rose."
PBS announced Tuesday that the new program, called "Amanpour & Company," will feature interviews with newsmakers from a wide range of topics including politics, business, technology, arts, science and sports. It will launch in July.
The program is aimed at the same audience that watched Rose's long-running talk show, which was praised as one of the few venues for serious conversation on television. "Charlie Rose" was canceled last November after a Washington Post report alleged that the host sexually harassed eight women on his staff. Rose was also fired from his anchor job at "CBS This Morning."
Amanpour's current daily program on CNN International has been airing on PBS stations to fill the gap left by Rose. Her new program will be produced by CNN in collaboration with PBS flagship station WNET in New York.
Amanpour will anchor her program from London with contributions by journalists Walter Isaacson, Michel Martin, Alicia Menendez and Hari Sreenivasan, who will appear from the WNET studios.
Twitter: @SteveBattaglio
---