Corinthian, Department of Education reach deal; campuses to be sold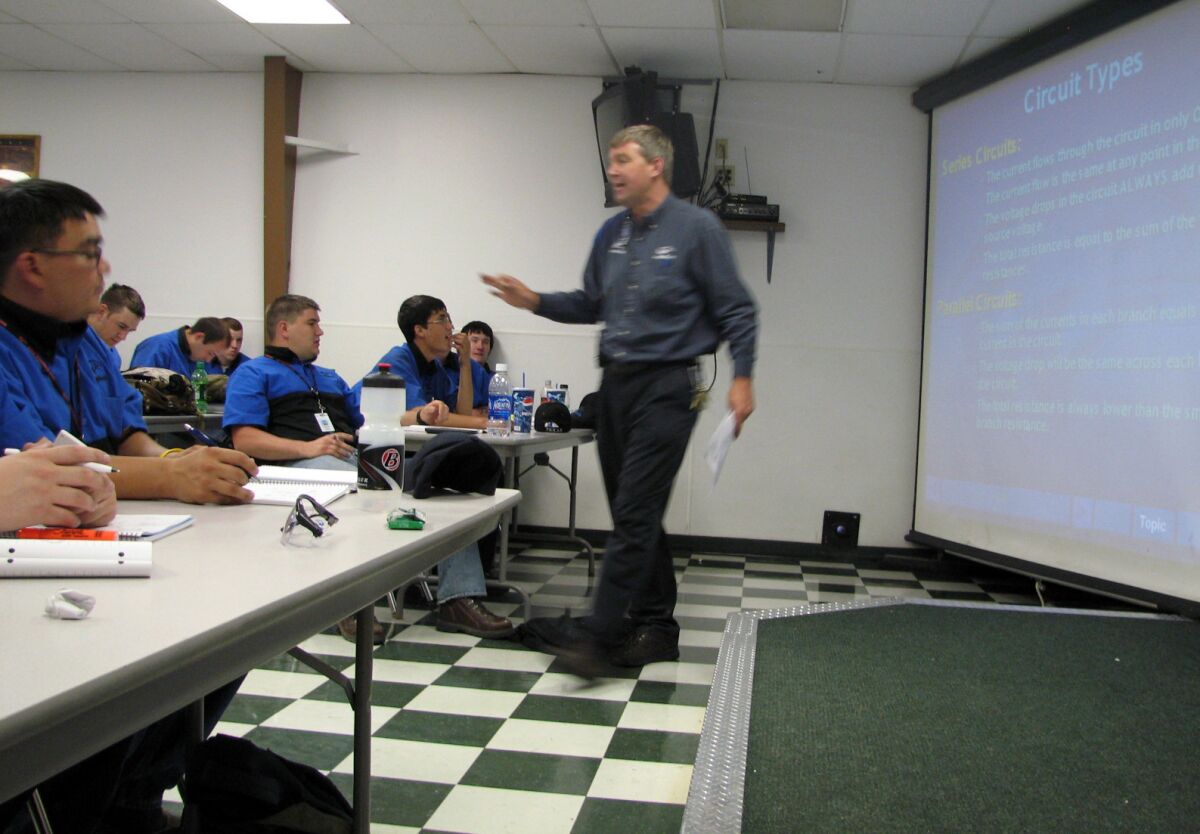 A troubled for-profit college corporation based in Orange County has reached a temporary agreement with the U.S. Department of Education that will allow access to $16 million in federal student aid, enough to keep the company afloat.
The agreement will allow more than 72,000 students at Corinthian Colleges Inc. campuses to continue studies, but the company is also formulating a plan to sell or shut down many of its remaining campuses.
Santa Ana-based Corinthian Colleges Inc. signaled last week that it was in danger of shutting down, after the Education Department imposed a 21-day waiting period on the company's access to crucial federal aid funds. The department has been investigating allegations of falsified job placement rates and other improprieties at Corinthian, and the company is also the subject of lawsuits and investigations brought by more than a dozen state attorneys general.
In a news release Monday, Corinthian said the $16 million will help it avoid "an immediate cash shortfall" and will "allow its students to continue their educational programs as planned."
But as part of the agreement, the company also pledged to sell many of its campuses and wind down operations at other underperforming campuses that are under heightened scrutiny by the Education Department.
Corinthian said it would finalize the sales plan with the Department of Education by July 1.
Despite the $16-million cash infusion, Corinthian said in a regulatory filing that it will still need additional financing. The company said it would continue to ask the Department of Education for modifications to the 21-day waiting period on federal student aid.
Corinthian is one of the largest for-profit college corporations in the country, and derives nearly 85% of its revenues from federal student loan and grant money.
Corinthian is also required to hire an outside compliance monitor who will have access to all internal company finances and documentation.
---
Sign up for the California Politics newsletter to get exclusive analysis from our reporters.
You may occasionally receive promotional content from the Los Angeles Times.