"Secret" and "nighttime" might not be words most often associated with Dr. Seuss, but they are at the forefront of a new exhibition at Narrative Gallery in Laguna Beach titled "The Art of Dr. Seuss Collection," which includes some never before seen pieces.
Theodor Seuss Geisel wrote and illustrated the bulk of his most famous children's books, including "The Cat in the Hat" and "Horton Hears a Who!" in the 1950s and '60s, but throughout his nearly 70-year career, he relished painting and drawing at night for his personal pleasure. These idiosyncratic artworks, which displayed a wrier side of his personality, were not seen by the public until after Geisel's death in 1991.
That was when his wife, Audrey, decided to show these works to the world. She collaborated with art dealer Robert Chase to created limited-edition reproductions of what she called Seuss' "secret art."
Included in the collection, which is celebrating its 20th year and continues to expand with new releases, are concept drawings and final line drawings made for his children's books, artwork created in the 1930s and 1940s for early commercial projects, and private paintings and sculpture done in his La Jolla studio.
"I think you can see him feeling free to express himself in a funny, satirical way in his personal paintings that there wasn't a place for in his children's paintings," said Susan Brandt, president of Dr. Seuss Enterprises. "You're seeing the multidimensional side of Ted, and the depth of Ted."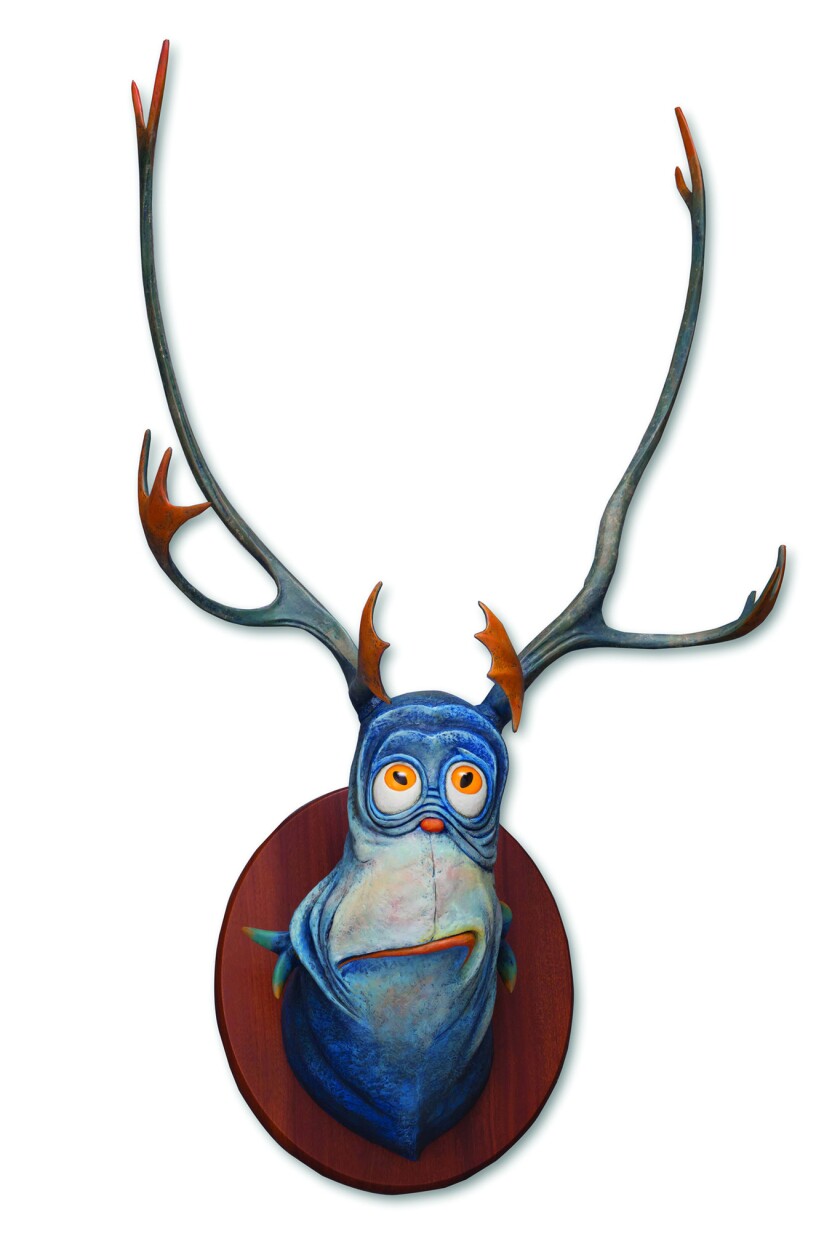 ---