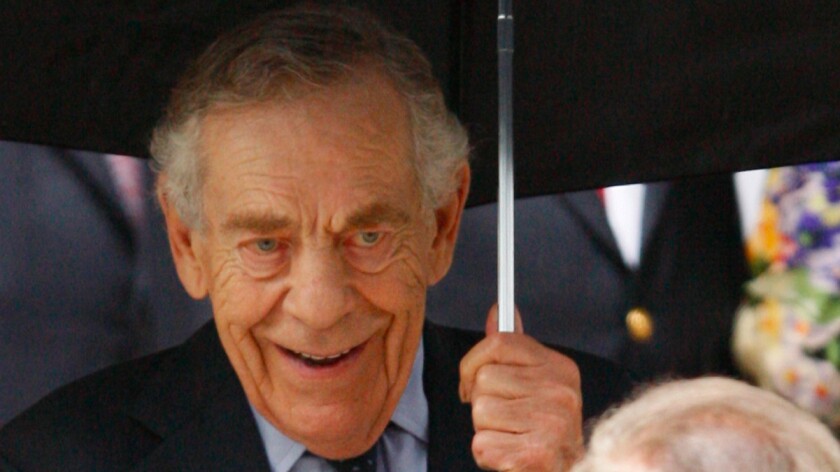 Editor's note: Morley Safer has died at age 84, CBS News confirmed May 19.
Morley Safer, the longest-serving correspondent at CBS News, will retire after Sunday's edition of "60 Minutes."
"It's been a wonderful run, but the time has come to say goodbye to all of my friends at CBS and the dozens of people who kept me on the air," Safer said Wednesday in a statement. "But most of all, I thank the millions of people who have been loyal to our broadcast."
Safer, 84, has been a regular on "60 Minutes" since 1970. The news magazine is currently in its 48th season.
A Toronto native, Safer first joined CBS News as a London-based correspondent in 1964 and a year later became the network's first Saigon bureau chief. He quickly distinguished himself with his coverage of the Vietnam War.
The network will honor the veteran journalist's career with an hour-long special, "Morley Safer: A Reporter's Life," which will air Sunday on CBS at 8 p.m.
Safer's final piece for "60 Minutes" -- a profile of Danish architect Bjarke Ingels -- aired in March.
In an interview that airs on Sunday's special, Safer, a former newspaper reporter, expresses his ambivalence toward television.
"It makes me uneasy," he said. "It is not natural to be talking into a piece of machinery. But the money is very good."
Twitter: @SteveBattaglio
---