Newsletter: Gold Standard: Final predictions for Sunday's Oscars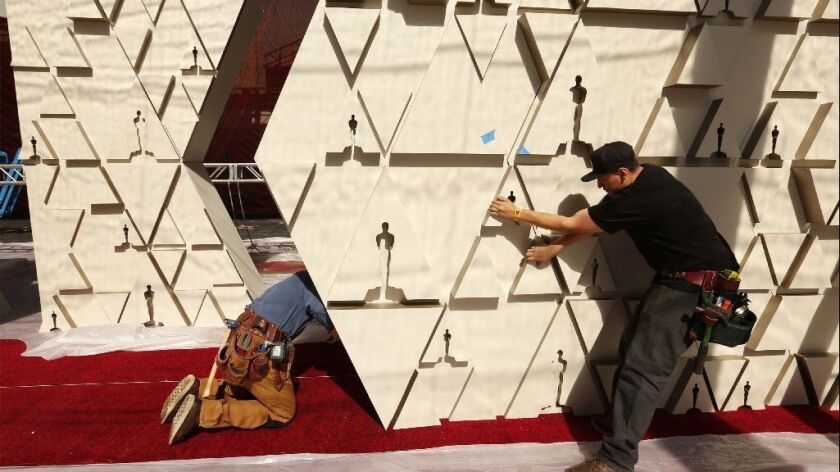 The 91st Academy Awards are Sunday. And if you feel like it has taken forever to get here, just think … the 92nd Oscars are only 50 weeks away.
Welcome to the Gold Standard, the newsletter from the Los Angeles Times that helps guide you through the ins and outs of the awards season leading up to the Oscars.
I'm Glenn Whipp, The Times' awards columnist and your newsletter host.
Final Oscar predictions for all 24 categories
About a month ago, I made a first pass at predicting this year's winners for the final print edition of The Envelope. Subsequently, after much second-guessing and many conversations with voters, I settled on my final selections in all 24 categories.
I still have "Roma" winning best picture. All the acting picks — Glenn Close, Rami Malek, Regina King, Mahershala Ali — remain the same. But I flip-flopped on documentary, going with "Free Solo" over "RBG" after seeing National Geographic's thrilling climbing doc win a number of other prizes. And I tweaked a couple other categories as well, probably to my detriment, as my first impulses are usually more on target. Even as I'm writing this, I'm wanting to switch back to "RBG," believing voters' love for the film's subject will give it the win. But I believe my editorial overlords have locked me out of the story.
Anyway … good luck with your Oscar pools Sunday.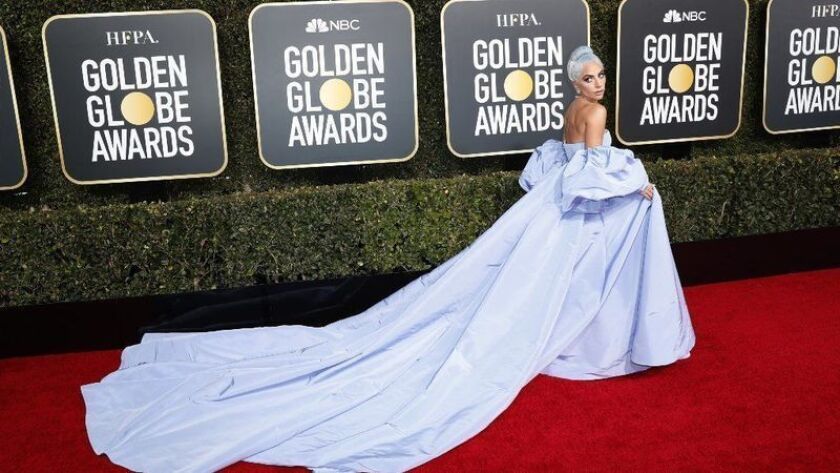 What went wrong for 'A Star Is Born'?
Was it the onslaught of early awards season buzz? The perceived aloofness of its stars? That weird letter of support from Sean Penn? Or a combo platter of all the above?
Whatever the reasons, early Oscar front-runner "A Star Is Born" appears poised to make good on just one of its eight Oscar nominations at Sunday's ceremony. I examined the fallout, while noting that by just about every measure — box office, reviews, as well as those eight Oscar nominations — Bradley Cooper's remake has been a remarkable success.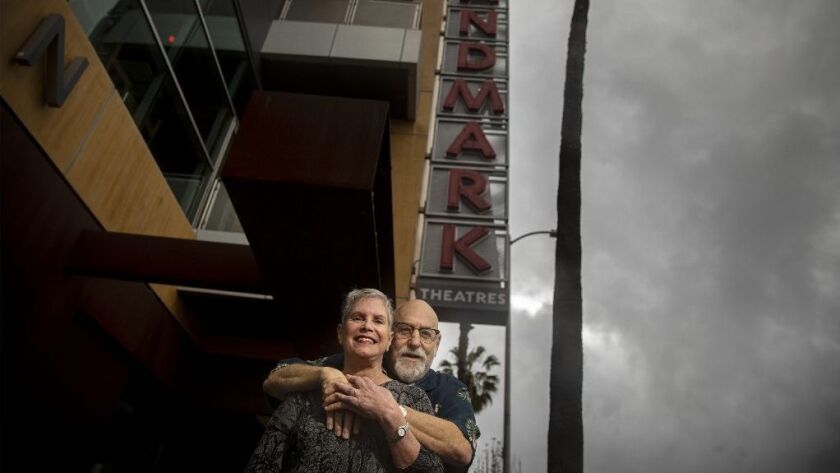 'Two hours of freedom'
About a month ago, a reader named Steven Sarott emailed me to make a case for "Bohemian Rhapsody," a movie that he and his wife had seen 18 times. A couple weeks later, after the film's star, Rami Malek, won the Screen Actors Guild prize, Sarott wrote again, mentioning that the viewing count was up to 20.
By the time I met the 71-year-old accountant and his wife of 22 years, Karin Dicker, last week, they had seen "Bohemian Rhapsody" 24 times.
Why the obsession? Well, for starters, they love the exhilarating spirit of this musical biopic. But the film resonated on a deeper level as well. Dicker is a double survivor of cancer. Sarott was diagnosed with acute myeloid leukemia six years ago and returned to the hospital for several weeks last summer after the cancer came back.
"This movie takes away the sad stuff going on," Dicker said. "You sit in a theater and all that just disappears."
"You can buy two hours of freedom," added Sarott, who still works full-time as an accountant.
Over coffee at the Westside Tavern, we talked about the movie, Malek and the way that film can work as a balm in trying times.
Complete Oscars coverage from the L.A. Times
We have all your Oscar needs covered, now, Saturday and on Oscar Sunday — and for at least a few days afterward. And there will be a special edition of this newsletter arriving in your inboxes shortly after the ceremony, running down all the news you need to know, including "Free Solo's" triumph in the documentary category. (If I write it enough times, it might happen.)
And then it will all be over — until next year, when the ceremony will be held two weeks earlier in February.
Feedback?
I'd love to hear from you. Email me at glenn.whipp@latimes.com.
Can't get enough about awards season? Follow me at @glennwhipp on Twitter.
Twitter: @glennwhipp
---
From the Emmys to the Oscars.
Get our revamped Envelope newsletter, sent twice a week, for exclusive awards season coverage, behind-the-scenes insights and columnist Glenn Whipp's commentary.
You may occasionally receive promotional content from the Los Angeles Times.